Coming soon:  our new programmes for 2023 will be online from 3pm on Tuesday 13 December.
Through the Short Courses department, The Courtauld shares its scholarly expertise with everyone interested in art and art history.  Our courses present up-to-date art-historical thinking, often including our lecturers' new research, and are led by Courtauld staff, alumni and associates – all experts in their field.
Covering a global range of historical periods and art-historical themes, our programme has much to offer to both art-historical novices and participants with existing knowledge and interests.
To suit the needs of our diverse audience, we have developed a variety of course formats and delivery modes, both online and on campus, ranging from intensive day-time courses over three to five days to new evening courses over five weeks.
From 2022, some online and evening classes also include the option of meeting your lecturer and classmates in person during a Saturday visit.
No pre-existing art-historical knowledge is required to benefit from our courses – our lecturers are chosen for their academic excellence, enthusiasm, and the ability to communicate with a non-specialist audience.  All you need to take part in our courses is a passion for the visual arts and for art history, along with a good command of the English language.
Courses are not assessed and while we provide extensive course materials on our Virtual Learning Environment (VLE) for most parts of the programme, it is up to you how much preparatory and subsequent study you wish to undertake.
Our department is always happy to advise on content and delivery methods, and help with technical matters.  If you have any questions, please contact short.courses@courtauld.ac.uk
If you are interested in more formal study at The Courtauld, including applying for our one-year Graduate diploma, please contact pgadmissions@courtauld.ac.uk
Showcasing Art History, 2022-23
As the programme name implies, our evening lecture series Showcasing Art History shares the latest art-historical thinking and The Courtauld's excellence in research and teaching with the wider public. The lectures aim for a lively delivery and are given by members of the Courtauld faculty, by associates and alumni of our college, and by other eminent scholars.
Each new season of 'Showcasing Art History' offers three free-standing terms that may be booked in combination or individually. In January 2022 we returned to face-to-face teaching in the lecture theatre at our campus in Vernon Square on Tuesday evenings.  Lectures are recorded live on campus and shared with our online audience, who are given their own Zoom discussion sessions on the Monday following each Tuesday.
Make a booking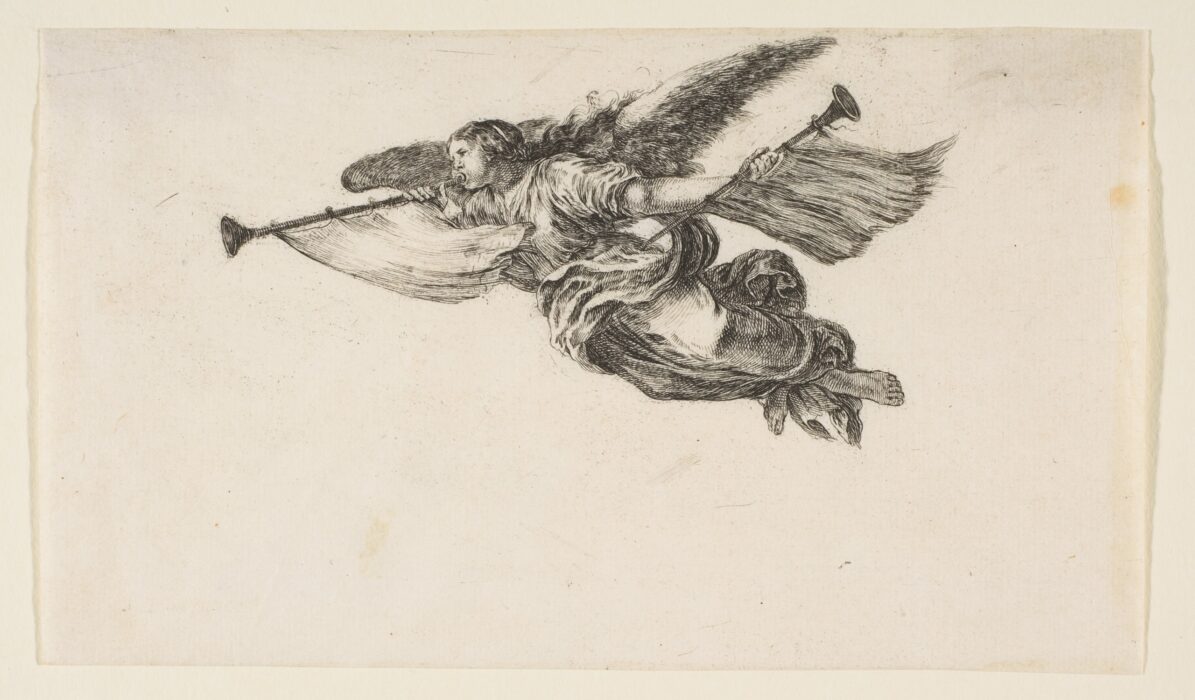 Our programmes
Coming soon:  our new programmes for 2023 will be online from 3pm on Tuesday 13 December.