We are sincerely grateful to the Marie-Louise von Motesiczky Charitable Trust for their generous support both of the original collaborative research-led MA on Central European Modernism and of the Reader that resulted from it. We would particularly like to thank Frances Carey, Chair of the Motesiczky Trust for her commitment to the project. Our sincere gratitude is also offered to all those at the Courtauld Institute who contributed their expertise to the development and production of this complex manuscript: Head of Research Alixe Bovey; Picture Researcher Karin Kyburz; Managing Editor of Courtauld Books Online Maria Mileeva; Research Forum Digital Producer Grace A. Williams. We offer particular thanks to Mollie Arbuthnot for her excellent copy-editing, which has been so crucial in bringing the manuscript to completion in the final stages, and to Adrien Sina, who has typeset and designed the PDF version of the book with just the sort of attention and understanding the material deserves. Thanks are also due to the scholars who kindly peer-reviewed several of the chapters, and to the representatives of the publishers, galleries, universities and other institutions who have provided access to the numerous texts and images. Finally, we wish to convey heartfelt thanks to all the Reader's contributors, both for allowing us to use these important texts and for their dedicated participation and patience throughout the long editorial process.
This project was supported by the Marie-Louise von Motesiczky Charitable Trust.
Marie-Louise von Motesiczky Charitable Trust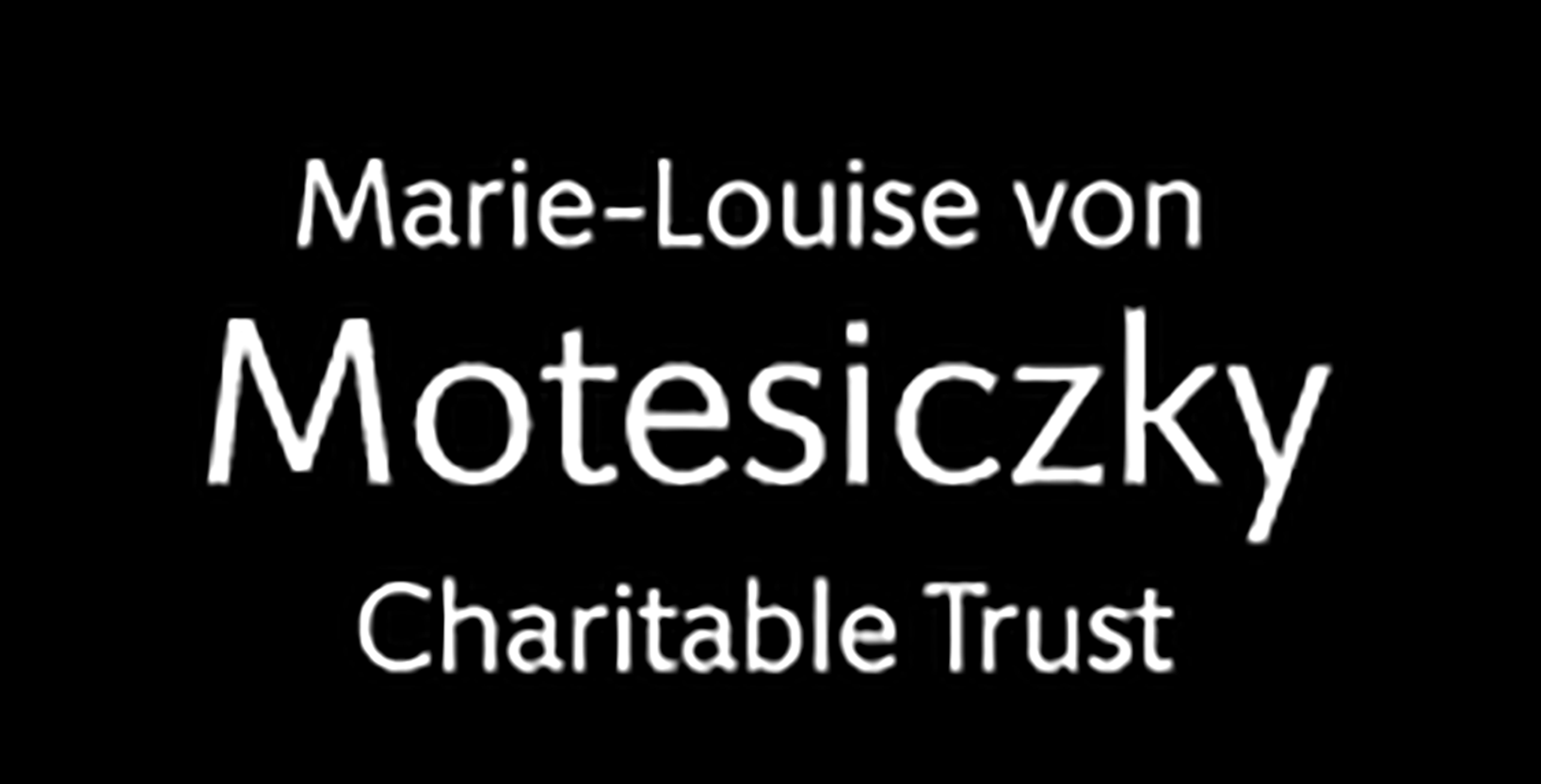 Further support was provided by the Leibniz Institute for the History and Culture of Eastern Europe (GWZO) in Leipzig and co-financed through tax resources in accordance with the budget adopted by the parliament in Saxony.
Leibniz Institute for the History and Culture of Eastern Europe (GWZO)