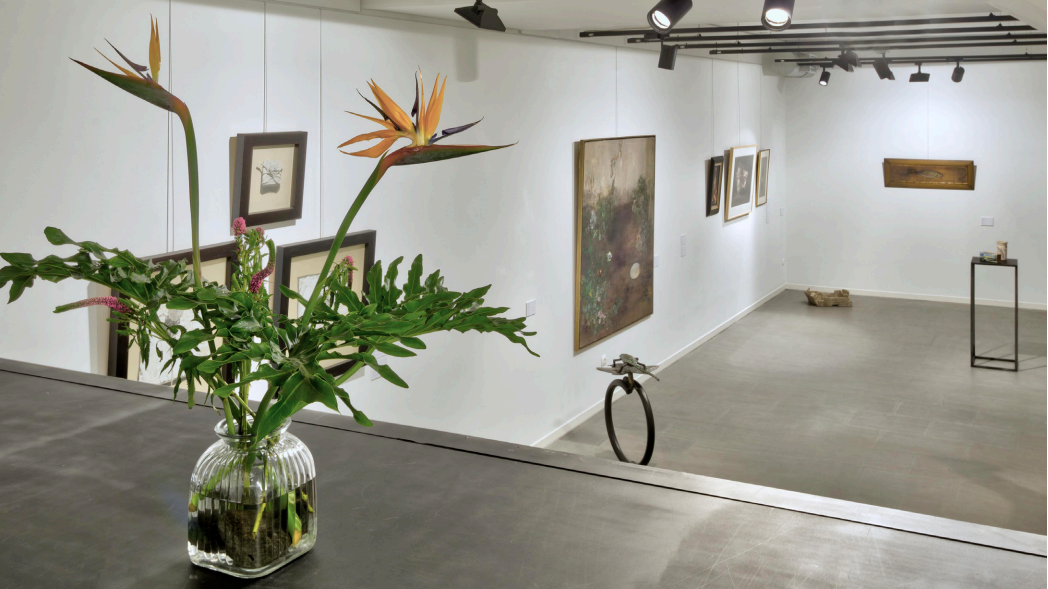 The Sotiris Felios Collection Curatorial Residency Programme 2023
The Sotiris Felios Collection Curatorial Residency Programme is now accepting applications for autumn 2023.
This funded residency in Athens offers recent alumni and current PhD candidates, MA students, and final year BA History of Art students of The Courtauld an opportunity to enhance their curatorial practice by developing a project from proposal to completion with The Sotiris Felios Collection. It provides residents with the chance to fully immerse themselves in the vibrant art scene and the diverse local community of Athens for six weeks while learning about the collection, engaging with associated artists, and meeting art professionals from renowned institutions.
Building on a broad network of leading practitioners and art professionals based in Greece, the residency programme aims to establish support channels for emerging curators focused on contemporary figurative art and its connection to the international art scene, as well as develop their practice through engaging in a self-initiated project that builds on themes linked to The Sotiris Felios Collection and the community of Athens.
Participants will be provided with accommodation in the historical area of Kypseli, located in the heart of Athens' cultural community, three miles away from most museums, galleries and private collections. Residents will be provided with a generous allowance to cover their daily expenses and flights will also be provided.
This programme will take place in September and October 2023. Applicants will be responsible for ensuring their availability and that their active studies will not be disrupted by their involvement in this programme.
To apply, applicants must provide the following:
A completed and signed reference form
A completed and signed application form
Curriculum Vitae (max. two pages)
A 500-word proposal for your curatorial project (to realize during the residency)
A 300-word text on how the residency would benefit your long-term academic or curatorial practice and why Athens is your city of choice
A list with selected images of previous projects (if applicable, max two pages)
Please find more information in the links below:
The submission deadline is Monday 26 June 2023.