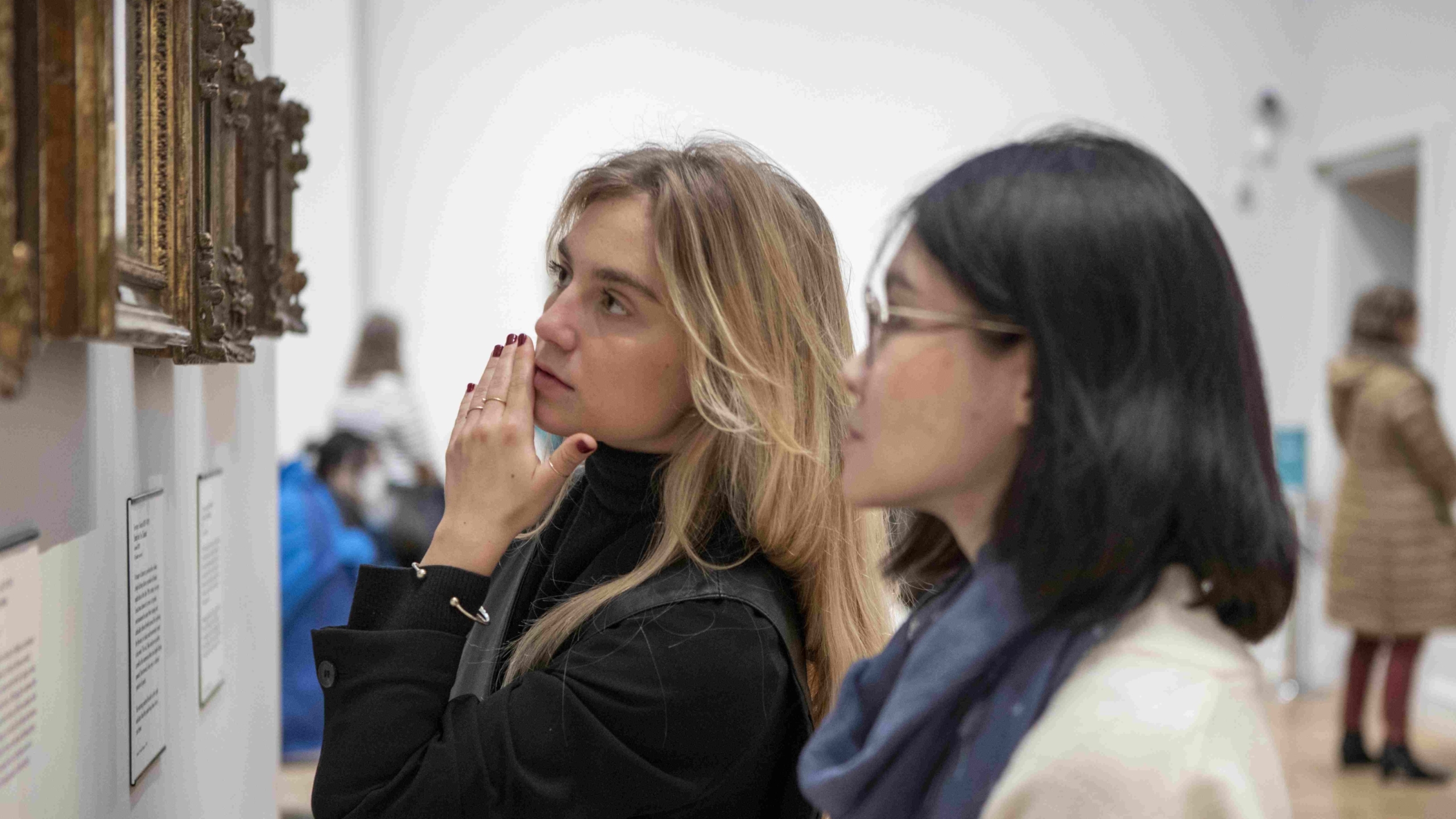 News Archive 2022
Support The Courtauld Fund Challenge 2022
The Courtauld Fund Challenge appeal month has launched to help The Courtauld continue to provide vital assistance to our students, deliver an unparalleled learning experience and care for our remarkable art collection.
This month, we are calling on our friends and supporters to collectively help raise a total of £100,000 in just one month. All donations made up to 30 June 2022 will go towards supporting three vital areas of need across The Courtauld, from student support and wellbeing, safeguarding The Courtauld's collection and enriching The Courtauld Libraries.
Give today and your donation will be doubled by The Courtauld Fund Leaders – a very generous group comprising of Courtauld alumni and members – who have pledged to match each and every £1 you give up to £30,000.
This means if you donate today, your gift will be doubled and your donation will go even further.
To find out more about The Courtauld Fund Challenge or to donate, please visit courtauld.ac.uk/courtauld-fund.
For gift enquiries, please contact our development team on +44 (0)20 3947 7749 or email annual.fund@courtauld.ac.uk
Every gift makes a difference. Thank you.