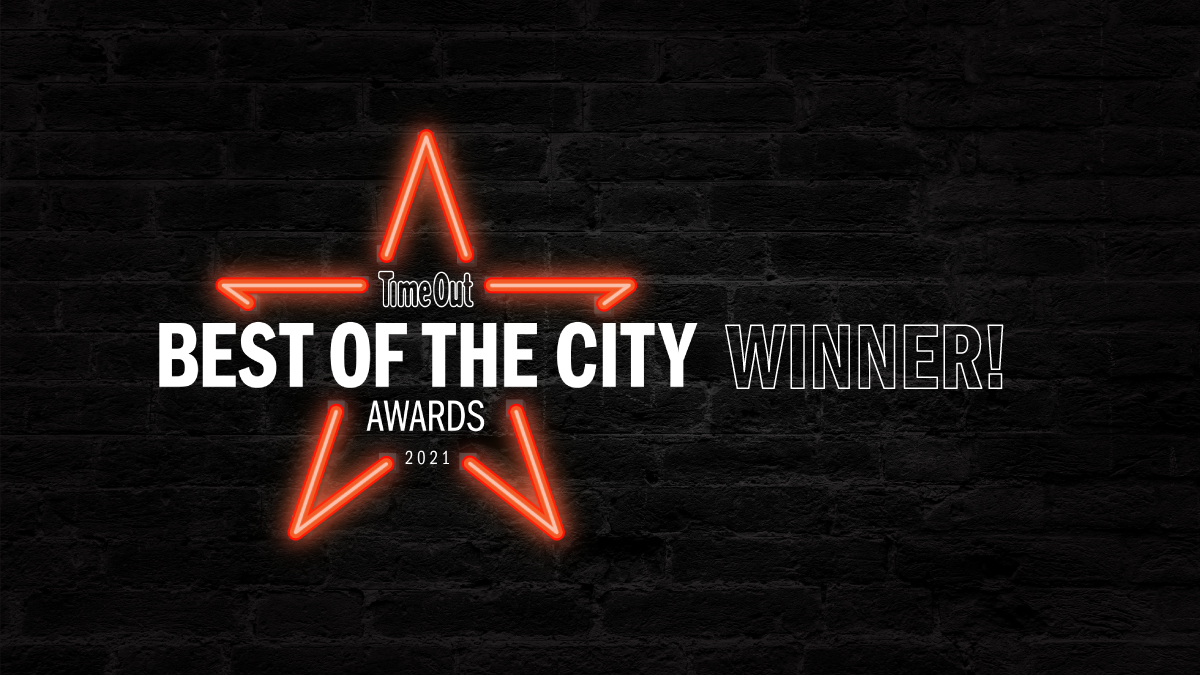 The reopened Courtauld Gallery is Time Out London's Best Museum in 2021
Having opened to rave reviews in November, The Courtauld Gallery has been selected as London's Best Museum in the 2021 Time Out Best of the City Awards.
Originally founded in London, Time Out has helped people discover locations ranging from hidden gems to star attractions in cities across the globe since 1968. The title now covers the best culture, food, drink, art, music, theatre, travel and entertainment in 331 cities across 59 countries.
Here's what Time Out London had to say about The Courtauld Gallery
"With impeccable timing, the venerable Courtauld has reopened after a three-year renovation to remind us Londoners what an amazing gallery it is. The main attraction is upstairs, where you'll find works by Degas, Monet, Cézanne and Manet in gorgeously redesigned exhibition rooms. This is one of the world's best collections of Impressionism, and it's never looked better. If you want to get excited about the future, the Courtauld is opening a whole exhibition dedicated to Van Gogh self-portraits in February 2022, which promises to be one of the year's most important and revelatory shows."
There's still time to take advantage of our special introductory price. Book a visit to The Courtauld Gallery before Feb 2022 and pay as little as £9 for a weekday ticket (concessions available)
Visit the permanent collection