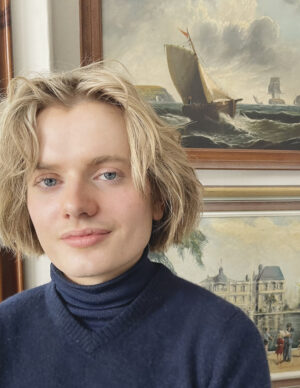 In September of 2021, I started studying the first year of my BA at The Courtauld. I wasn't sure what to expect. I'd heard of its esteemed reputation and accomplished scholars, but I was completely unaware what my fellow students would be like. The year started with various mixers and social events in fresher's week. I felt welcomed and it quickly became clear to me that it was a rather mixed environment of individuals with different backgrounds and varied interests. I had turned 23 during the summer, so I'm technically a mature student. I thought that everyone else would be 18, but to my surprise, there were many people around my age (and older).
The introductory sessions set us up for what we were to expect from our course, how it is structured and who is in what topic course et cetera.
The structure was insightful and thus it was communicated clearly what was expected of us and made it easy to get into the rhythm of university life, its lectures, seminars and the deadline dates in conjunction with essays.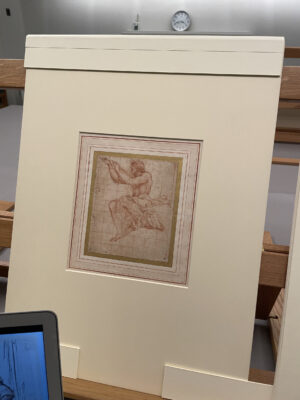 Based on my personal experiences I had in my first year my key advice would be:
Go to as many societies as possible (at least once!).
Speak to as many different people as possible.
Be open, social and fearless (people are generally always talkative and open to connect).
Attend the academic skills sessions! They will help you get to grips with higher education and how to best organise your notes, writing structure, exam preparation and more.
Utilise The Courtauld library and print rooms. There is an extensive selection of sources that you won't be access anywhere else.
If you're not living in halls, make the effort to reach out to your classmates. It comes naturally over time, but solidifying friendships can take a bit of effort sometimes. You'll find that there's been so many interesting classes that there's always something to talk about.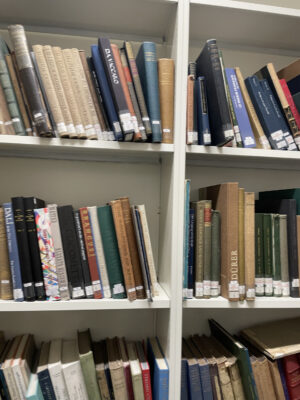 If there's an opportunity for work experience within the institution – take it! I work for The Research Forum (The Courtauld's extracurricular academic events) and have felt it has doubled the knowledge I've learnt this past year.
Above all my most important advice is:
Read your emails daily! All the best opportunities are sent to your email so keep an eye out!
Check if there is funding that you can apply for. I know there are scholarships and emergency bursaries available to students in need of it.
Don't stress yourself out. Everyone at the institution wants you to do well and thrive, just ask for help if you feel you need it.
Enjoy your first year! The first year is almost like a practice round, it's smart to establish good habits and discover your weak points. I'm sure you're going to discover so many topics that you never knew you were inspired by!