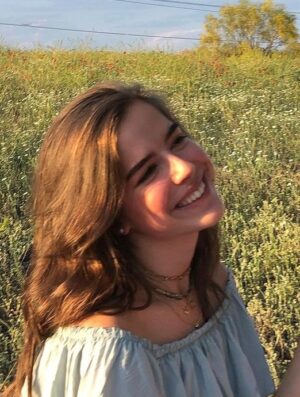 Hi! My name is Maria, and I am a BA History of Art student from Spain at The Courtauld. Moving to a different country and finding your way in a big city like London can seem daunting, but I can say with confidence that it is such a gratifying experience and I am so glad I did it.
London is traditionally seen as an expensive city, but is a big student population in the city, so there are always student discounts made for people studying in the city. This also means that any questions you have can be answered by older students who have been in the city for longer and know all the tips and tricks. Don't be afraid to ask! I assure you everyone is happy to help avoid any mistakes they made.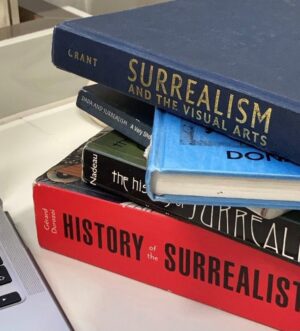 If you are from a non-English speaking country, the academic side of university may be a concern. But don't worry if your first essays aren't as good as you would like. Everyone is starting out, and teachers take into account everyone's circumstances- it's already a merit that you can communicate in two languages, and you'll get better at it with time. Practice makes perfect! By the end of your first year you will have improved without realising it. I had never written an essay until my first assignment at The Courtauld, but I took all the advice that was given to me by teachers and students and found it to be easier than expected. Also, don't worry if you are unsure about how your work will be assessed at The Courtauld. Your first few classes at the university will be dedicated to explaining this in full detail, and you always have plenty of people you can email or meet in person (like Student Academic Services, or your individual teachers) if you have any doubts.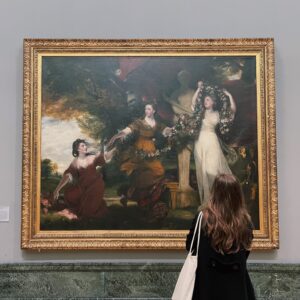 Lastly, leaving home can be a scary thing for anyone, no matter where you are from. Homesickness is very common, but also not as bad as you think. Your first few weeks can be difficult while you get settled, but it is also an exciting new opportunity. When you start to make friends you are so busy that you don't even remember to be homesick. However, if you ever do struggle with homesickness or any other type of mental health issue, Wellbeing at The Courtauld is a fantastic resource, and you can always talk to other students who might be feeling the same way.
Overall, the most important thing to remember is that people are there to help. Being international can make things a little more difficult in the beginning, but at the end of the day everyone around you is also new to this and you'll be figuring things out together as you go along. The Courtauld also has a great series of resources to help you make the most out of your time at university.