Applications for 2021/22 entry are now open
Before starting your application, please ensure that you read and refer to all available guidance. Once you have all the required documentation, you can proceed to our Online Application System by selecting the relevant "Apply Now" link below.
If you have any questions related to the impact of the COVID-19 outbreak on your application, please find further information here.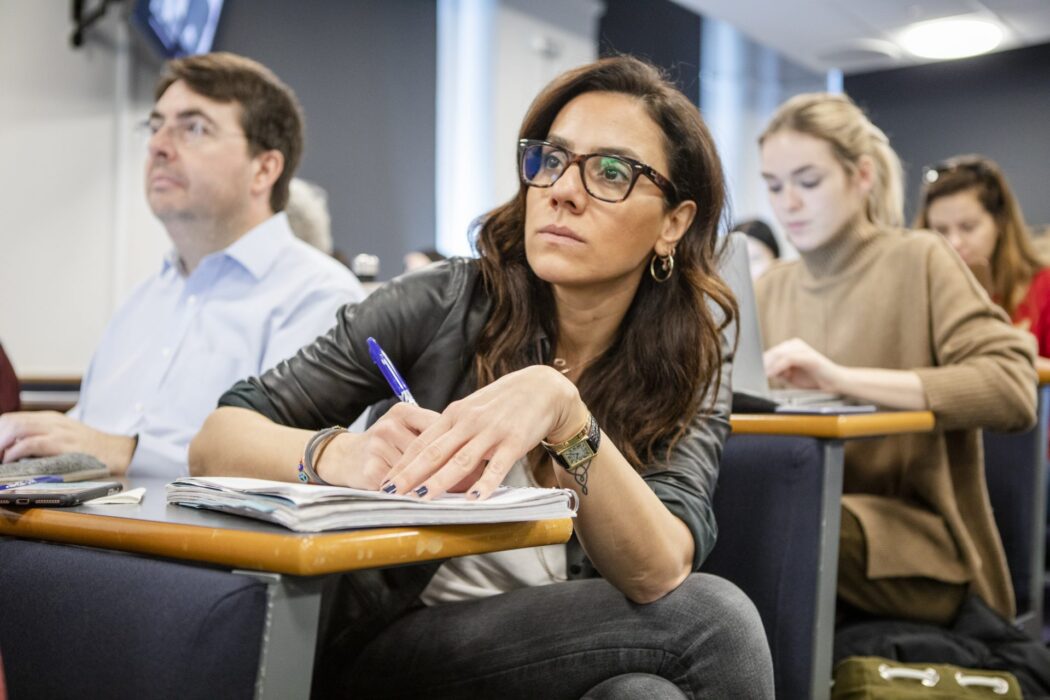 Postgraduate Diploma in Conservation of Easel Paintings
2021/22 Applications Now Closed
Deadline: 4 January 2021.
NOTE: All interviews for the Postgraduate Diploma in Conservation of Easel Paintings are normally held on-site, as manual dexterity and colour vision tests will be conducted to determine your suitability for the course, however, they are likely to be held online this year. No offers will be made without interview. The Courtauld is not able to compensate applicants for travel expenses associated with interview.
You will be contacted before the end of March 2021 with a final decision on your application
Postgraduate Diploma in the Conservation of Easel Paintings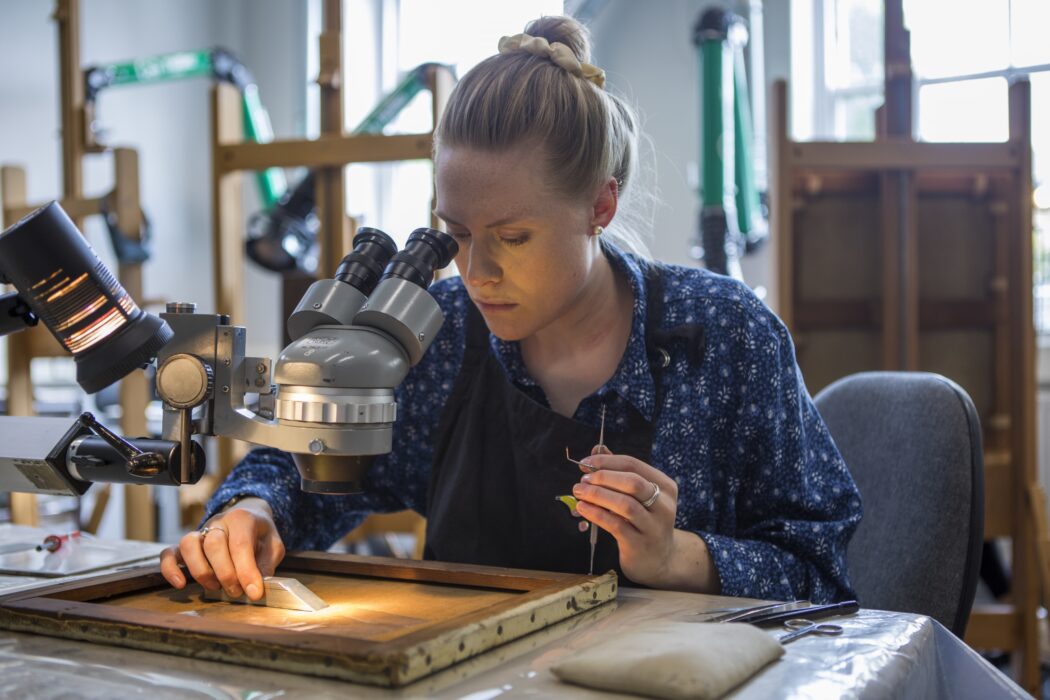 MA History of Art
2021/22 Late Applications Accepted
We consider applications received after the initial deadline, though as some options will become full after the deadline it is advisable to apply by the initial deadline if possible. Shortly after the initial deadline, we will begin to update individual option status in the option list on the MA programme page.
Applicants are asked to list up to three selected MA options, with Option 1 being the first preference, Option 2 as second preference, etc. Choices will be considered in order of preference.
Please note that not all options interview.
Apply Now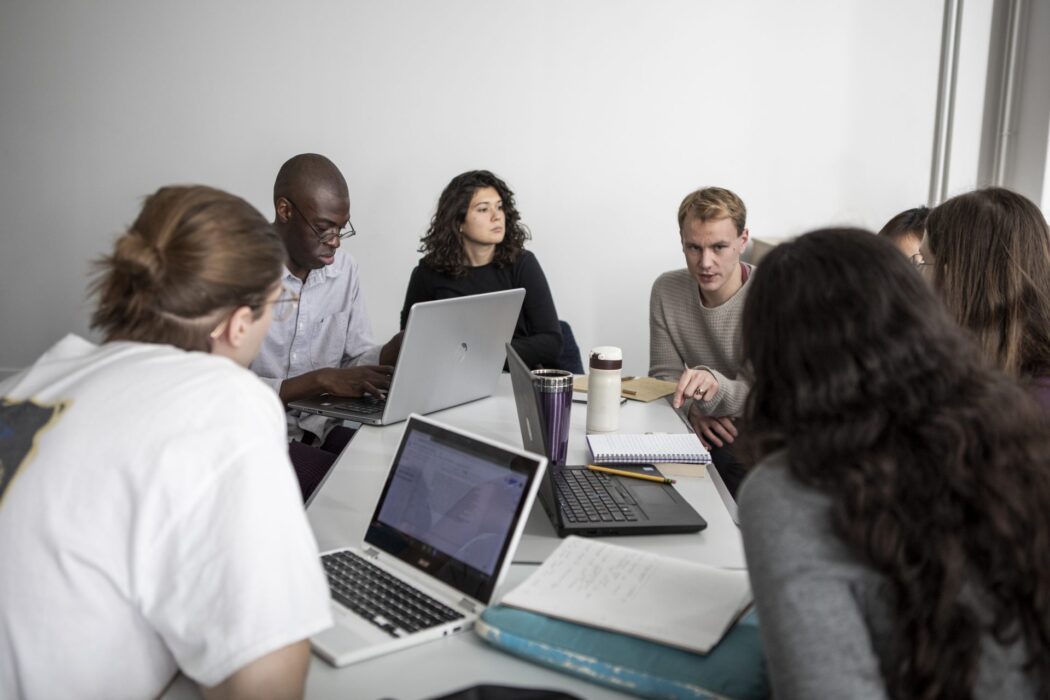 MA in Conservation of Wall Painting
We have decided to postpone the 2021/22 intake for the MA in the Conservation of Wall Painting, due to the ongoing impacts of the Covid-19 pandemic. We hope to be able to open recruitment again for the 2022/23 academic year.
MA Conservation of Wall Painting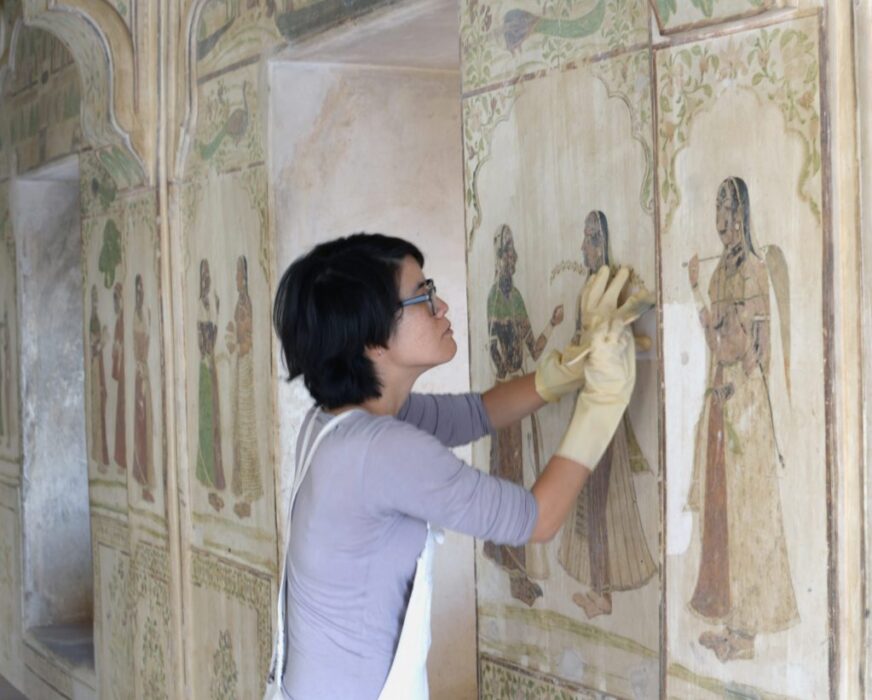 PhD Research
2021/22 Pre-Applications Now Closed
Before you can submit a full PhD programme application and contact your preferred supervisor, you must send a pre-application email to pgadmissions@courtauld.ac.uk, alongside:
Research Proposal Title
Research Proposal Summary – 300 words (including which member of faculty you wish to ask to be your supervisor and why)
CV
We will assess your pre-application and, if appropriate, discuss your proposal with your preferred supervisor before providing feedback. Should your pre-application be approved, you will be invited to submit a full programme application and provided with an application link to the main programme application portal.
Pre-application deadline: 15 November 2020.
Programme Application Deadline: 14 December 2020
The Programme Application Portal link will be provided once your pre-application is approved.
After you have submitted a full programme application, you will be contacted in January 2021 with a final decision about your application.
Please note that students requiring a Tier 4 visa to study in the UK cannot study part-time.
PhD Programme