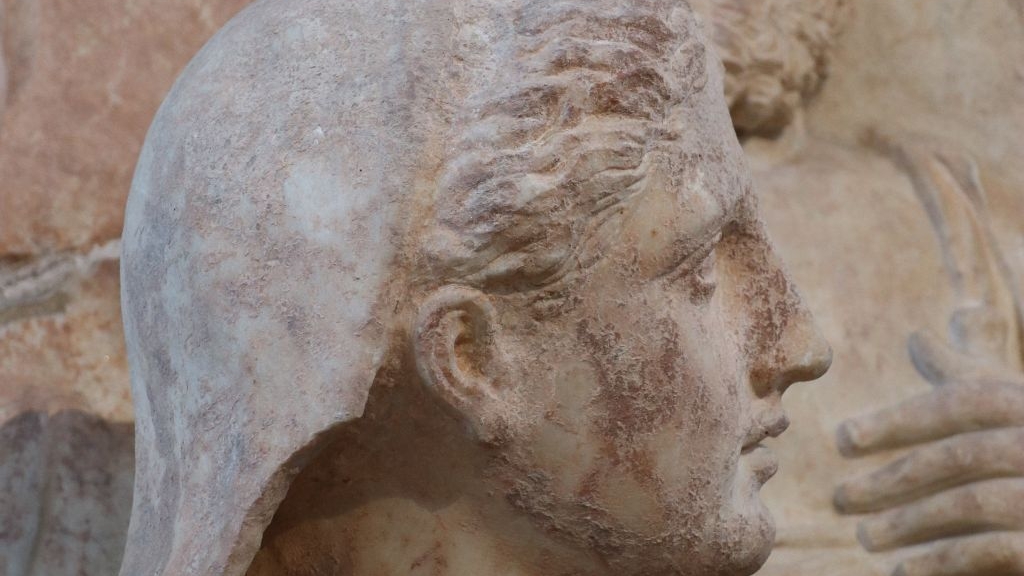 Making Sense of the 'Classical' in Art
On campus
Dr Katherine Dunleavy
Tuesday 12 – Friday 15 September 2023
£475
This course is now full. Please fill in the booking form to be added to the waiting list. 
You may also be interested in our online study tour In the Footsteps of Renaissance Visitors: Four Walks in Rome.
Course description
The visual arts of classical antiquity have loomed very large in the development of Western art and architecture, and in its accompanying art history, since the Renaissance. Ideas of the 'classical' formed the basis for judgements on value and 'taste', and an agreed canon of classical sculptures provided an authoritative repository of master models for young artists to copy and emulate: cast collections of such classical statuary have been part of the essential equipment of the major workshops and art academies since the sixteenth century.
However, the 'classical' as formulated in this way represented only a very selective aspect of the depth of styles and developments in the arts of antiquity across the Mediterranean. Our course aims firstly to engage critically with the narratives that helped establish a certain type of ancient art as the archetype in the early modern and modern imagination. Secondly, we shall investigate a much more diverse range of art works in the Graeco-Roman world and the context of the social and political developments that influenced their production.
In the process, we shall explore some of the misconceptions and misuses of both the relics of antiquity and the concept of the 'classical' – from Roman copies of Greek statuary to dubious Renaissance 'restorations', and from the deployment of classicism to promote an elite concept of 'taste' in the eighteenth century to the co-option of classical styles in fascist regimes of the twentieth century.
In lectures, seminars and during afternoon visits to relevant London collections, students will become acquainted with some of the best-known examples of classical art, such as in statuary, the Laocoön group, the Apollo Belvedere, the Medici Venus, the Farnese Hercules, and the Parthenon sculptures ('Elgin marbles') whose presence in the British Museum is now so disputed. In addition, they will also encounter a representative range of more domestic arts and crafts, including but not limited to, sculpted and painted portraiture, and decorative wall paintings such as those excavated in the eighteenth century in Pompeii and Herculaneum.
Lecturer's biography
Dr Katherine Dunleavy works with the Queen Elizabeth Scholarship Trust supporting arts, crafts, and conservation across the UK. Previously, she managed the National Partnership Programme at The Courtauld, developing projects to showcase The Courtauld's collection. She received her PhD from the University of Bristol in 2019, where she taught courses related to classical art and architecture, and the material culture of the ancient world. Her current research interest include developments in domestic decoration in the Roman Empire, with specific focus on the use of erotic imagery.