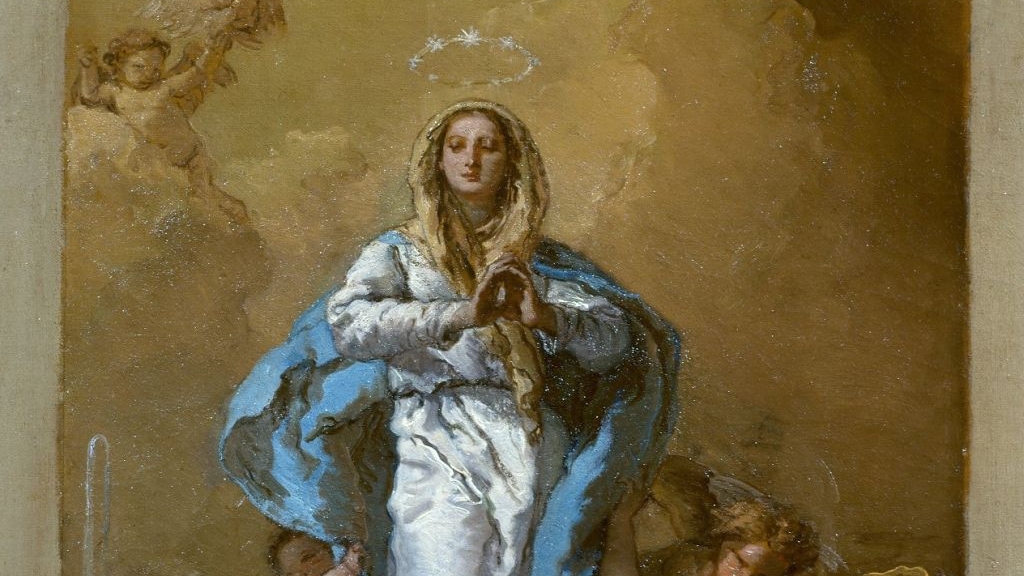 Making Sense of Christian Iconography
On campus
Dr Federico Botana
Tuesday 12 – Friday 15 September 2023 [N.B. This course also runs in the spring, from Monday 3 – Thursday 6 April 2023]
£475
This course has now finished.  
You may also be interested in our online study tour In the Footsteps of Renaissance Visitors: Four Walks in Rome.
Course description
The Virgin Mary, the Nativity of Christ, prophets and saints, the Last Judgement, Paradise and Hell: these subjects have inspired artists to create some of the most outstanding works in the history of art. They all are Christian themes and originate in texts – in the Old Testament of the Jews, the New Testament of the followers of Christ, and in accounts of saintly lives. Well into the eighteenth century and beyond, much of Western art represented Christian themes. To help us understand such art better, this course offers an in-depth introduction to Christian iconography. The main visual themes will be discussed in detail, introducing their textual sources and their underlying doctrinal aspects. Students will learn how these themes were represented in key periods in the history of art, notably in the early Christian, medieval, Renaissance and Baroque eras. We shall look at paintings, mosaics, stained-glass windows, sculptures, illuminated manuscripts and objects intended for church decoration and the celebration of Christian rites. Historical context, tradition and innovation, and the intended functions of works of art will be addressed.
Morning sessions in the classroom will be complemented by afternoon visits to the National Gallery, The Courtauld Gallery and the Victoria and Albert Museum.
Lecturer's biography
Dr Federico Botana is an art historian specialising in late-medieval Italian art. He completed his studies at The Courtauld with a PhD on the representation of the works of mercy in medieval Italy. Since then, he has mainly worked on illuminated manuscripts. He is at present one of the researchers in the CULTIVATE MSS project (Institute of English Studies, School of Advanced Study, University of London). His publications include The Works of Mercy in Italian Medieval Art (Brepols, 2012) and Learning through Images in the Italian Renaissance: Illustrated Manuscripts and Education in Quattrocento Florence (Cambridge University Press, 2020).