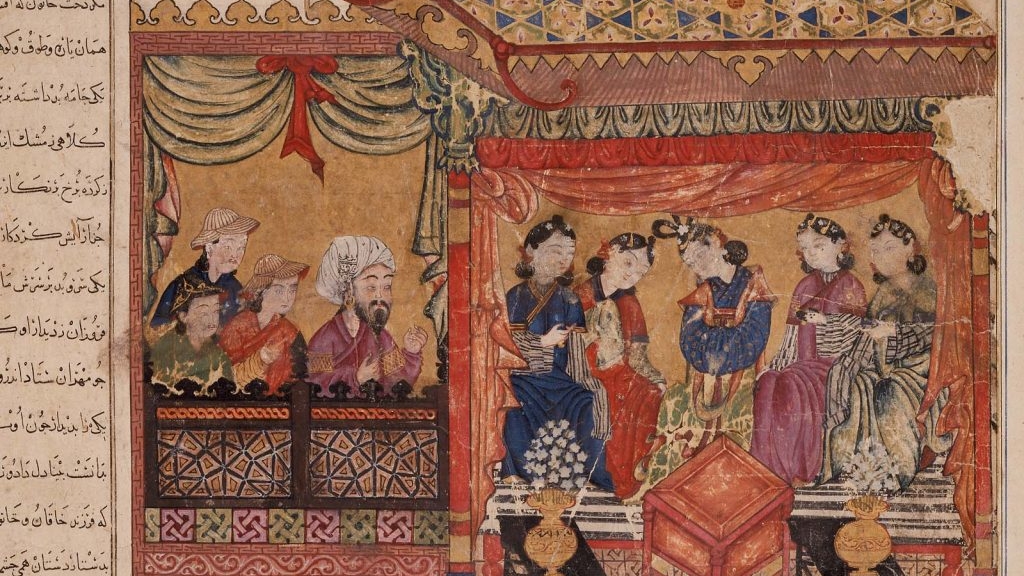 Courtauld Asia
Courtauld Asia fosters the growing and diverse presence of Asia-focused teaching and research at The Courtauld Institute. It provides opportunities for discussion, convening, and outreach across the field, supporting the continued establishment of The Courtauld as a world-leading centre for study of the arts of Asia.
At the time of its founding, The Courtauld was intended as a centre for art history reaching across the whole of world art. During its first decade the curriculum reflected this and included programmes in Chinese, Japanese, Indian and Mesopotamian art and archaeology. Following the disruption of the Second World War, The Courtauld ceded responsibility for teaching in the arts of the "non-western" world to the School of Oriental and African Studies, leaving The Courtauld to concentrate solely on the Western tradition. The past decade has seen a revival of our founding vision: a fundamental belief in the urgency of a broader perspective of art history. The Courtauld has actively re-engaged with a wide range of aspects of premodern Asian art and cultural heritage, as well as with global contemporary art more generally.
Courtauld Asia seeks to engage with broader art historical discourses current at The Courtauld and in the discipline, and to partner with existing centres of Asian Studies and art. The cluster envisions a field of study that is integral to the Courtauld's ongoing conception and articulation of an inclusive, global history of art built on disciplinary, cultural, and linguistic expertise.
Research and teaching in Asian art history at The Courtauld extends across the continent and throughout a range of chronological, cultural, and methodological sub-fields, with research and teaching in the arts of Iran and the Persianate Islamic world, interactions between the Islamic and Byzantine worlds, premodern South Asia, early modern China and its global contexts, and modern and contemporary Asia, Iran and the Middle East, particularly India, China, and the Sinophone world.
Asian art plays a similarly large role across conservation studies at The Courtauld, including our MA in Buddhist Art History and Conservation, supported by the Robert H.N. Ho Centre for the Study of Buddhist Art, History and Conservation; projects led by the Department of Conservation of Wall Painting in Jordan, Georgia, India, Bhutan, and China; the Leon Levy Centre for Conservation Studies at Nagaur, India, established in partnership with the Mehrangarh Museum Trust; and a long-standing collaboration in oil painting conservation with the Chhatrapati Shivaji Maharaj Vastu Sangrahalaya (CSMVS) in Mumbai, India.