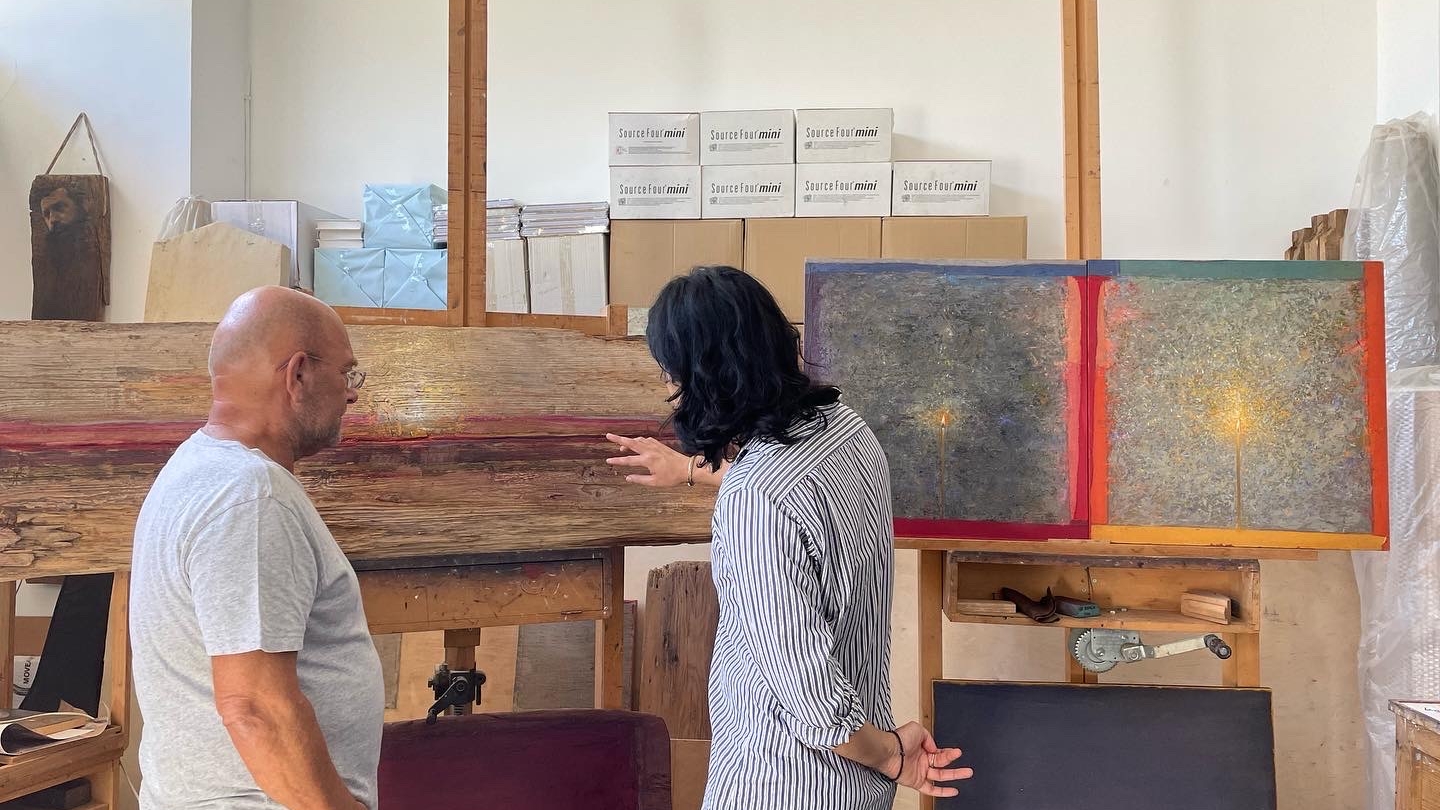 Sotiris Felios Collection Art History Residency 2023
The Sotiris Felios Collection Art History Residency 2023 is now open for applications. This funded residency offers current Courtauld PhD candidates and all alumni who graduated in 2022 the opportunity to develop their practice as art historians through engagement with the Sotiris Felios Collection.
Building on a broad network of art professionals from Athens-based institutions and leading practitioners living and working in Greece, this residency programme aims to create support channels for emerging art historians who want to expand academic research around contemporary figurative art and its connection to the international art scene.
Residents are invited to spend six weeks in Athens to develop a self-initiated project that builds on themes linked to The Sotiris Felios Collection and the community of Athens while learning about the collection, meeting the artists associated with it and art professionals from leading museums and galleries.
To apply, applicants must provide the following:
A completed and signed application form.
Curriculum Vitae (no more than two pages).
A list with selected images of previous projects (no more than two pages)
A 500-word proposal on the research willing to undertake while on residency
A 300-word text on how the residency would benefit your long-term academic practice and why Athens is your city of choice.
More information about the Art History and the Curatorial residencies can be found below. A call for applications to the Curatorial Programme will be shared at a later date.
The application deadline is 27 January.