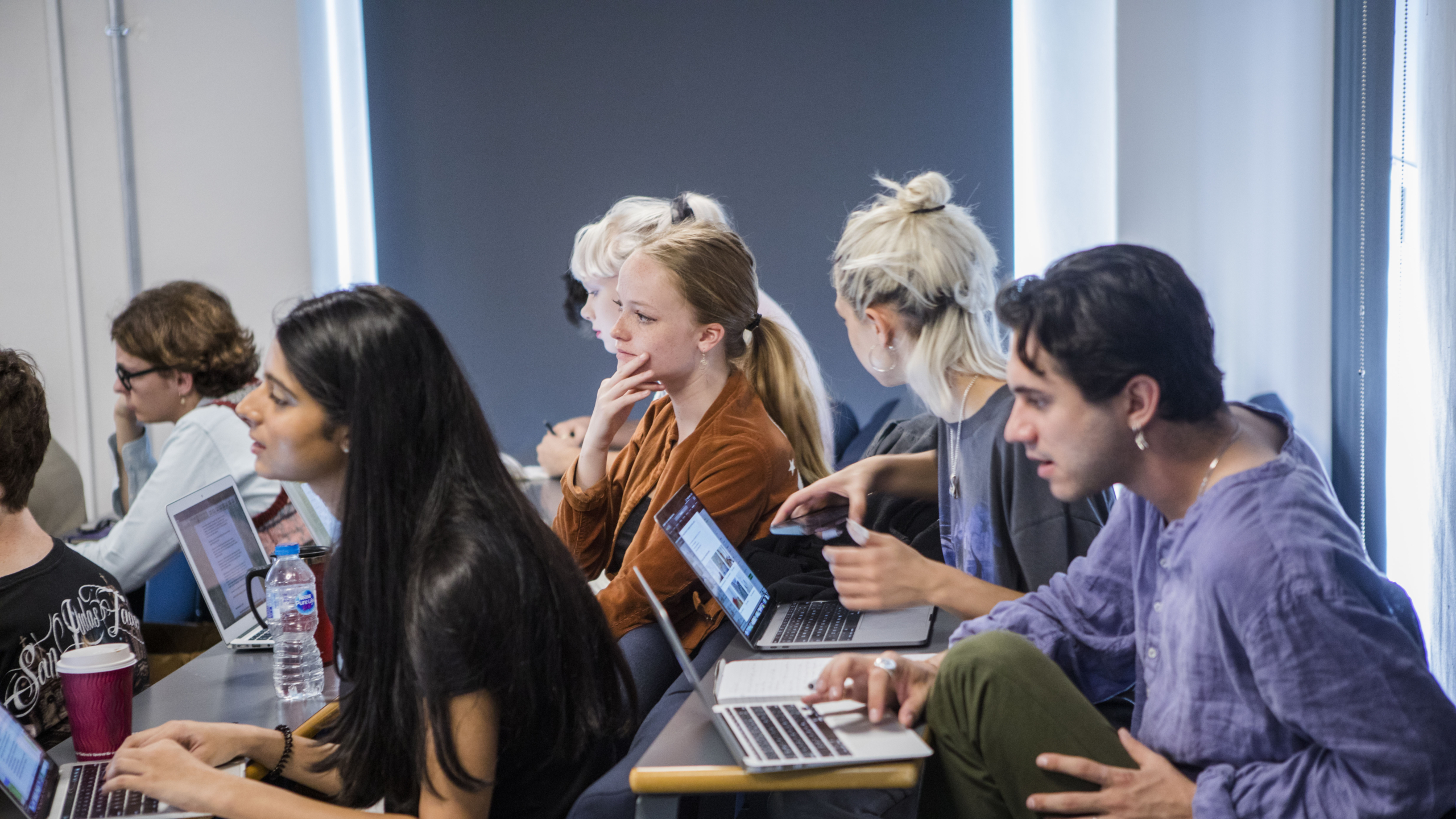 The Courtauld Announces Six New Lectureships in the History of Art 
Following the recent appointment of seven new scholars in our History of Art and Conservation departments, and the announcement of Professor Mark Hallett as our next Marït Rausing Director, we are delighted to be making six further appointments in History of Art.
With an outstanding research and teaching record from Late Antiquity to the Contemporary, the History of Art department has an increasingly global outlook, embracing diverse theoretical approaches and methodologies.
The new appointments, all of which are at lecturer level, underscore The Courtauld's vision of being the world's most critically engaged, welcoming and generous institute for the study of art. The UK's leading institution for teaching and research in Art History and the conservation of paintings, the Courtauld is also home to one of the finest small art museums in the world, which reopened to the public in November 2021 following a major renovation.
"We are thrilled to be renewing and extending our teaching and research in the History of Art,' said Professor Alixe Bovey, Dean and Deputy Director. "These new posts will give us the opportunity to develop the field in new directions, ask important questions, and enrich our curricula and research across a broad span of time, cultures, and media."
The Courtauld is seeking to appoint in the following fields:
Medieval Islamic art
Early Modern South Asian art
Early Modern European architecture
Early Modern European art and material culture
Nineteenth-century art
Lens and time-based media.