Neil Chugani, James Freedman, and Hugh Langmuir have been appointed to the Governing Board of Courtauld Institute of Art and will serve from June 2023 for a term of four years.
Neil Chugani is a seasoned media and technology executive, having held senior positions at Warner Bros. Discovery, Google & YouTube, and BBC Worldwide. James Freedman was founder and chief executive of Zone, one of the UK's leading digital agencies. Hugh Langmuir is Non-Executive Chairman and Director of Cinven Partners LLP – London.
Lord Browne of Madingley, Chairman of The Courtauld's Governing Board said: "I am delighted to welcome the new members to our Governing Board. They bring us a range of experiences and skills which will strengthen and enhance our mission to advance the understanding of the visual arts of the past and present in the coming years."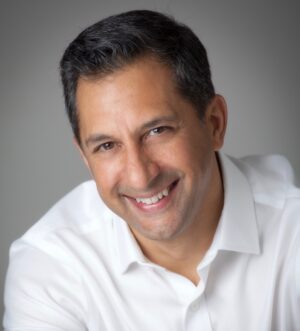 Neil Chugani is an experienced Chief Financial Officer, having served in this role with global brands including Warner Bros. Discovery, Google & YouTube and BBC Worldwide.  He has also been an active advocate for the cause of diversity, equity and inclusion at several organisations, most recently on the International DEI Executive SteerCo. for Discovery, Inc. Neil previously served on the Board of UK Sport, the Government's lead strategic body for Olympic and Paralympic Sport, as an Independent Member, Chairman of the Audit Committee, and member of the Major Events Panel. He was selected as a Young Global Leader by the World Economic Forum in 2009 and was educated at Oxford University.
Neil Chugani said: "I feel honoured to have been appointed to the Governing Board of The Courtauld, which uniquely offers world class education to its students, and a world class permanent collection to the public. I believe in the power of both the visual arts and education to enrich the human experience, and in the mission of The Courtauld to broaden access to art to as many people as possible. It is a privilege to have the opportunity to apply my experience in media, technology and finance to help further the organisation's progress toward delivering on that mission."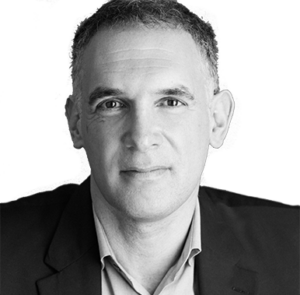 James Freedman is an experienced entrepreneur with expertise in combining strategic vision with commercial acumen to identify innovative approaches to creating long-term, sustainable revenue streams. James has a deep interest in education and the arts, having graduated with a degree in Classics from Queens' College, Cambridge and recently completed a master's in history of art at UCL. He sits on boards of both commercial companies and charities and is currently studying for a Masters in Psychodynamic Psychotherapy with Children and Adolescents at Birkbeck College, University of London.
James Freedman said: "I am delighted to be joining The Courtauld's board. Education changed my life for the better, and I feel privileged by the opportunity to help The Courtauld do the same for a new generation. Its mission could not be more critical, and I look forward to contributing my own digital and technology experience."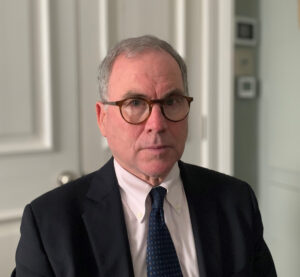 Hugh Langmuir is a founder and former managing partner of the European private equity firm, Cinven. Based in London and Paris, he was responsible for making investments across multiple industry sectors and for raising successive funds from Cinven's clients across the globe. Prior to joining Cinven in 1991, he started his career as an investment banker with Citigroup and as a management consultant with Bain & Co. He holds degrees from the University of Edinburgh, Harvard University and London Business School.
Hugh Langmuir said: "I am delighted and honoured to be joining the board of this unique and highly regarded institution. As a keen supporter of higher education and as an art lover, I hope to use my experience as the leader of a major investment firm to help the Courtauld navigate the many challenges it faces in an increasingly uncertain world and to ensure that it not only retains but builds upon its standing as a university and art gallery of the first rank."