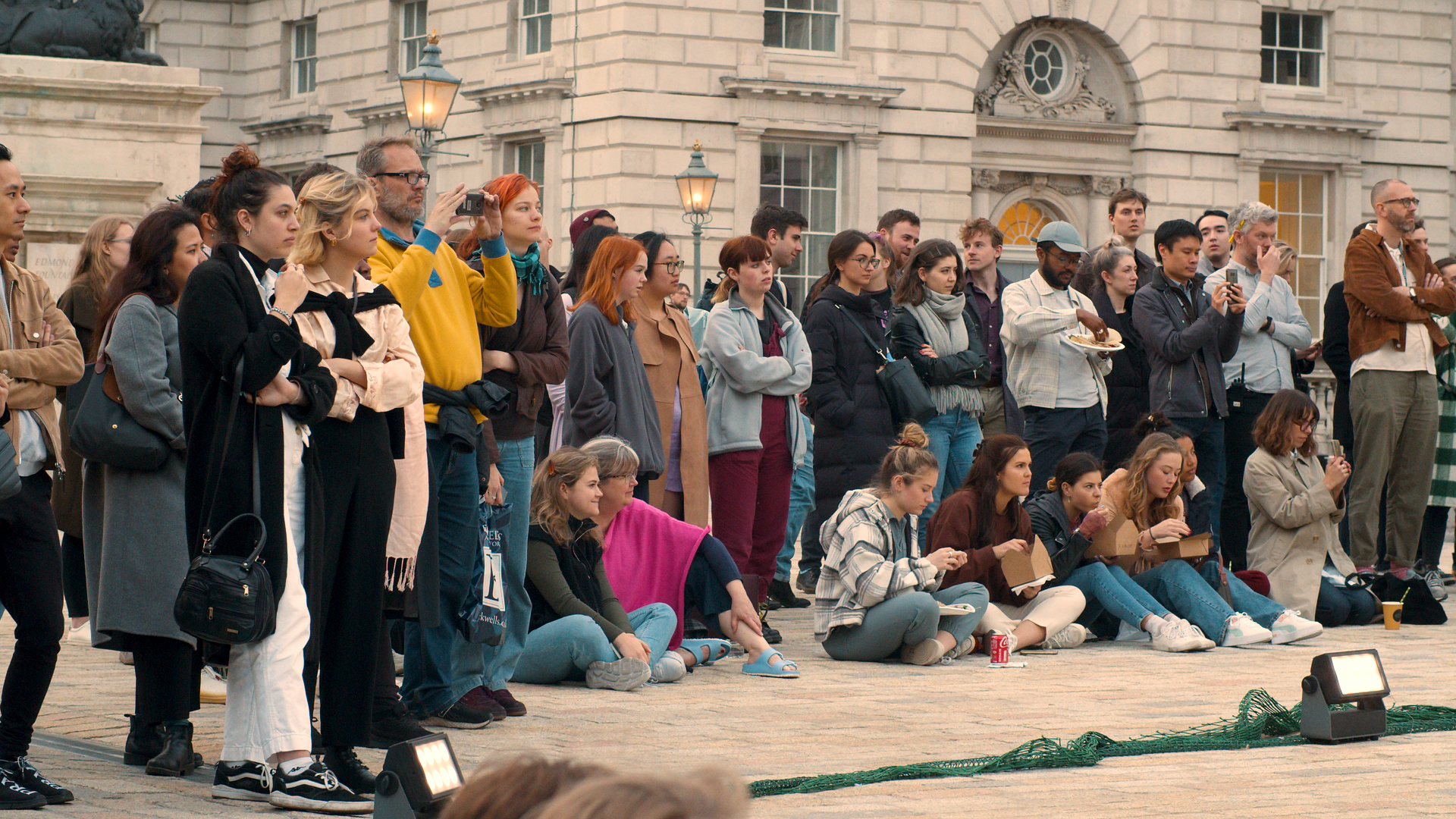 Morgan Stanley partnership wins 2023 Sponsorship Award
The Courtauld's long-standing partnership with Morgan Stanley and Somerset House has been awarded the Arts and Cultural Sponsorship category at the UK Sponsorship Awards 2023, hosted on 28 May at the London Marriott Hotel.
Launched in 2022, Morgan Stanley Lates with Somerset House and The Courtauld is a series of evening events celebrating and exploring the best of The Courtauld and Somerset House's cultural programmes.
Occurring just three times a year- in spring, summer and autumn – Morgan Stanley Lates are themed around current exhibitions, and doors around the spectacular central courtyard at Somerset House are thrown open for after-hours access, exclusive experiences and activities hosted by artists and curators, as well as drinks, food and music.  After-hours exhibition entry to both The Courtauld and Somerset House is free to under 25s.
The next Morgan Stanley Lates event will take place on 19 April. Visit our event page for more information and to book tickets.