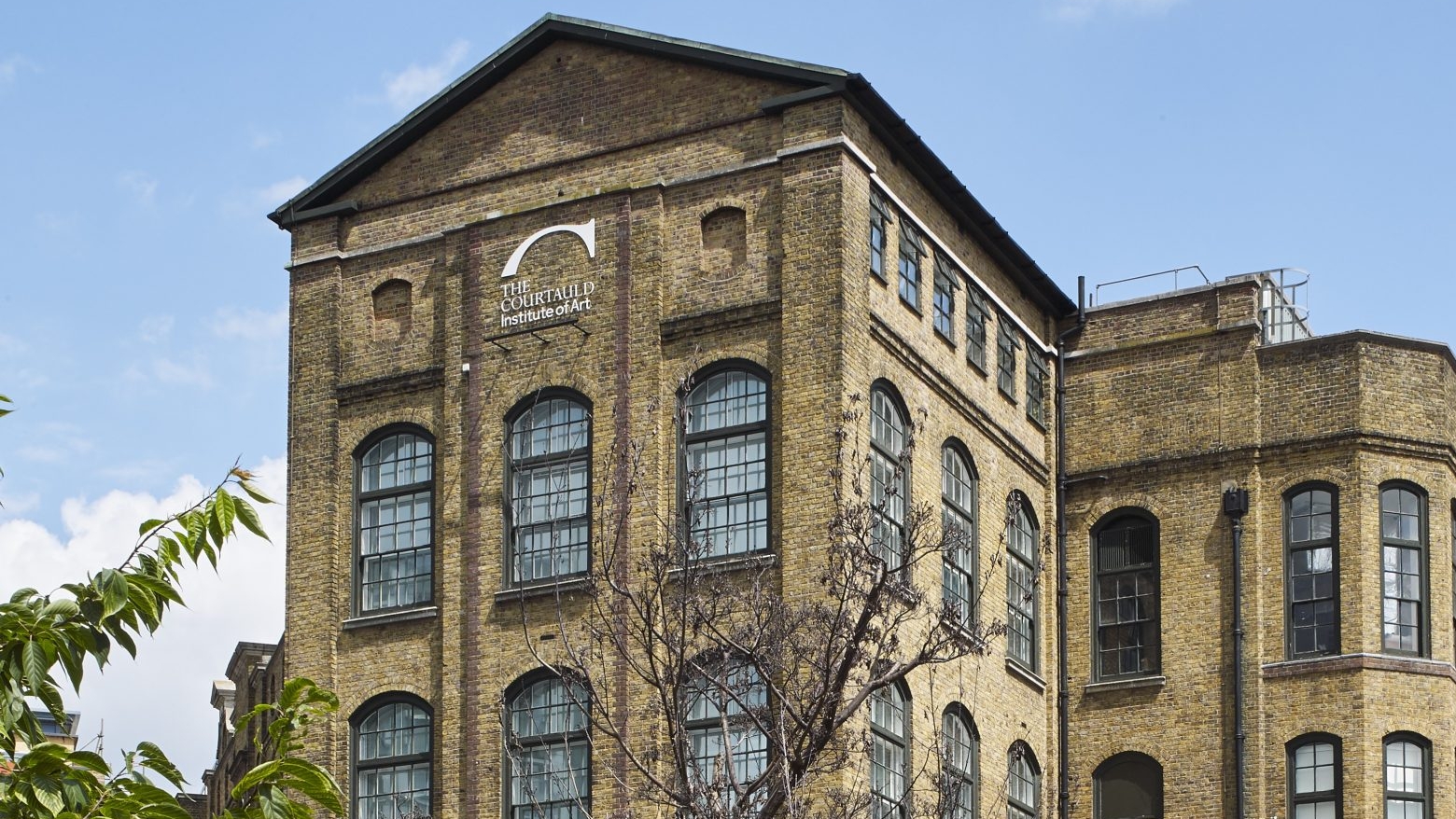 News Archive 2022
"World-leading" research at The Courtauld, according to the 2021 Research Excellence Framework  
The Courtauld's research has once again been assessed as "world-leading" in a national exercise to determine the quality of research in UK universities. The most prestigious specialist university for the study of the history of art in the world, The Courtauld performed at the highest level in the 2021 Research Excellence Framework (REF). The REF measures the quality and impact of research submitted by UK universities across all disciplines.
Across all UK institutions, The Courtauld is tied 1st for research environment, a remarkable accomplishment, and critical given that this supports and enables our world-leading research. The Courtauld is tied 12th in the UK for 4* research overall, and 6th for 4* outputs.
89% of The Courtauld's research was deemed world-leading or internationally excellent in terms of originality, significance and rigour. The research environment was found to be of path-leading quality, with 100% assessed as 4*, i.e., the maximum possible score.
The Courtauld's leadership of its subject is demonstrated in a submission of 37 researchers to the exercise. This included 26 members of History of Art faculty, five members of Conservation faculty, four senior curators, and two early career researchers (ECRs). Our lead curators were submitted alongside academic colleagues for the first time, offering a richer picture of The Courtauld's research culture and strengths.
Professor Deborah Swallow, Märit Rausing Director of the Courtauld Institute of Art, said: "Known for our research-led approach to teaching, it is not surprising that our faculty and curators have again performed outstandingly in this REF. The results further cement The Courtauld's position as a world-leader in History of Art. As a key indicator of a university's esteem in the UK and internationally, we are delighted to see so many of our peers also perform well; academic success across our sector is a win for British research."
Professor Alixe Bovey, Dean and Deputy Director and Head of Research, added: "The Courtauld's contribution to the understanding of the history and conservation of art continues to grow. I want to express my deep appreciation to all those who took part in the assessment, whether evidencing the strength and breadth of our research, and our impact beyond academia, or contributing to our extraordinary research environment. I would especially like to thank our colleagues in the research office. Our REF 2021 results are a credit to our staff and indeed to the many partners with whom we work."