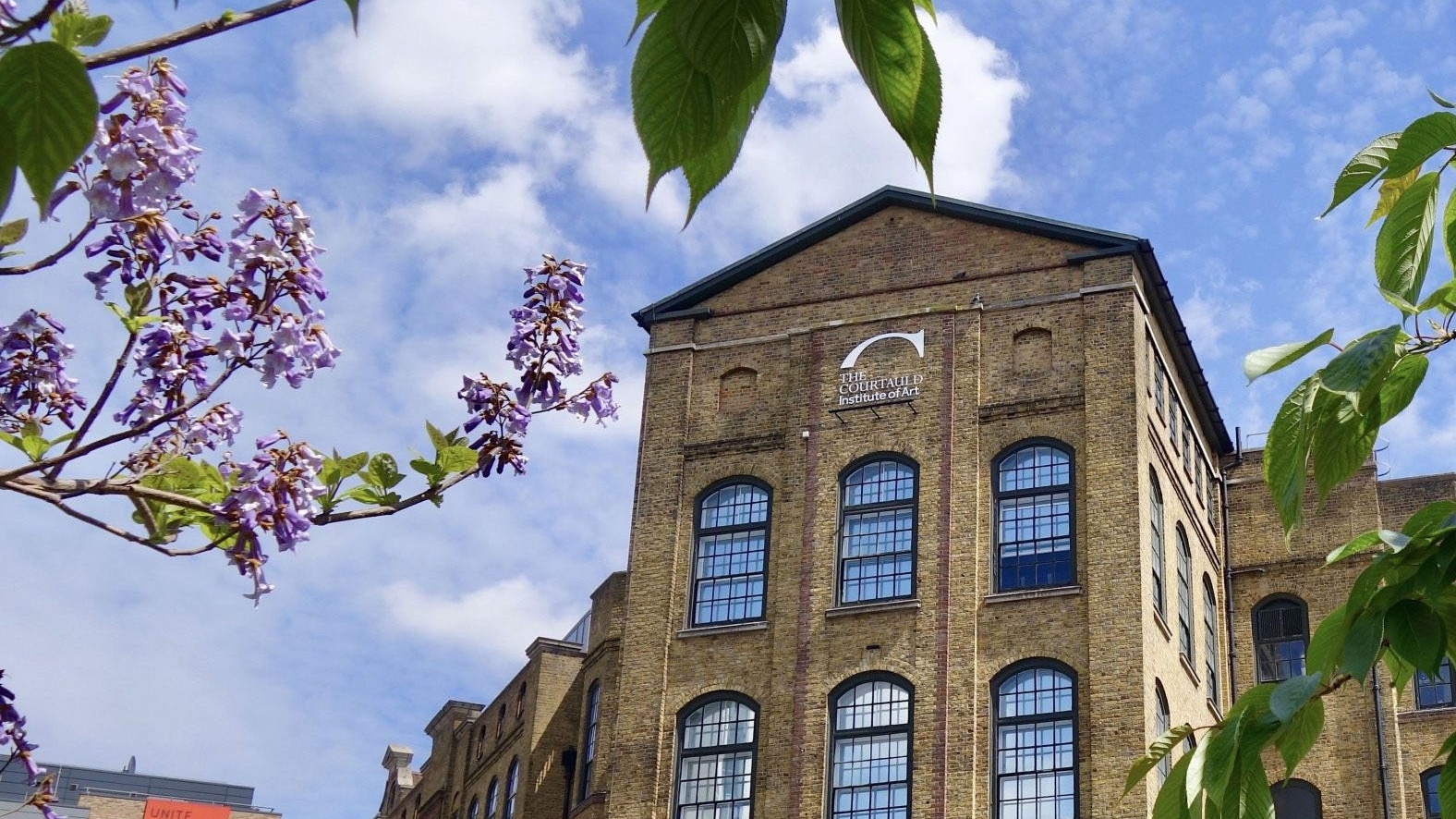 The Courtauld Institute of Art appoints Vice-Deans for Research and Education
The Courtauld today announced that two new Vice-Deans are to be appointed, each with focused responsibilities for Research and Education. Dr Lucy Bradnock (Vice-Dean for Research) and Dr Catherine Grant (Vice-Dean for Education) will take up their posts on 1 September 2022.
Dr Alixe Bovey, Dean and Deputy Director said: "We are delighted to announce these senior appointments in support of our core areas of activity: education and the student experience, and research and innovation. Both bring a wealth of experience and expertise, and I know Catherine will be a champion of pedagogical innovation and Lucy will enable researchers across and beyond the institution. The Courtauld will undoubtedly prove a natural home for both, and fertile ground for their strategic contributions."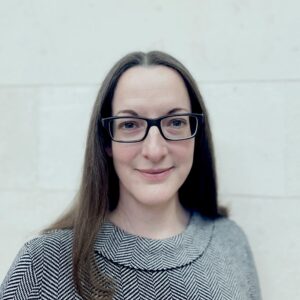 Dr Lucy Bradnock is Associate Professor of Art History at the University of Nottingham where she also serves as Researcher Academy Arts Faculty Lead. She is also incoming Editor of Art History. Previously, she was Research Associate at the Getty Research Institute and Managing Editor of the Getty Research Journal. She is author of No More Masterpieces: Modern Art After Artaud (Yale University Press, 2021), and co-editor of Lawrence Alloway: Critic and Curator (Getty, 2015) and Pacific Standard Time: Los Angeles Art 1945-1980 (Getty, 2011). Bradnock's research examines histories of modern and contemporary art, art criticism, and curating in the post-war United States, and is situated at the intersection of visual art, poetry, and performance. Her work focuses particularly on feminist art practices, alternative or countercultures in California, and discourses of American regionalism and their relation to cultural identities and economies.
Bradnock brings substantial experience of research leadership and strategy at Nottingham, which informs her commitment to fostering a healthy, inclusive, and ambitious research culture and building creative connections across disciplinary boundaries. A Courtauld alumna, Bradnock gained a PhD in Art History and Theory from the University of Essex in 2010, with her thesis After Artaud: Art in America, 1949-1965.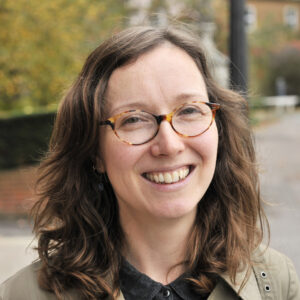 Dr Catherine Grant is a Senior Lecturer in the Art and Visual Cultures departments at Goldsmiths, University of London. She is the co-editor of Fandom as Methodology (2019), Creative Writing and Art History (2012), and the questionnaire on "Decolonizing Art History", Art History, 2020. Her book A Time of One's Own: histories of feminism in contemporary art, will be published by Duke University Press in Autumn 2022. An art historian specialising in contemporary art, Grant's focus is on feminist and queer practices. Her approach to research and teaching is intertwined, with the politics and methodologies found in writing being informed by experiments in teaching and vice versa. Long a champion of inclusive education, Dr Grant's wide ranging pedagogic experience will inform strategies to enable widening participation across all levels of The Courtauld. She is a founding member of the research project Group Work: Contemporary Art and Feminism, Chair of the Women's Art Library Advisory Board, Goldsmiths and Affiliated Researcher with Herstoriographies: The Feminist Media Archive Research Network. Grant gained her PhD in History of Art at The Courtauld in 2007, with her thesis Different Girls: performances of adolescence in contemporary photographic portraits.
The Vice-Deans join The Courtauld during an ambitious period of development, as it completes Phase One of its campus and gallery development at Somerset House. Currently, the University's teaching activities are based at Vernon Square, King's Cross. Phase Two, which will conclude with the relocation of all teaching activities to the Strand, is expected to finish in 2025.
The appointments come in the wake of The Courtauld's outstanding REF results and will support future generations of practitioners and researchers.