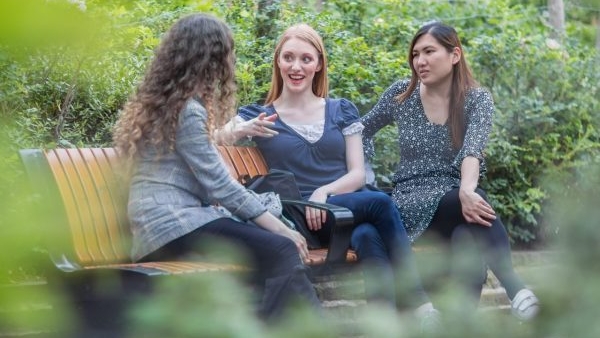 News Archive 2020
Help us raise £25,000 through The Courtauld Fund
This week (1 – 7 June) is The Courtauld Fund Challenge Week and we are calling on The Courtauld community to help us raise vital funds for our student services.
A generous group of alumni have challenged The Courtauld to raise £25,000 this week, with a promise to match every donation up to this target. This means that together we can raise £50,000.
A donation of any size will play a critical role, assisting areas of need including well-being and welfare, the cost of living assistance and careers advice.
Charlotte Osborne, The Courtauld Students' Union President, said: 'Our Mindfulness workshop and Stop Procrastinating workshop have allowed us to engage with lots of Courtauld students and provide them with guidance on how to look after their mental health and their academic work simultaneously. Donations to The Courtauld Fund this week will help us continue to offer these important services and will make such a difference.'
Please help us to develop this area of vital support at a time of increasing need.