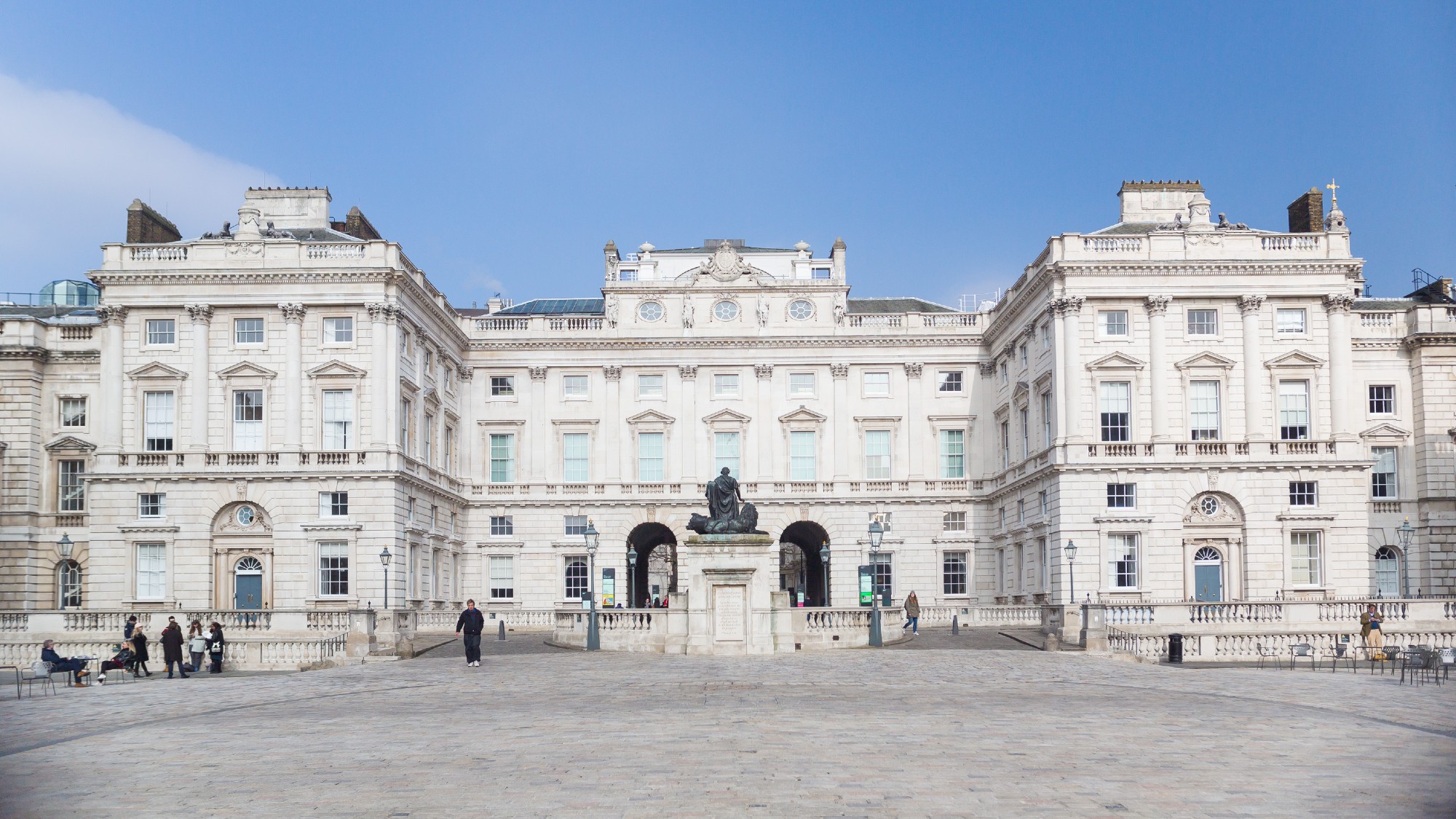 News Archive 2020
The Courtauld welcomes two new members to its Governing Board
The Courtauld is delighted to be able to welcome two new members of its Governing Board.
Professor Julia Black CBE FBA is Strategic Director of Innovation and Professor of Law at the London School of Economics and Political Science. She is also an External Member of the Prudential Regulation Authority, Senior Independent Member of the Board of UKRI and a member of the Council of Science and Technology. Julia will be the new President of The British Academy in 2021. Her primary research interest is the legitimacy and dynamics of regulatory systems, and she has written extensively on regulatory issues in a number of areas, advised policy makers, consumer bodies, law reform bodies and regulators on issues of institutional design and regulatory policy in the UK and overseas.
Hugues Lepic is the Founder and Chief Executive Officer of Aleph Capital Partners LLP, a London-based investment firm.  Prior to founding Aleph, he spent 22 years at Goldman Sachs, where he was the Head of the Merchant Banking Division in Europe, and a member of the European Management Committee. He currently serves on the boards of Ekinops SA and Darag Group Limited and was previously on the boards of a number of investments including Iliad, Neuf Cegetel, Eutelsat, Prysmian, Groupe Eurotunnel, Pages Jaunes Groupe, Technicolor and Interoute. Mr Lepic is the Chair of the Investments Committee and the Audit & Risk Committee at The Courtauld.