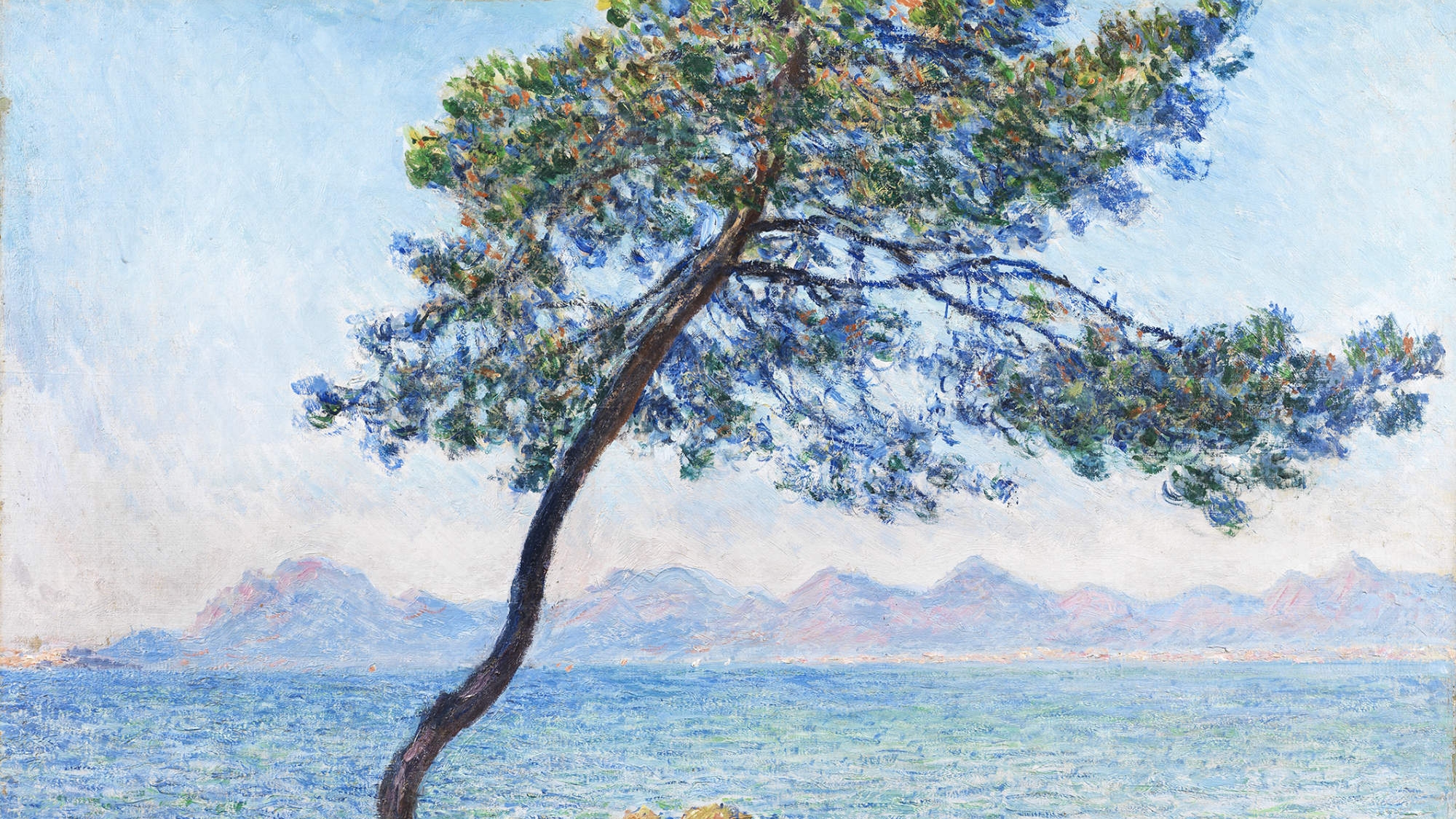 News Archive 2020
The Courtauld's Short Courses department announces three online learning programmes for the autumn
Following the success of our online Showcasing lectures series, and the popularity of our ongoing online Summer School this July, The Courtauld are delighted to announce three major online programmes for this autumn. Our expert lecturers – all faculty members, alumni or associates of The Courtauld – teach in an engaging manner that maintains our high intellectual standards, while being suitable to a non-specialist audience.   Online delivery allows us to continue to teach and learn safely during the current Covid-19 outbreak, and enables a wider range of people to participate in our courses.  Our online teaching method is tried and tested and requires nothing more than a tablet or computer and internet access to participate.
Our online programmes, taking place between September and December, are:
Making Sense of…courses: These three intensive, five-day courses explore fundamental aspects of the visual arts.  They are open to everyone with an interest in the visual arts and, as in all our programmes, aim to combine The Courtauld's scholarly approach with an accessible delivery.  Organised thematically, these courses go considerably beyond introductory surveys, and are intended to provide a solid basis for further studies in areas of Western art from the Renaissance to the twentieth century, and of the arts of the Islamic world.
Dates:
Making sense of the Arts of Islam: Monday 7 – Friday 11 September 2020
Making sense of Twentieth-century Art: Monday 14 – Friday 18 September 2020
Making sense of key concepts of Western Art: Nature, Life and Lifelikeness: Monday 21 – Friday 25 September 2020
Fee: £195 per course
---
Exploring the Past: The Courtauld Study Tours: The Courtauld's expert scholars have been leading art history Study Tours to destinations around Britain and mainland Europe since the 1950s. As our world has changed so much, and physical travel is currently fraught with uncertainty, we have rethought what it means to take a Study Tour with us. It is not a question of replacing the physical experience of being 'there'; rather what we intend to do is to visit the 'unvisitable'.  During these three-day courses, distinguished art historians will take us back in time to fifteenth- and sixteenth-century Mantua, to Belle-Époque Brussels, and to early twentieth-century Munich, and will be our guides to a fuller understanding of these past cultures.
Dates:
Munich in the early twentieth century: Friday 11 – Sunday 13 September 2020
Renaissance Mantua: Friday 25 – Sunday 27 September 2020
Brussels, Capital of the Fin-de-Siècle: Friday 16 – Sunday 18 October 2020
Fees: £145 per course
---
Showcasing Art History: Our well-established lecture series aims to share the latest art-historical thinking, and The Courtauld's excellence in teaching and research, with the wider public. The autumn term will provide an in-depth look at the art and world of Jan Van Eyck. The term, led by Van Eyck specialist Dr Susan Jones, is informed by the latest research, exhibition and conservation projects relating to this towering figure of fifteenth-century Netherlandish art. The series, running from 6 October to 10 December 2020, is in two parts of 5 lectures each.
Autumn term online: Jan van Eyck and his world: recent discoveries and new research
Dates:
Part I: Lectures 1-5: Van Eyck and Painting: Observation, Invention, Interaction: 6 October to 5 November 2020
Part II: Lectures 6-10:  Van Eyck's Importance in the Fifteenth Century: Workshop, Italy and Antiquity: 10 November to 10 December 2020
Fee: £95 per part