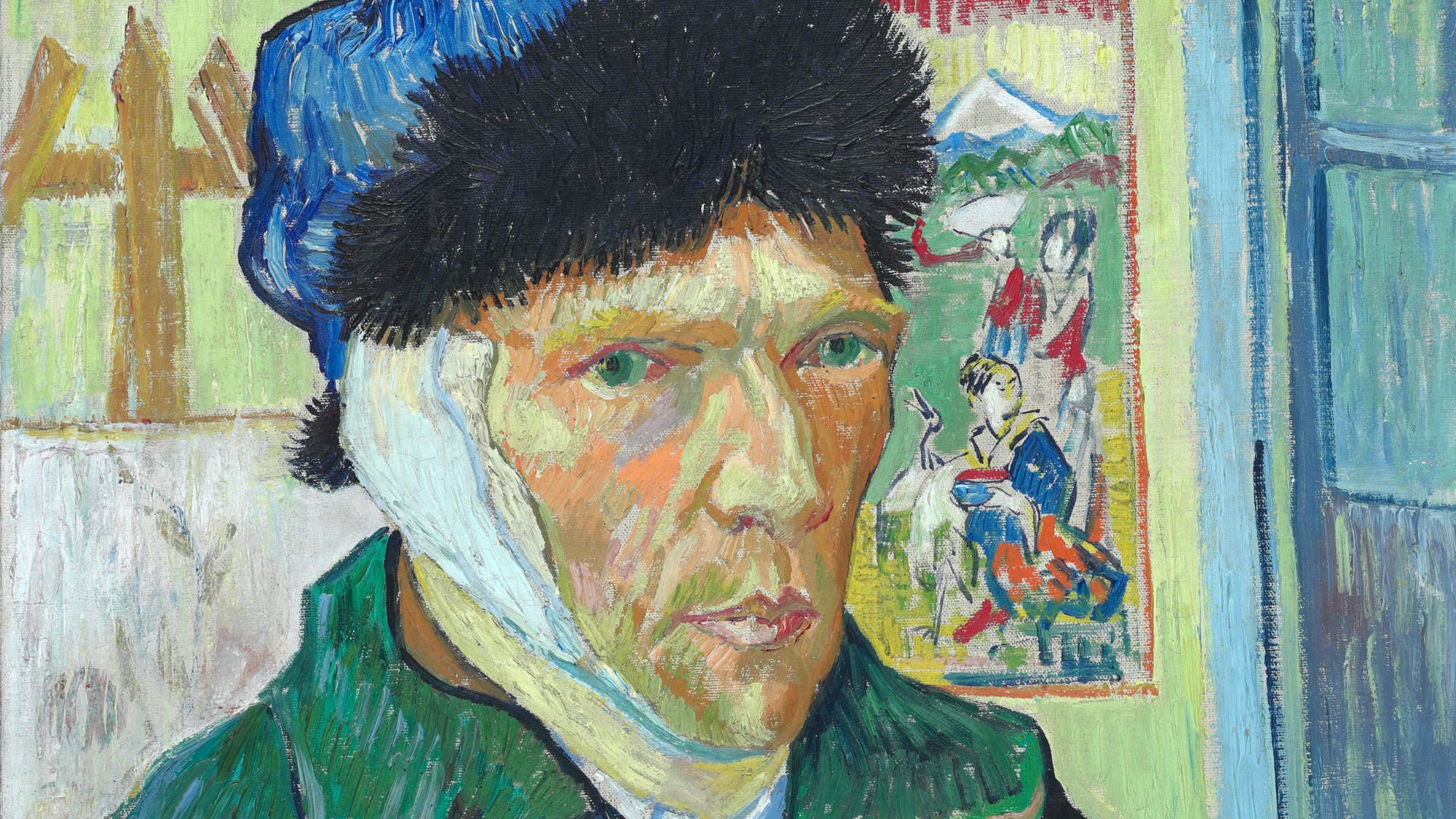 News Archive 2018
Van Gogh self-portrait goes to Amsterdam
Vincent van Gogh's Self-Portrait with Bandaged Ear (1889) is to leave London for the first time since 1955. Our famous painting will travel to the Van Gogh Museum Amsterdam, where it will be shown in their Van Gogh & Japan exhibition (23 March-24 June 2018) and remain with the Amsterdam museum's permanent collection until The Courtauld Gallery reopens in 2020 as part of our Courtauld Connects project.
The exhibition Van Gogh & Japan which will comprise around 60 paintings and drawings by Van Gogh and a rich selection of Japanese prints, will highlight the painter's all-embracing admiration for this art and how fundamentally his work changed in response to it.  Exceptional loans from museums and private collections from all over the world will be brought to Amsterdam for this major international exhibition.
Van Gogh's Self-Portrait with Bandaged Ear was purchased by Samuel Courtauld in October 1928 and was a bequest from Samuel Courtauld into our collection in 1948. It has not been in the Netherlands since 1930.