We have alumni in 83 countries across the world, in all seven continents.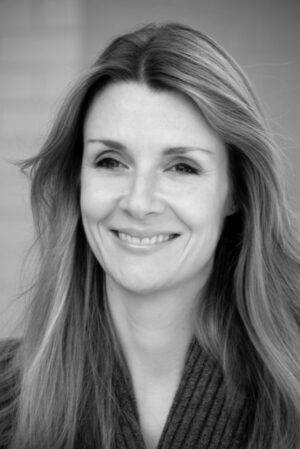 "Our events and gatherings draw upon the rich cultural offering of New York, uniting our diverse group of alumni in a shared love of visual and material culture."
– Betsy Thomas (MA 1999), Alumni Regional Representative, New York
With such an international alumni community we are always trying to expand our global networks and develop alumni hubs in key areas. Our New York regional group already has a vibrant programme of alumni events organised by our Regional Representative Betsy Thomas (MA 1999). You can see some of our past New York events listed on our Alumni Events page.
If you would like to develop an alumni group in a specific location please get in touch with our Alumni Relations Manager at alumni@courtauld.ac.uk to discuss further.
Postcards from The Courtauld: Voices on Life, Art and Change
The American Foundation for The Courtauld Institute of Art (AFCIA) was created in 1985 to promote and support the study of art history and the conservation of works of art — recognizing The Courtauld as the premiere academic and cultural institution for art history with a world-renowned gallery at its heart — and acknowledging the critical contributions of Americans to this work. The AFCIA's purpose is very much aligned with The Courtauld's founding vision — a belief in the power of art as central to the human experience.
The AFCIA is proud to present Postcards from The Courtauld: Voices on Life, Art & Change, a series of spirited and enlightening Q&As with a diverse group of alumni, friends, and special guests, who recount meaningful experiences and perceptions about The Courtauld, along with their current motivations and outlook.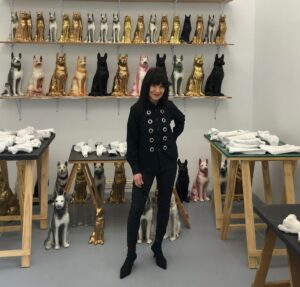 RoseLee Goldberg (MA 1970)
"I am still obsessed with showing the relationships between media – how visual artists throughout history have worked across disciplines, how they respond to the shifting sands of politics, the economy, technology…"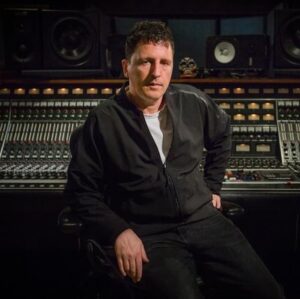 Atticus Ross (BA 1989)
"I don't think I would be making the kind of music that I make if I hadn't had the education in art history to understand how different artists had looked at things. Perspective is just as important in the world of music as it is in painting."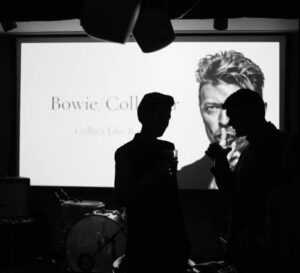 Beth Greenacre (BA 1997)
"Art was, seriously, the only thing I'd ever wanted to own. It has always been for me a stable nourishment. I use it. It can change the way that I feel in the mornings."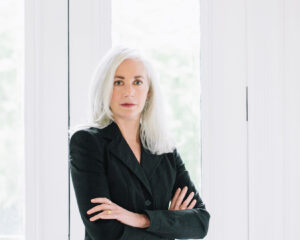 Mary Rozell (MA 1994)
"I realized that art could offer everything: history, beauty, sociology, politics, even science."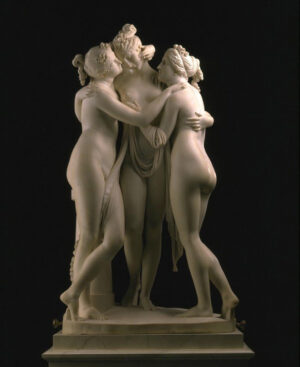 Sara Turner (MA 1995)
"I tried to tick off every museum in London and the UK, using my £60 student travel grants exclusively on train tickets to places like Manchester. I made the most of every day by seeing some museum or collection. I was probably in The National Gallery or The National Portrait Gallery almost every day."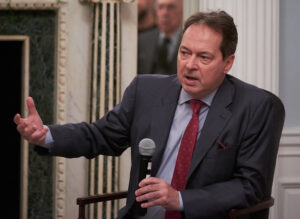 Joachim Pissarro (MPhil 1982)
"When I went home for the holidays after the first semester, I was thinking of quitting. My father convinced me to go back, and I ended up living in London for 12 years. My first job was at Phillips Auction House, then the Royal Academy came about and offered me a guest curator position. And that was it."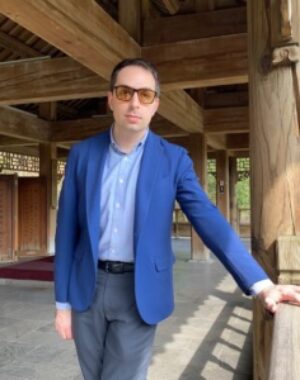 Jason Farago (MA 2007)
"One of the things I learned at The Courtauld was to understand art history not as a stable collection of dusty pictures and objects but as a perpetual migration of images and ideas and people, across borders, across centuries."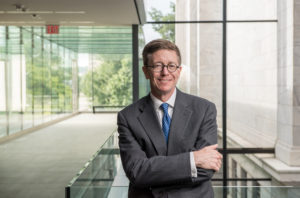 William Griswold (PhD 1988)
"People seem genuinely thrilled to be at the museum, and to make a beeline for their favourite works. Museumgoers of long standing are seeing the collection with fresh eyes and new enthusiasm. The experience, for me, has been to rediscover the capacity of art to connect us and to help us heal."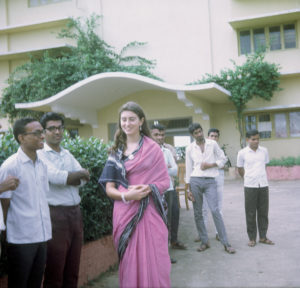 Deborah Swallow, Märit Rausing Director of The Courtauld
"At the dinner in our then 'Impressionists and Post Impressionists' gallery, I had the privilege of sitting between Frank Auerbach and Lucien Freud. I can't remember anything we had – though no doubt it was a delicious meal – but sat fascinated listening to the conversation between these two old friends. It gave me a special and direct insight into their personalities, and into their relationship."
Courtauld Association Committee
The Courtauld Association is a committee of 12 alumni members and 5 ex-officio members, who represent the alumni community and meet on a quarterly basis to discuss The Courtauld's alumni programme.
Current Courtauld Association Members
Coco Chen (BA 2015)
Charlie Casely-Hayford (BA 2009)
Beth Greenacre (BA 1997)
Sorrel Hershberg (MA 1993)
Alexander Kader (BA 1985)
Simon Martin (MA 2002)
Chloe Nelkin (BA 2009, MA 2010)
Paula Sankoff (MA 1998, PhD 2005)
Alastair Sooke (MA 2003)
Sonnet Stanfill, Chair (MA 1998)
Ex Officio Members (Courtauld staff)
Deborah Swallow, Director of The Courtauld
Alixe Bovey (PhD 2000), Dean and Deputy Director
Francesca Hewitt, Director of Development
Natalia Fenyoe, Head of Membership and Alumni Relations
Imogen Crockford, Alumni Relations Manager
Nancy Collinge (BA 2020), Student Union President