We have alumni in 83 countries across the world, in all seven continents.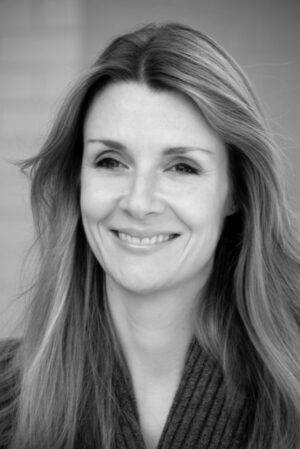 "Our events and gatherings draw upon the rich cultural offering of New York, uniting our diverse group of alumni in a shared love of visual and material culture."
– Betsy Thomas (MA 1999), Alumni Regional Representative, New York
With such an international alumni community we are always trying to expand our global networks and develop alumni hubs in key areas. Our New York regional group already has a vibrant programme of alumni events organised by our Regional Representative Betsy Thomas (MA 1999). You can see some of our past New York events listed on our Alumni Events page.
If you would like to develop an alumni group in a specific location please get in touch with our Alumni Relations Manager at alumni@courtauld.ac.uk to discuss further.
Courtauld Association Committee
The Courtauld Association is a committee of 12 alumni members and 5 ex-officio members, who represent the alumni community and meet on a quarterly basis to discuss The Courtauld's alumni programme.
Current Courtauld Association Members
Coco Chen (BA 2015)
Charlie Casely-Hayford (BA 2009)
Beth Greenacre (BA 1997)
Sorrel Hershberg (MA 1993)
Alexander Kader (BA 1985)
Simon Martin (MA 2002)
Chloe Nelkin (BA 2009, MA 2010)
Paula Sankoff (MA 1998, PhD 2005)
Alastair Sooke (MA 2003)
Sonnet Stanfill, Chair (MA 1998)
Ex Officio Members (Courtauld staff)
Deborah Swallow, Director of The Courtauld
Alixe Bovey (PhD 2000), Dean and Deputy Director
Francesca Hewitt, Director of Development
Natalia Fenyoe, Head of Membership and Alumni Relations
Imogen Crockford, Alumni Relations Manager
Nancy Collinge (BA 2020), Student Union President