Those who have moved into non-arts sectors but can clearly articulate how, through their studies at The Courtauld, they were able to transfer their skills successfully into a non-visual arts field.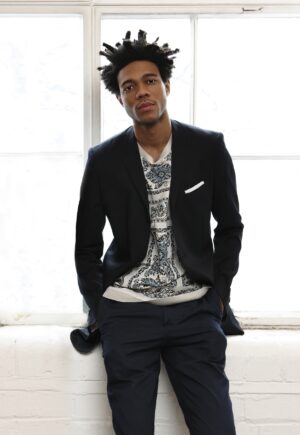 Charlie Casely-Hayford (BA 2009), Co-Founder & Owner, Casely-Hayford Menswear
"The Courtauld trained my eye and challenged me to see things in a different way."
Charlie Casely-Hayford is an acclaimed menswear designer who, whilst studying at The Courtauld aged 22, founded the international luxury menswear brand Casely-Hayford. The brand is forging a new path in modern British style and it now has a huge international following that includes many major names from the music industry such as Drake, Nas, The xx and Sam Smith, as well as actors Robert Downey Jr and Michael Fassbender. Charlie works between London and Tokyo, where his collections are produced.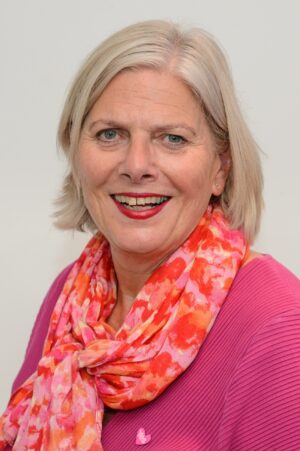 Sally Johnson OBE (BA 1980), Former Director, NHS Blood & Transplant
"At The Courtauld, I learned not to accept the obvious or easy solution and to be tenacious."
Sally Johnson graduated from The Courtauld with a BA in 1980 and went on to pursue a groundbreaking career with the NHS. In 2008, she joined the NHS Blood and Transplant team as the Director of Organ Donation and Transplantation. More recently, Johnson stepped into the role of interim Chief Executive following the departure of Ian Trenholm. Sally has made incredible strides in transforming organ donation and transplantation in the UK and in June 2018, she received a well-deserved Order of the British Empire (OBE).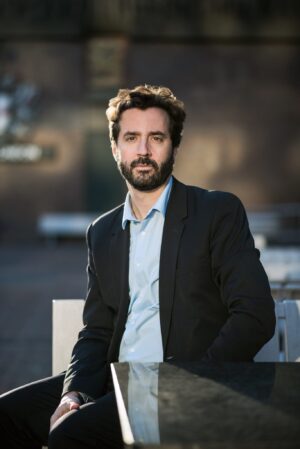 Daniel McLean (MA 1995), International Art and Cultural Property Lawyer, Cypress LLP
"Understanding the history of artworks is critical to my role and is central to my legal practice."
Daniel McClean is an internationally-renowned lawyer, specialising in art and cultural property law in different sectors of the international art market. His clients include art advisors, artists, artists' estates, foundations, galleries, governments, museums, photographers, private dealers and public arts organizations. He practices in Los Angeles, where he lives, and in London.
Daniel is also actively involved in the art world as a writer and independent curator, contributing regularly to leading art magazines such as ArtReview and Frieze. He has commissioned and edited the recently published Artist, Authorship & Legacy: A Reader (Ridinghouse 2019). He is a member of the International Bar Association (Arts and Cultural Heritage Law Committee) and lectures at Sotheby's Institute of Art, both in London and Los Angeles.