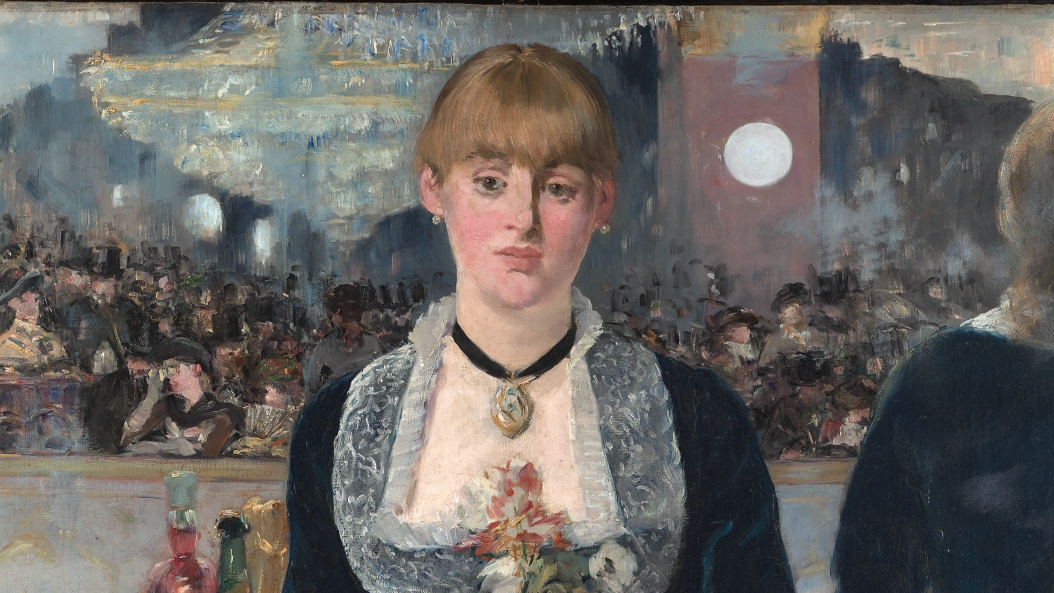 Image Requests
Press images can be downloaded via the link at the end of each Courtauld press release. Please note that all images can only be used under the following terms and conditions:
That the images on this website may only be used for non-commercial editorial press purposes in conjunction with The Courtauld's current news announcements, building, exhibitions and highlights from our collection
All Courtauld collection artworks must be credited with the artist, artwork, date and with the following: The Courtauld, London (Samuel Courtauld Trust) © The Courtauld
Images must not be modified or distorted in any way. Any other use of these images requires The Courtauld's written permission
All images downloaded from The Courtauld's press office must be accompanied by a credit when published and all artworks from The Courtauld's collection must be correctly attributed. For any queries, please contact media@courtauld.ac.uk
To request any other high-res imagery for media use, please contact media@courtauld.ac.uk
Images of works in The Courtauld's collection are available to purchase from Art UK and Bridgeman Images.