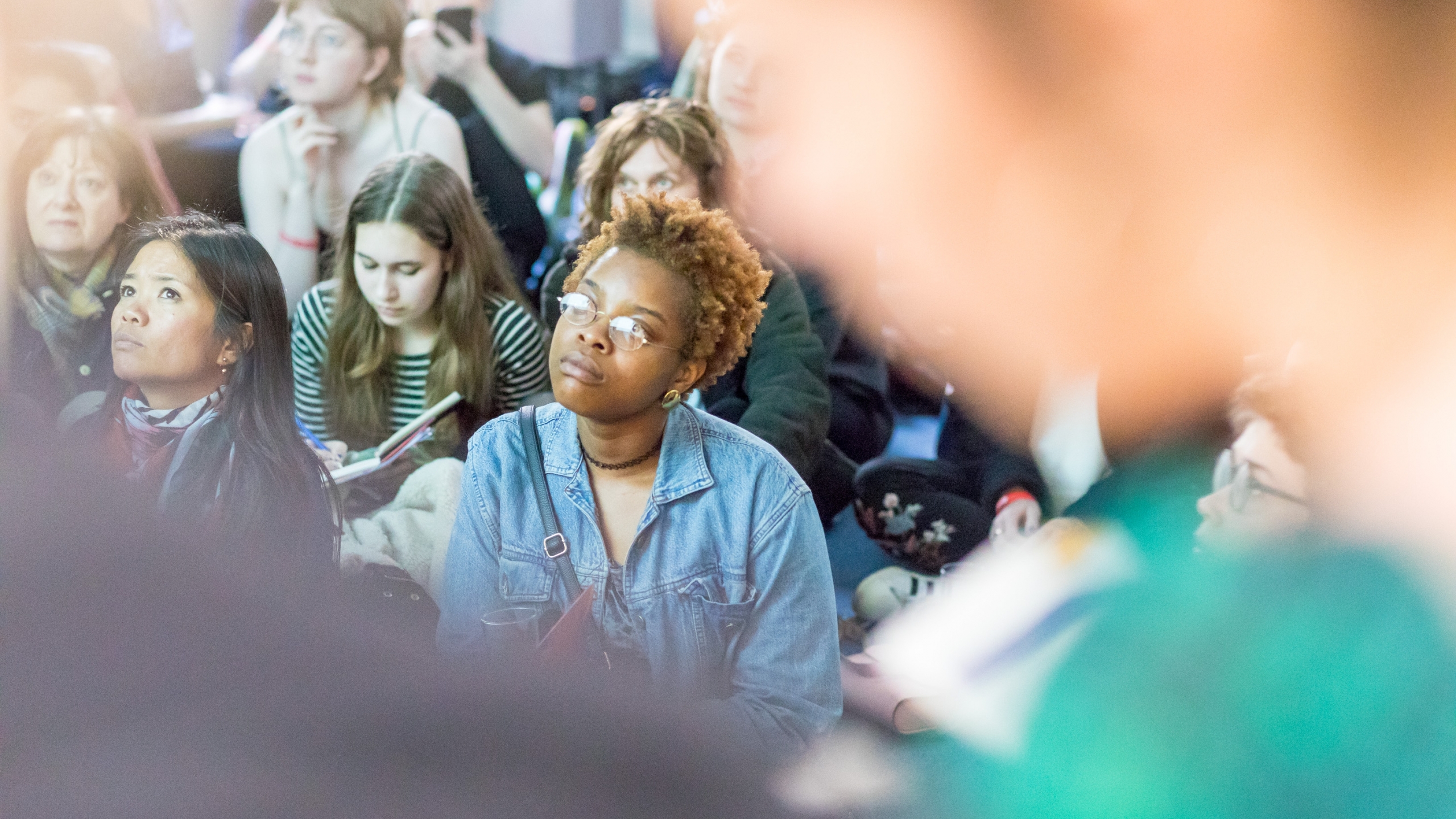 Young People (16-18)
The Courtauld's Young People's Programme offers an exciting series of free workshops, courses and events for young people aged 16-18 to explore The Courtauld Gallery Collection and engage with art history and art practice.
Free workshops (16-18)
Are you aged 16-18 and passionate about art and art history?
Our young people's programme invites students to take part in a free series of innovative practical art history workshops.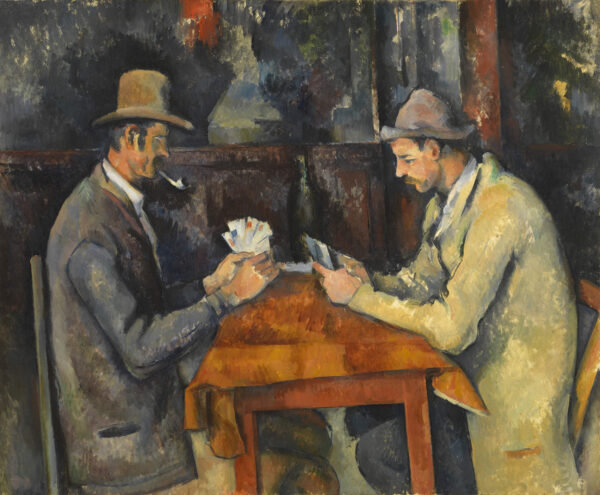 What is art history?
Art history – the study of art from across the world, and from the ancient to the present day – covers virtually every aspect of human history and experience. This is because it looks at works of art not just as objects, but as a way of understanding the world, and the societies in which they were created.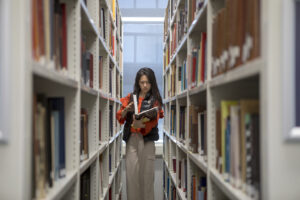 Summer University
Spend five days learning online at a world-class university specialising in Art History, Conservation, and Curating.
The Courtauld's Summer University programme is funded by a charitable trust, giving Year 12 students who attend a non-selective state school or college the opportunity to find out more about art history and what it's like studying the subject at degree level.
Applications close on Friday 21 May, 5pm.