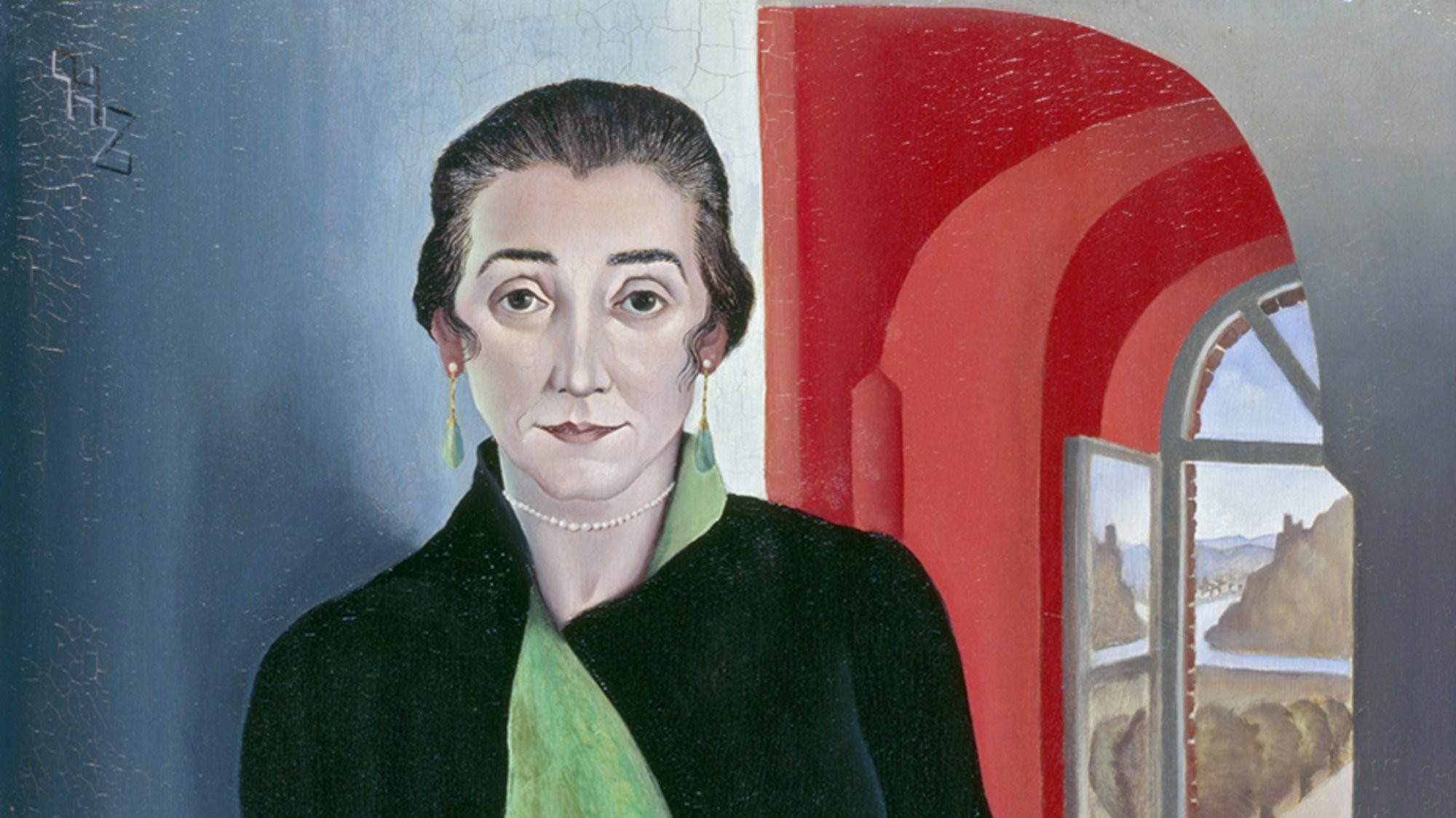 3 – The Art of Weimar Germany: Modernity in the Balance
Course 3
Dr Niccola Shearman
Summer School – Online
Monday 7 – Friday 11 June 2021
£395
Course description
The Weimar Republic's startling rate of social progress was matched by a dizzying variety of cultural expressions keeping pace with perpetual change. When, crushed by economic crisis and political conflict, the era came to its chilling end in 1933, the art of cinema had become one of Germany's most successful exports, and a refined instrument of propaganda. Fighting the opposite corner, John Heartfield's photo-montage continued the assault on tradition first launched with paper and scissors by Berlin Dada. Meanwhile, Hannah Höch's work exemplifies the central position of women in art as much as it highlights the paradox of the 'Neue Frau'; situated somewhere between media-construct and reality.
This course revisits the era that set the standard for creative progress, a century ago: from Expressionism's last stand to the sober gaze of New Objectivity; landmarks of Bauhaus design; architecture, painting, photography, cinematic arts, cabaret, commercial design, typography and filmic writing. Everything was in the mix of this fertile ecosystem, rife with contradictions and where all that glittered was not gold.
Lecturer's biography
Dr Niccola Shearman is a freelance lecturer in twentieth-century German and Austrian art. Currently completing a year of teaching full-time at the University of Manchester, she worked previously as Associate Lecturer at The Courtauld, where she gained her PhD on the modernist woodcut in Germany (2017). In addition to a focus on print histories in Germany, her research interests include the psychology of vision, especially the work of Gestalt scientists in 1920s Berlin. Academic articles have concerned approaches to the woodcuts of Ernst Barlach and Lyonel Feininger, and religious themes in the work of Oskar Kokoschka. She writes regular book reviews and has translated a number of books.