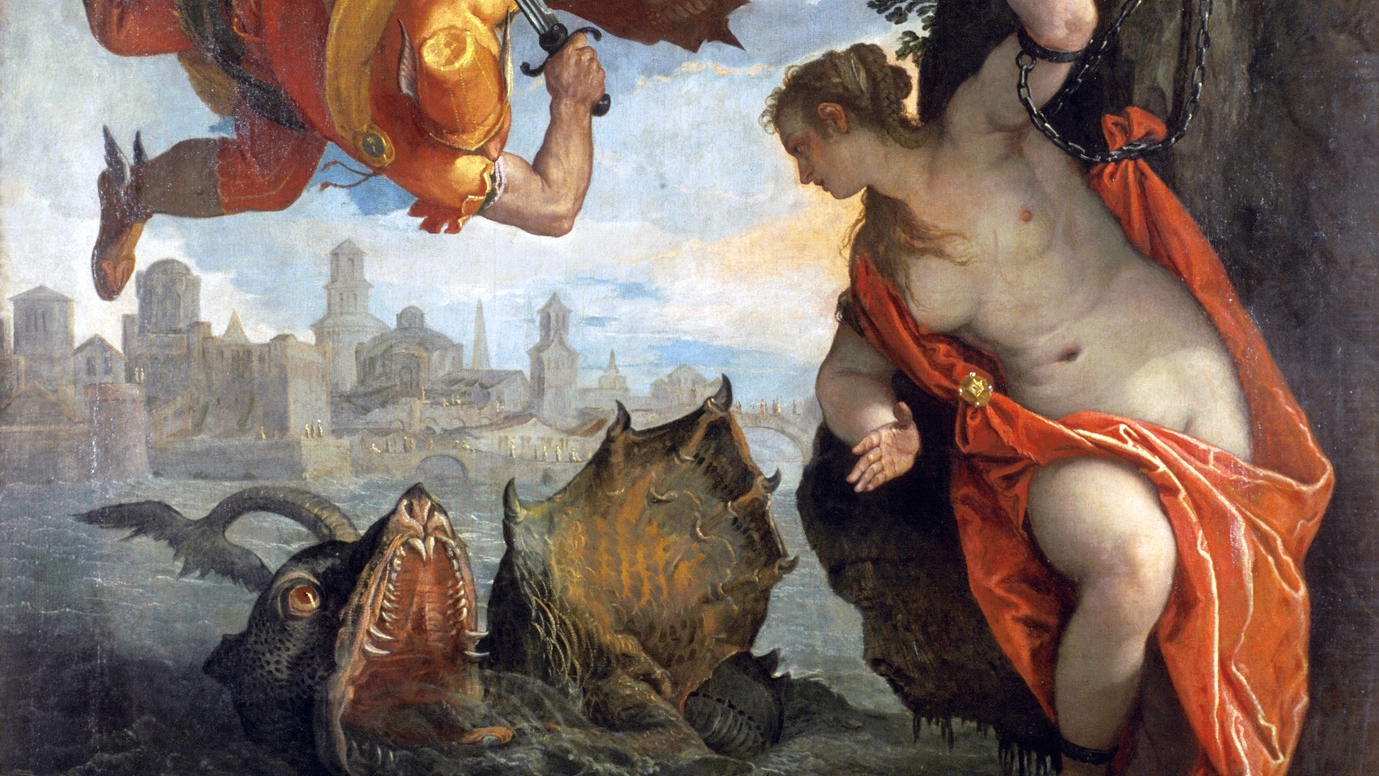 29 – Venetian Painting in an Age of Crisis: Late Titian, Tintoretto, Veronese and their Contemporaries
Course 29
Dr Michael Douglas-Scott
Summer School – Online
Monday 26 – Friday 30 July 2021
£395
This course is now full.
Course description
By the 1540s Venice was undergoing revolutions occasioned by the spread of printing, and by religious dissent.  In the company of the Florentine sculptor and architect Jacopo Sansovino and the critic, Pietro Aretino, Titian, who had been court painter to the Hapsburgs since the 1530s, dominated the local scene.  Into this established order erupted the stupendously gifted Jacopo Tintoretto, followed by the golden boy of the Venetian elite, Paolo Veronese. As the Roman Inquisition clamped down on religious dissent, information nonetheless flourished through the press and visual ideas from the North spread beyond the Alps; Central Italy and Emilia inflected the native visual tradition towards what we now call 'Mannerism'. Artists of the mannered grace of Andrea Schiavone competed in a city full of rival currents, some imported from the Venetian mainland, others from Islam. When the plague struck Venice catastrophically in 1576, profound responses were created by Tintoretto in the Scuola Grande of San Rocco, by Titian in his final Pietà, and by Andrea Palladio in his church of the Redentore.  Emerging into a new world, Venice lost its political significance but created a final burst of visual energy that still burns brightly today.
Lecturer's biography
Dr Michael Douglas-Scott is an Associate Lecturer at Birkbeck (University of London), and specialises in Italian painting and patronage.  He has lectured extensively on the Italian Renaissance.  He lived in Italy for many years and has published articles in Arte Veneta, The Burlington Magazine, and the Journal of the Warburg and Courtauld Institutes.