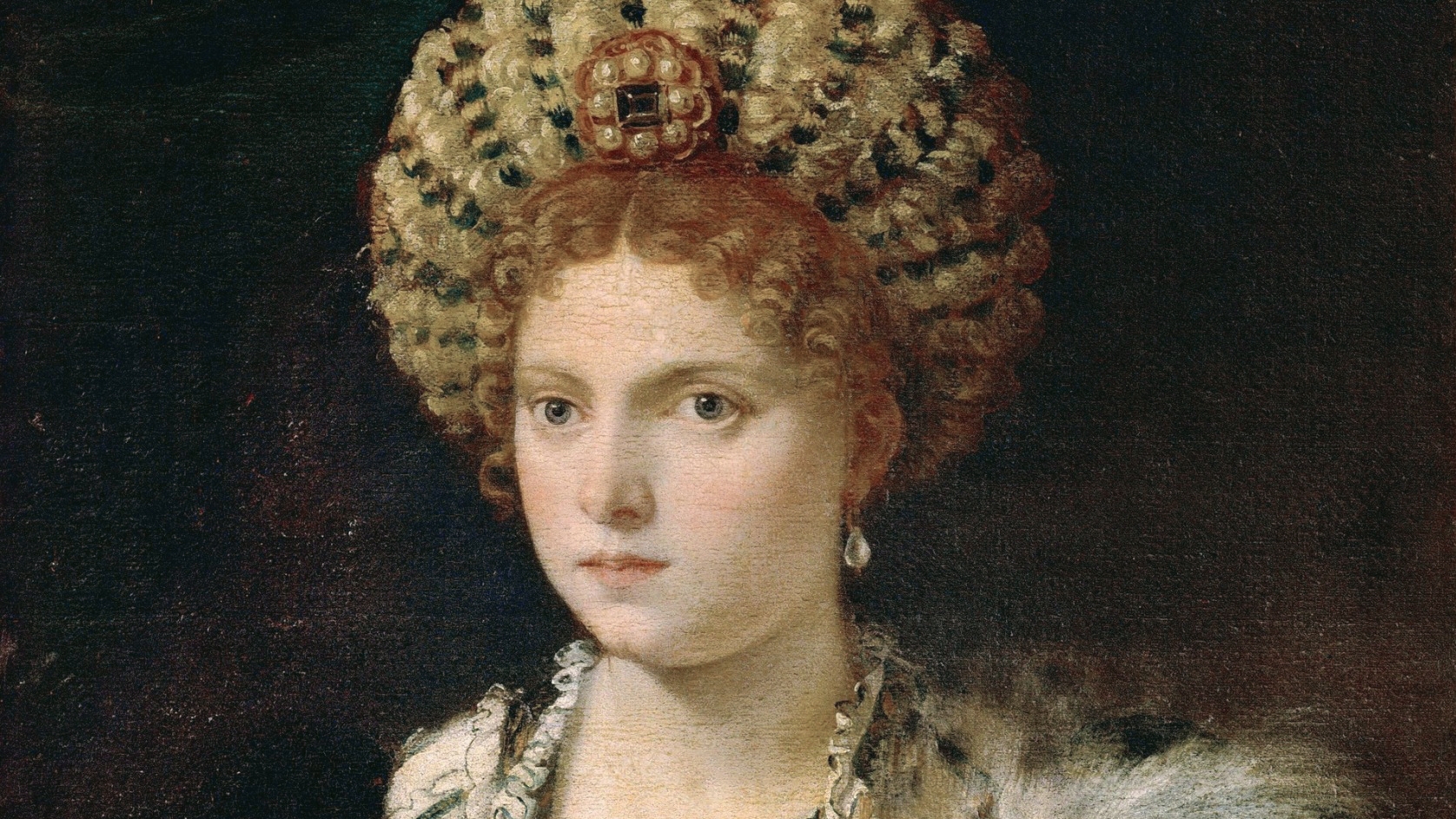 2 – Collections and Marketplaces: The Business of Art in Italy, 1500-1700
Course 2
Dr Barbara Furlotti
Summer School – Online
Monday 7 – Friday 11 June 2021
£395
Course description
Collecting has always represented a mark of distinction for Italian elites. From the late sixteenth century onwards, the desire to possess art works, no matter how modest in quality and price, also spread to less exalted social groups. Such increasing demand for art complicated the relationship between patrons and artists and fostered the creation of an art market in the modern sense. This course focuses on the development of a burgeoning Italian art market, and its repercussions, by analysing prominent case–studies. Isabella d'Este's acquisition strategies will highlight the role played by astute merchants and trusted agents in the early sixteenth century. The cardinals Ferdinando de' Medici and Scipione Borghese will introduce us to the rules of the Roman market for antiquities between the sixteenth and the seventeenth century, while the thorny issue of value for money will be considered in the light of Annibale Carracci's, Guido Reni's and Domenichino's marketing strategies. Finally, the British King Charles I's acquisition of the Gonzaga collection in the late 1620s will allow us to investigate the phenomenon of the sale in bulk of significant Italian collections.
Lecturer's biography
Dr Barbara Furlotti is Associate Lecturer at The Courtauld. From 2009-2010 she held a post–doctoral fellowship at the Getty Research Institute in Los Angeles, where she was involved in the research project The Display of Art in Roman Palaces, 1550–1750. As a Marie Curie Fellow at the Warburg Institute (2012-15), Barbara worked on her book Antiquities in Motion: From Excavation Sites to Renaissance Collections (Getty Publications, June 2019). She co–curated the exhibition Giulio Romano: Art and Desire with Guido Rebecchini (Mantua, Palazzo Te, 6 October 2019–6 January 2020) and has published extensively on the history of collecting, display practices and the art market.