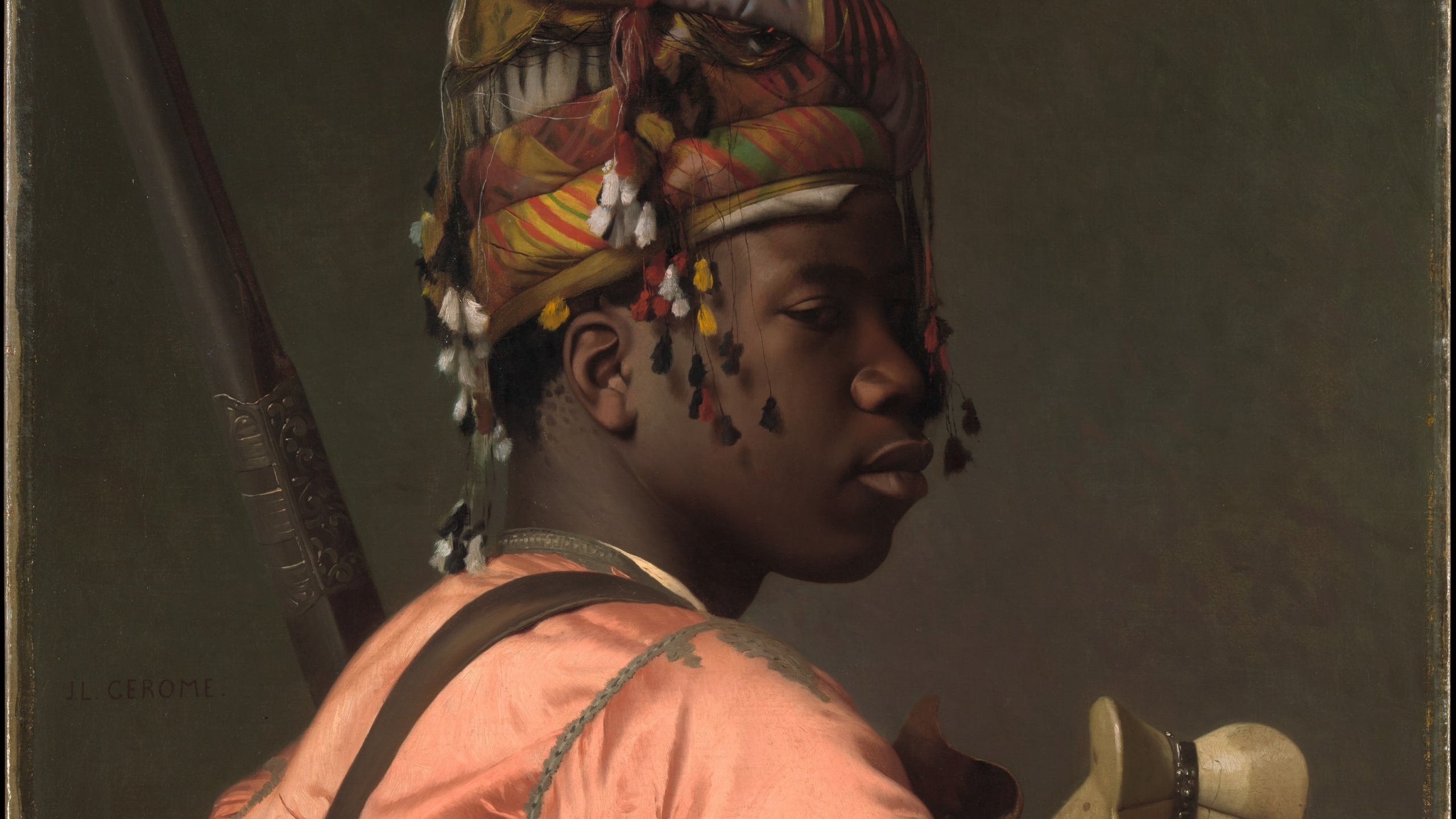 16 – Fantasies Reframed: Orientalism and its Contexts
NEW – Course 16
Emily Christensen and Ambra D'Antone
Summer School – Online
Monday 28 June – Friday 2 July 2021
£395
You can still enroll on this course by 17:00 [London], Thursday 24 June. Please email short.courses@courtauld.ac.uk
Course description
Orientalist paintings are complex works with a contentious history: a popular genre in 19th– and early 20th-century Europe, they have been variously described as historically significant snapshots of life in 'the Orient' and as ideologically constructed fantasies created in the minds and studios of the European artists who painted them. Recent exhibitions, and the growing private and public collections of Orientalism throughout the Islamic world, demonstrate that these works continue to find new audiences. This course is designed to explore Orientalism in its artistic, political and historical contexts and to provide participants with a framework through which to approach and interpret these works. We shall identify and scrutinise recurring motifs (horsemen, harems, odalisques, palm trees, alleyways, arches) and common themes (idleness, sensuality, violence) in the works of Orientalism's most renowned artists, including Delacroix, Gérôme, Deutsch and Lewis, and in early photography and popular culture. We shall trace Orientalism's shifting forms and renewed purpose in early modernism, in the works of Renoir, Matisse, Picasso and Kandinsky. Throughout the course we shall also discuss how artists and intellectuals from Turkey and the Levant region responded to Orientalism in painting, expanding notions of the cultural flows that existed between Europe and the lands it referred to as the Orient.
Lecturers' biographies
Emily Christensen is a PhD candidate at The Courtauld, supervised by Professor Gavin Parkinson. Her dissertation examines the themes of Orientalism in the works of Russian artist Wassily Kandinsky, with a focus on his trip to Tunisia and the broader visual culture in which he lived and worked. She is an Associate Lecturer at The Courtauld, teaching on European modernism.
Ambra D'Antone is a PhD candidate at The Courtauld and Tate Modern, supervised by Professor Gavin Parkinson and Dr Matthew Gale. Her thesis analyses the emergence and significance of Surrealism in the Levant region, with a focus on Turkey and Syria, as an instance of translation. She is the Editor-in-Chief of immediations no. 17 (2020), The Courtauld's Journal of Postgraduate Research.