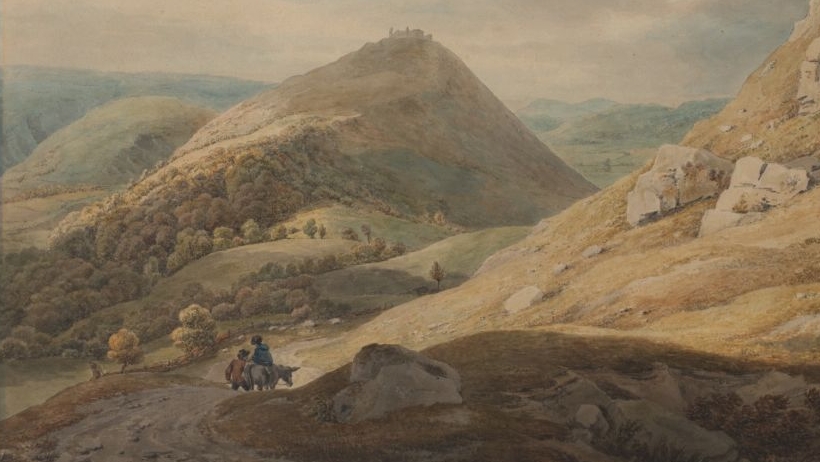 Online Course Delivery – Summer School
Ten pre-recorded lectures will be made available on our Virtual Learning Environment four weeks before the start of the live Zoom sessions to give students ample opportunity to watch the course content in their own time and at a pace that suits them.
Extensive course reading and handout materials on the VLE, and suggestions for further self-directed study allow participants to immerse themselves in the topic at hand before the start of the course delivery week, and after the course finishes.
There is a social 'icebreaker' session in the week before the first Zoom seminar and opportunities for additional communication with fellow students and your tutor(s) on two VLE forums.
Live Zoom seminars of approximately 1.5 hours, held each afternoon of the course week at 14:00 [London time], are strongly object-focused and are structured to build on the learning outcomes of the pre-recorded lectures. Student numbers are kept low to facilitate conversation.