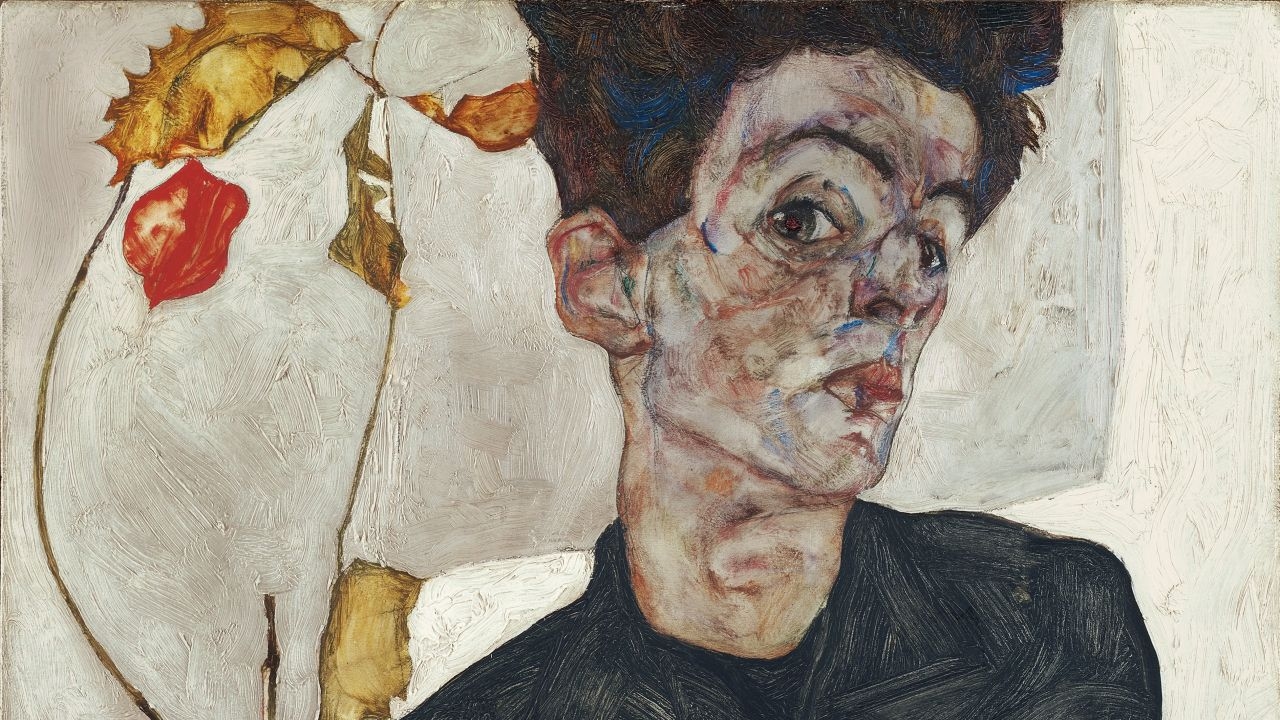 29 – A Nervous State of Affairs: Art in Vienna, 1880-1938
On campus
Course 29 – Summer School on campus
Monday 10 – Friday 14 July 2023
Dr Niccola Shearman
£595
This course is now full.
You may also be interested in our Autumn programme, or our online evening courses. 
Course description
As a tottering Austro-Hungarian Empire worked at its decorative façade and high society waltzed on regardless, new impulses were simmering beneath the surface in fin-de-siècle Vienna. And we are not only referring here to Sigmund Freud: from Gustav Klimt's thinly-veiled symbols of sexual energy and sinewy mortality to the angst-ridden art of Oskar Kokoschka and Egon Schiele; from the theatrical splendour of institutional architecture to the clean lines of the sanatorium, there is plenty to analyse in the visual culture of early twentieth-century Vienna.
Alongside the art of key individuals, this critical introduction takes in major collectives including the Vienna Secession, the applied arts of the Viennese Workshops, and the social housing of 'Red Vienna'. It attends to wider cultural currents in the famous café circles: interdisciplinary talking shop of writers and intellectuals, composers, patrons and critics, many of Jewish heritage. And it explores the influence of women – beyond the 'muse' depicted as alternately decorative and dangerous. Could one actually live in a Gesamtkunstwerk? Where is the line between the avant-garde embrace of modernity and an indulgent retreat from the real world? How far could such keen observers foresee the ultimate collapse of their small but vibrant artistic universe? All to be considered in a series of lectures, discussions and visits to London collections dedicated to this febrile period of cultural experiment.
Lecturer's biography
Dr Niccola Shearman is a freelance art historian, with teaching affiliations to The Courtauld and the University of Manchester. She specializes in German and Austrian twentieth-century art, with research interests in printmaking, in theories of perception originating in the Gestalt school of psychologists and in the careers of women artists and writers, in 1920s Berlin and in exile in the UK. Academic articles and book reviews have covered similar themes and she is currently working on a book based on her PhD thesis; an examination of the emotional investment in the woodcut print in Germany after the First World War.