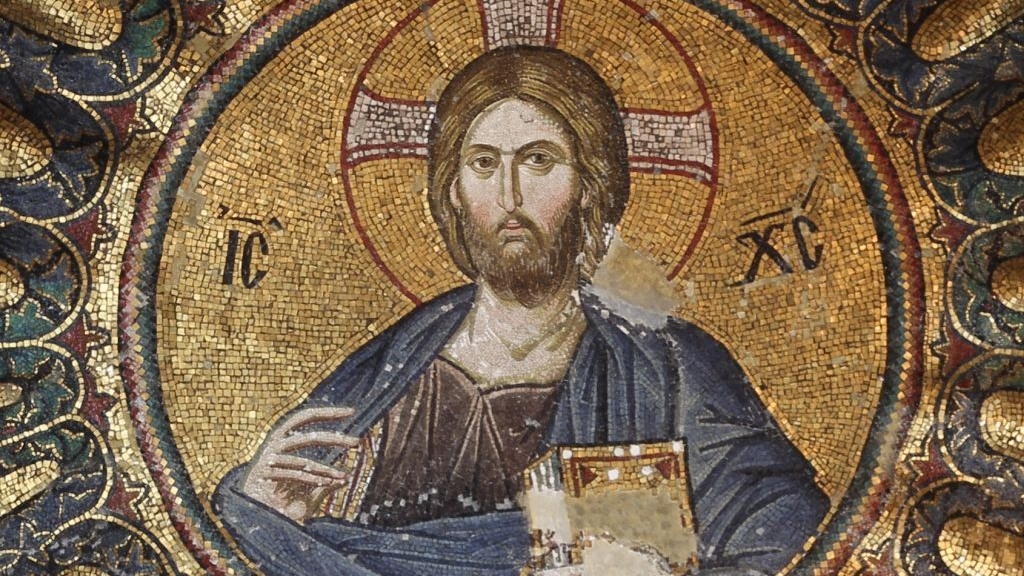 21 – NEW – The Byzantine World: The Arts in the East Roman Empire from the Fourth to the Fifteenth Centuries
On campus
Course 21 – NEW – Summer School on campus
Monday 3 – Friday 7 July 2023
Dr Andrea Mattiello
£595
This course is full. 
You may also be interested in our online evening course From Life: Representing Nature in Northern European Art, 1500-1750 and our Autumn School course Making Sense of the 'Classical' in Art.
Course description
From the transformation of the Roman Empire in the late third century CE to the European discovery of the Americas in the fifteenth century, Byzantium mattered, and its legacy still matters today. The socio-political entity that developed from the foundation of Constantinople in 330 by Constantine the Great and ended with Constantine XI in 1453, is central to the history of the Eurasian and African continents and determined their societies, religions and cultures. This course will journey through different eras, regions and artefacts of the Byzantine Empire to chart and highlight the achievements and importance of its rich artistic production. After introducing the timeline of the Byzantine Empire, this course will examine the visual and material culture pertaining to diverse social and religious agents linked to the East Roman Empire. The course will discuss major Byzantine architectural landmarks, from the early Christianisation of the Mediterranean to the Ottoman conquest – in cities like Rome, Ravenna, Jerusalem, Constantinople, Thessaloniki, Venice and Mystras – through a range of media: mosaic and frescoed cycles in monumental art; the authority and veneration of icons; the production and use of ivories; works in precious stone and metal; manuscripts and their illumination; and the objects of everyday life including fashion and jewellery. The course will address Byzantine visual culture in relation to eastern and western polities and will also consider the agency of known historical agents and less regarded individuals, with a particular focus on women in Byzantine society. The course will include visits to the British Museum, the British Library and the Victoria and Albert Museum.
Lecturer's biography
Dr Andrea Mattiello holds a PhD from the Centre for Byzantine, Ottoman and Modern Greek Studies University of Birmingham, and another PhD from the School for Advanced Studies in Venice. He has published and lectured on Medieval, Modern and Contemporary Art and Architecture, queer art in Antiquity, female agency in Byzantium and Greek-Italian exchanges in fifteenth-century Humanism. He has held a number of prestigious research fellowships and has lectured at Università IUAV of Venice, the University of Birmingham, Università di Salerno and Christie's Education London. He co-edited the volume Late Byzantium Reconsidered and is currently working on a monograph on the queens at the late Palaiologan Byzantine court in Mystras.