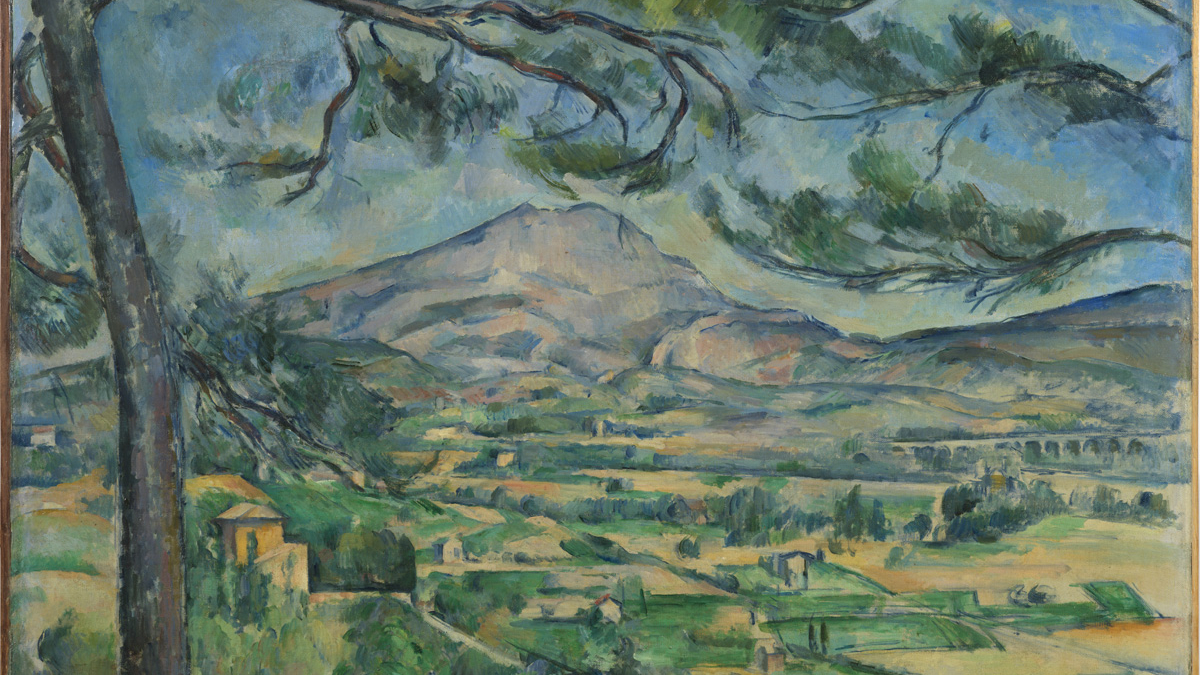 19 – Fathers of Modern Art: Manet and Cézanne
On campus
Course 19 – Summer School on campus
Monday 26 – Friday 30 June 2023
Dr Charlotte de Mille
£595
Booking for this course has now closed.
You may also be interested in our evening course Making Sense of Abstraction: Roots, Context and Meaning; Making Sense of Ideas on Art: A Course in Art Theory, c.1800-c. 2000; Women Artists in France, 1770-1914.
Course description
For the French art historian and critic Louis Gonse, "Manet [was] a point of departure, the symptomatic precursor of a revolution". For Picasso, "Cézanne was like the father of us all". But Manet himself stated that he had "no intention of overthrowing old methods of painting, or creating new ones", and Cézanne's later period as a recluse in Provence removed him from direct engagement with the younger generation. This course explores the almost mythic quality with which artists and critics viewed Manet and Cézanne. It teases out points of continuity and innovation, addressing central topics of landscape, still life, materiality and representation, as well as less obvious connections, for example the musical soirées of the society Le Petit Bayreuth. The course ends with an examination of the legacies of both Manet and Cézanne, paying critical attention to Clement Greenberg's famous description of Cézanne as "the gateway to contemporary painting".
Lecturer's biography
Dr Charlotte de Mille curates The Courtauld Gallery's music programme. With the Gallery she co-authored Animating Art History, a joint initiative with Central St. Martin's and the University for the Creative Arts, which was long-listed for a Clore Award in Museum Learning. She was Visiting Scholar at Lingnan University, Hong Kong in 2018, and Mid-Career Fellow at the Paul Mellon Centre for British Art 2019-20. She is currently Associate Lecturer at The Courtauld teaching the MA course Ekphrasis between Visual Art and Music. She edited Music and Modernism (2011) and is co-editor of The Bloomsbury Handbook to Music and Art (2022). Bergson in Britain: Modern Art and Philosophy is in press with EUP.