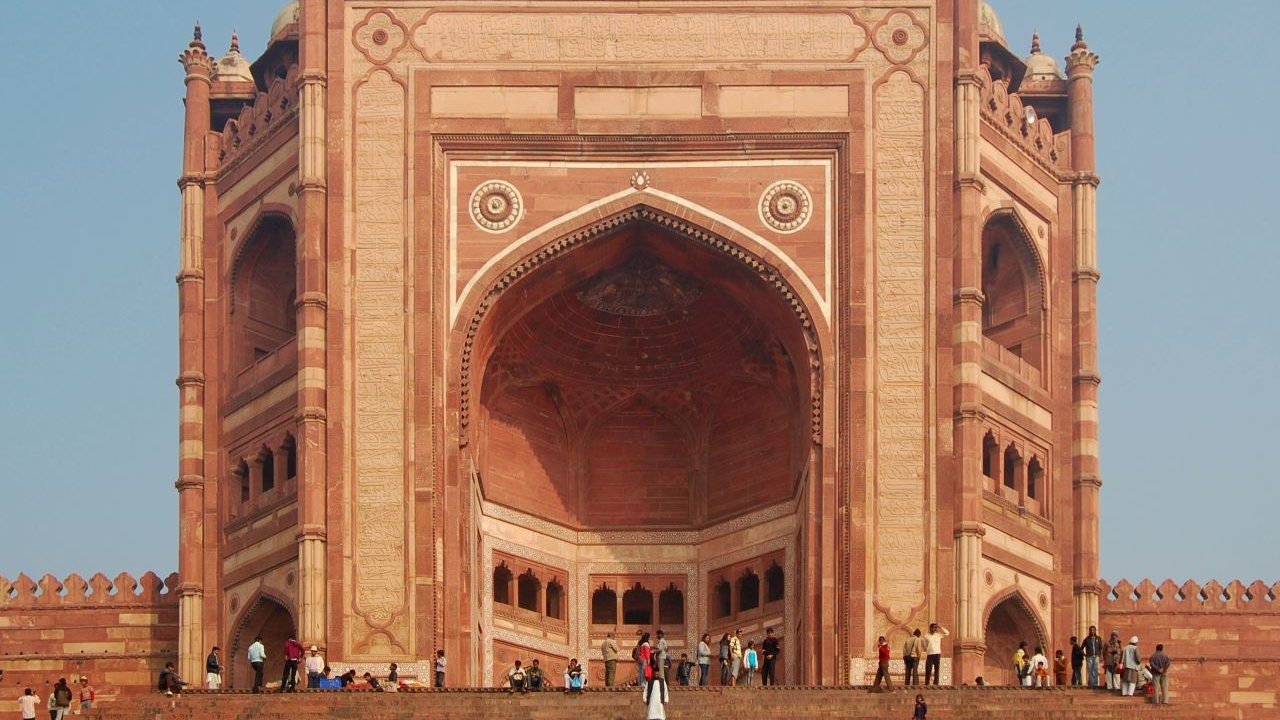 18 – Power, Politics and Architecture: Palaces and Gardens in Mughal South Asia
On campus
Course 18 – Summer School on campus
Monday 26 – Friday 30 June 2023
Dr Mehreen Chida-Razvi
£595
Booking for this course has now closed.
You may also be interested in course 27 – Art of the Sultans: Ottoman Art and Architecture. 
Course description
How does architecture reflect power? This fundamental question is the theme running through this course, exploring the great palaces and gardens built by the emperors and courtly elite in South Asia during the Mughal era. The Mughals were the dynastic rulers of much of the region from 1526-1858 and were originally of Central Asian origin. Examining form, layout, decoration and spatial conceptualisation, we ask what these architectural commissions say about the representation of their political power in the region. What were the ceremonial activities which took place within these spaces? How did rulers' ritual activities dictate the creation of their built space? How can decoration and style be used to present imperial ideology? Can the form of a building express political or dynastic importance?
It will be seen that palace and garden architecture became symbolic of Mughal imperial power, and that the concepts of these spaces were then copied and emulated by other nobles and local rulers within South Asia, including, for example, the Rajput ruling elite. Their adoption and adaptation of Mughal imperial spaces exemplifies the symbolic resonance of architecture as an expression of power.
The course will examine architectural spaces produced in the period from the sixteenth to the nineteenth centuries, including Mughal palaces in Fatehpur Sikri and Delhi; Mughal gardens in Delhi, Agra and Kashmir; and Rajput palaces and gardens in Jaipur, Orchha and Gwalior.
Lecturer's biography
Dr Mehreen Chida-Razvi is an art historian specializing in the art and architecture of Mughal South Asia. She teaches courses and lectures on Islamic and Indo-Islamic art at universities and museums in London and Oxford, is the Managing Editor for the Khalili Collection of Islamic Art and is an Assistant Editor for the International Journal of Islamic Architecture. She obtained her PhD from SOAS, University of London, has published extensively on aspects of Mughal art, architecture and urbanism, and has shared her academic expertise with wider audiences through programming on BBC, documentaries, literary festivals, podcasts, and as an expert lecturer on cultural tours.