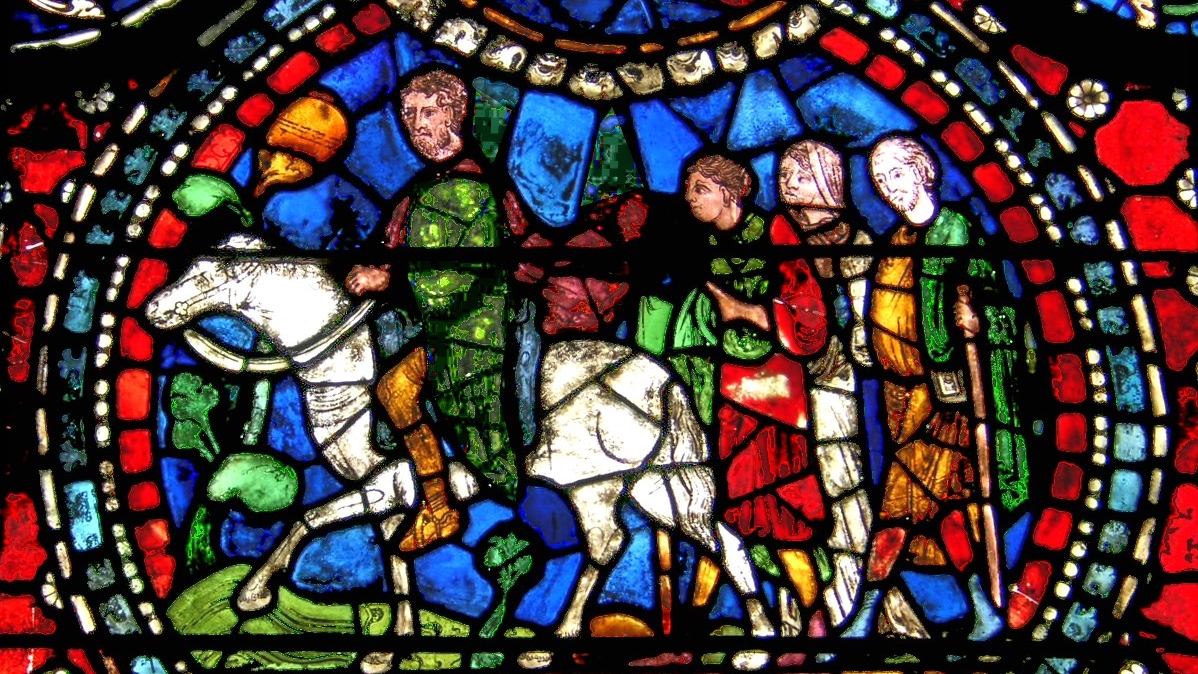 11 – Like a Pilgrim: Experiencing the Great Shrine Churches of Medieval England
On campus
Course 11 – Summer School on campus
Monday 19 – Friday 23 June 2023
Dr Lesley Milner
£595
Booking for this course has now closed.
If you are interested more widely in the intersections between architecture, society and power, you might consider course 18 – Power, Politics and Architecture: Palaces and Gardens in Mughal South Asia, course 22 – The Palladian Model: Variations on an Ideal or course 27 – The Art of the Sultans: Ottoman Art and Architecture.
Course description
At the turn of the sixteenth century England could boast some of the greatest ecclesiastical art and architecture in Europe. Glorious cathedrals, monasteries and parish churches were home to the full panoply of late medieval religious art in all its splendour. Amongst them were the cathedrals of Lincoln, Canterbury, Wells and Norwich, the abbey churches of Westminster and St Albans, and the parish churches of St Mary Redcliffe, Bristol and St Peter Mancroft, Norwich. They were repositories of painted retables, sculptures, sumptuous textiles and glittering altar plate, their windows filled with ethereal stained glass. Students will encounter such exquisite objects as the golden shrines that attracted medieval pilgrims and explore the ways they were experienced and the meanings they held.
Today, thankfully, many of these great buildings still stand, amongst the finest pieces of architecture in England. However, during the sixteenth-century they were denuded of their shrines and treasures by order of King Henry VIII and today they offer a profoundly different experience to that enjoyed by our ancestors. This course, which will include visits to Westminster Abbey, St Etheldreda and the Victoria and Albert Museum, will focus on the differences between then and now in order to gain some understanding of what it was like to be a medieval pilgrim.
Lecturer's biography
Dr Lesley Milner spent her childhood in the shadow of Lincoln cathedral, where her passion for medieval art originated. She began her career by working as a research assistant to Professor Sir Nikolaus Pevsner for the publications in the Buildings of England  series. After working as a lecturer for the Open University she returned to The Courtauld to do an MA, followed by a PhD (2015), entitled Secret Spaces: English Sacristies, Vestries and Treasure Rooms, 1066-1300. Since gaining her PhD she has published articles and presented papers at a number of prestigious national and international institutions. Lesley's book Secret Spaces: Medieval Religious Treasure Houses is to be published by Brill Academic Publishers.