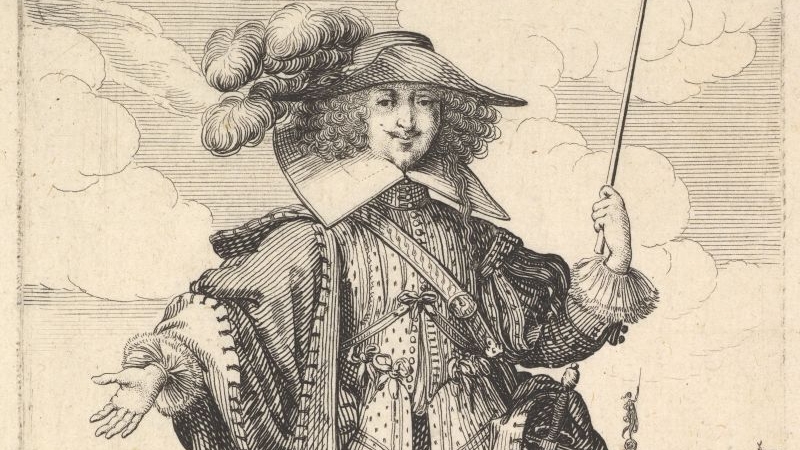 Study Tours in-person
2023 sees a much-expanded programme of our sought-after Study Tours in person, which are celebrated for their scholarly excellence, conviviality and small group size.
These tours include our lecturers' expert tuition in museums, galleries, churches and other public spaces; travel by coach or public transport between sites (where relevant), and ample pre-course reading on the VLE. Most tours also include sessions in a classroom on site, or the provision of a pre-recorded lecture to help deepen the learning experience. Travel to and from the main destination and accommodation are not included, and participants are free to make their own arrangements.
In Search of a Nation: Art in Berlin
Dr Matthias Vollmer
Monday 22 – Wednesday 24 May 2023
£445
This tour explores Berlin's exceptionally rich and varied collections of art and antiquities and discusses how the collection and display of these works fostered a sense of a national cultural identity. We shall investigate how questions of a peculiarly 'German' style and artistic expression were intimately connected to the formation of the German nation state in the nineteenth century and to its development in the twentieth century and beyond.
Find out more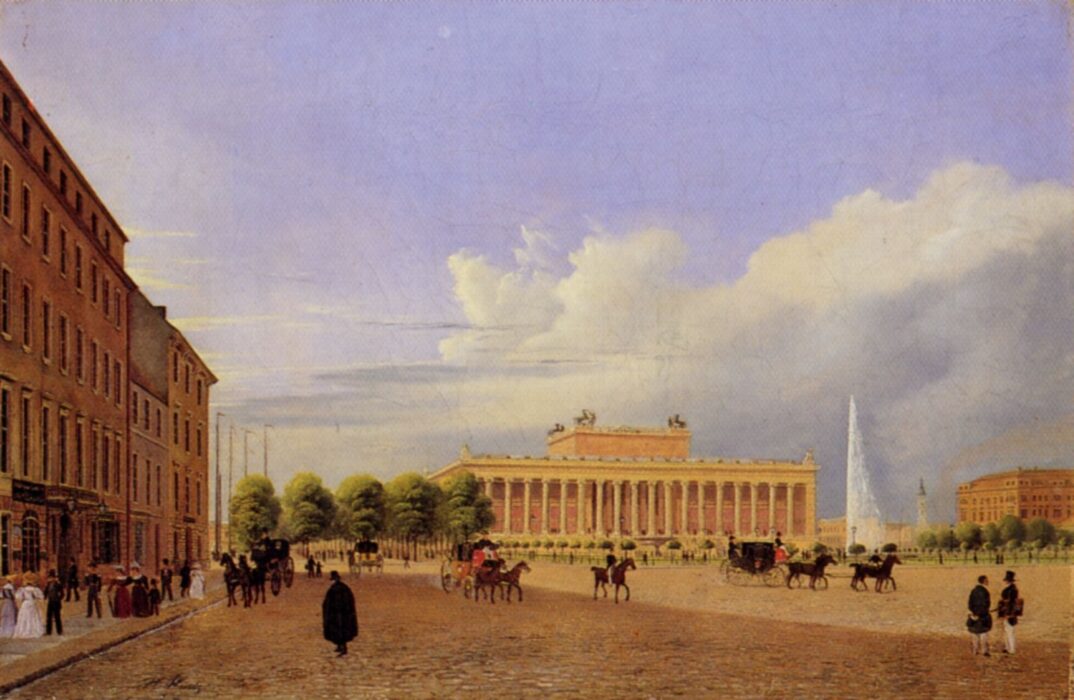 Lucca at the Dawn of the Renaissance
Dr Geoffrey Nuttall
Wednesday 7 – Friday 9 June 2023
£445
This tour focuses on the artistic legacy and innovative patronage of Lucca's influential silk merchants, including masterpieces by the great Sienese sculptor Jacopo della Quercia, the wonderful cathedral of Saint Martin, the monumental palaces of the Guinigi, the treasure house that is the church of San Frediano, and the impressive collections of the Museo Nazionale and the Opera del Duomo. We shall also visit the nearby Campo dei Miracoli in Pisa, Lucca's cultural and political rival.
Find out more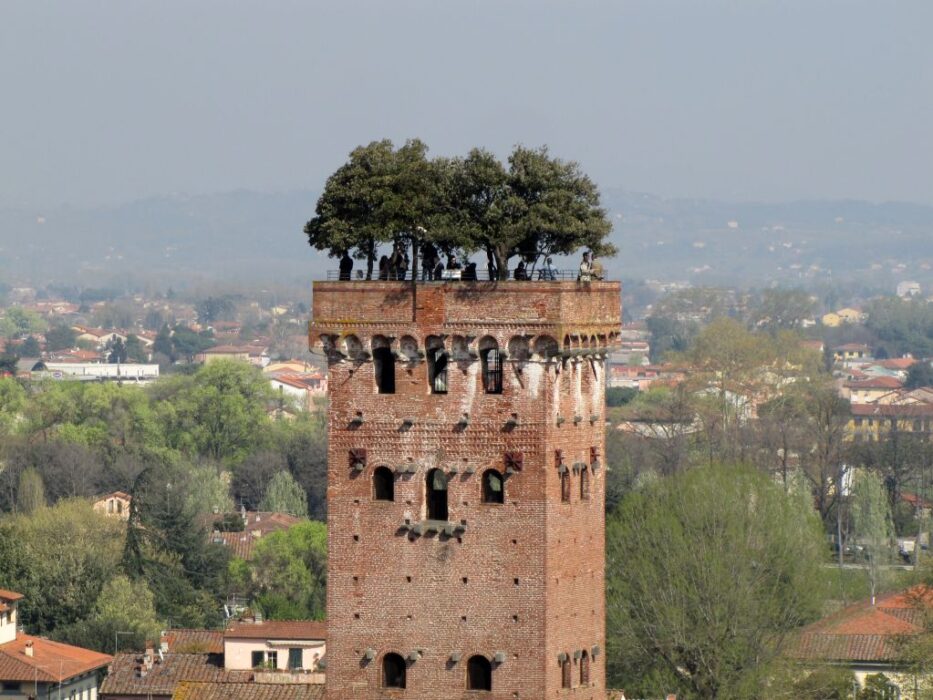 Munich Moderns
Dr Niccola Shearman and Maria Mehlstäubl-Truman
Wednesday 6 – Friday 8 September 2023
£445
This tour rediscovers Munich as a cosmopolitan centre of modern art, and also reflects on the events that led to it becoming the grave of so much creative energy. We shall take in the unrivalled collections of Expressionist art at the Lenbachhaus, the varied holdings of 1920s to post-war avant-garde art at the Pinakothek der Moderne, and one stunning destination in the Bavarian countryside: either the artists' town of Murnau or Museum Buchheim on the shore of Lake Starnberg.
Find out more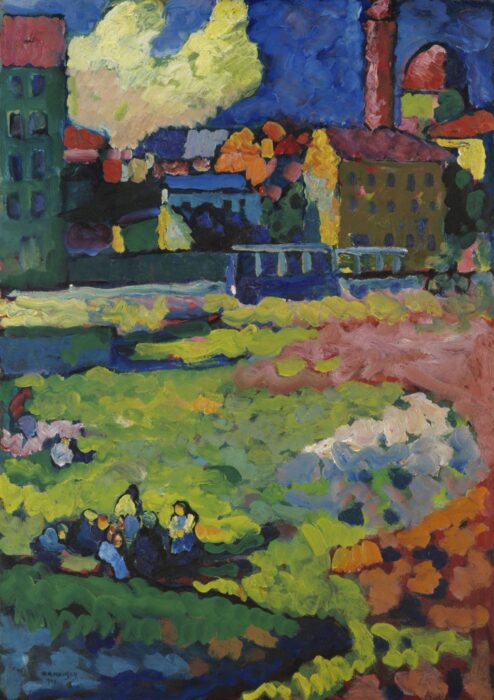 NEW Vienna 1900: A Total Work of Art
Dr Niccola Shearman
Tuesday 12 – Thursday 14 September 2023
£445
Beginning in the era of Freud, Klimt and the architects and designers of the Austrian Secession, our spatial and historical encounters in this fascinating city will follow successive cultural and political turns of the twentieth century. Taking in galleries of Expressionist painting and the social housing of 'Red Vienna', visits will extend through the dark era of Nazi power, to finish with the flowering of new hope after 1945.
Find out more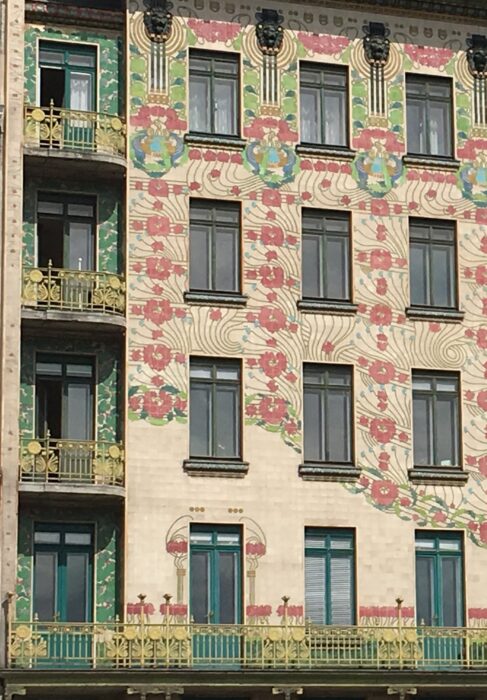 The Courtauld at Castello Odescalchi di Bracciano
"Love Conquers All": Art and Eros in Early Modern Italy
Dr Paolo Alei
Wednesday 18 – Saturday 21 October 2023
£595
We are delighted to continue our collaboration with the beautiful, still privately owned Castello Odescalchi di Bracciano. Led by the castle's curator, and Rome-based art historian Dr Paolo Alei, this tour explores various aspects of love and gender in Italian culture from c.1350 to 1650. Over two days in the salons and gardens of the magnificent castle, and two further days on site in Rome, this tour will consider the visual artistic as well as poetic and social aspects of the theme in a way that pays attention to contemporary treatises, poetry, painting and sculpture.
Find out more