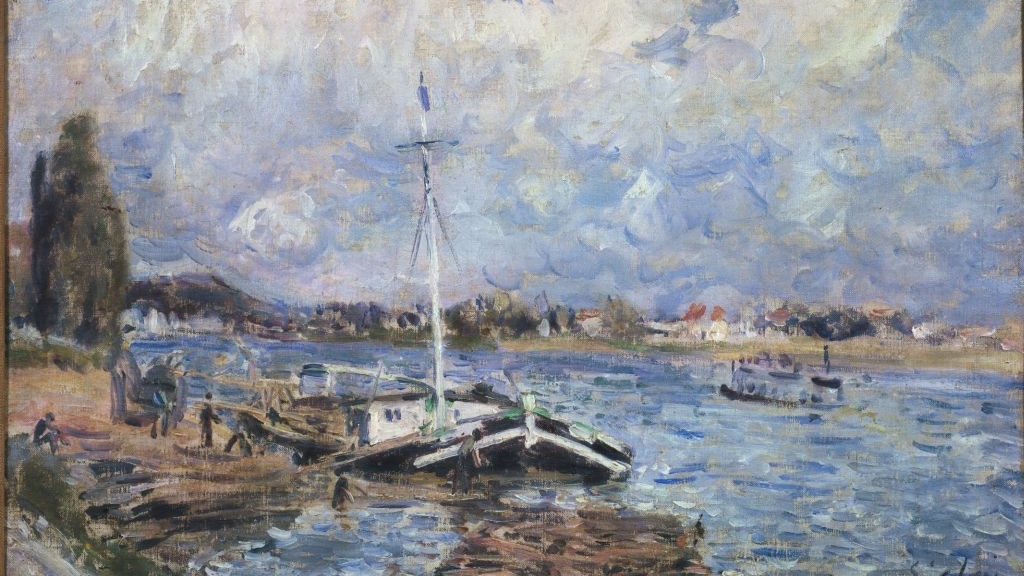 Course delivery – Spring and Autumn courses online
Spring and Autumn online courses include:
Five pre-recorded one-hour lectures for all Making Sense of… and Variations on a Theme courses. Lectures are delivered to students two weeks before the first discussion session.
A live Zoom seminar in the afternoons, depending on student numbers in two groups at 14:00 and at 16:00, and for the evening online courses Making Sense of Ideas on Art and Making Sense of Abstraction (both autumn) at 18:00 and 19:30 [London time]. Optional museum and gallery visits take place on Saturdays, from 10:00-13:00. The spring online Variations on a Theme: Modernism in Art and Music consists of 5 pre-recorded lectures/music sessions and 3 extended Zoom seminars.
A social 'icebreaker' session, usually on the Wednesday before your first Zoom seminar, to meet your tutor and classmates.
Pre-course reading materials, handouts, further reading suggestions, student-to-tutor and peer-to-peer discussion forums on the VLE.