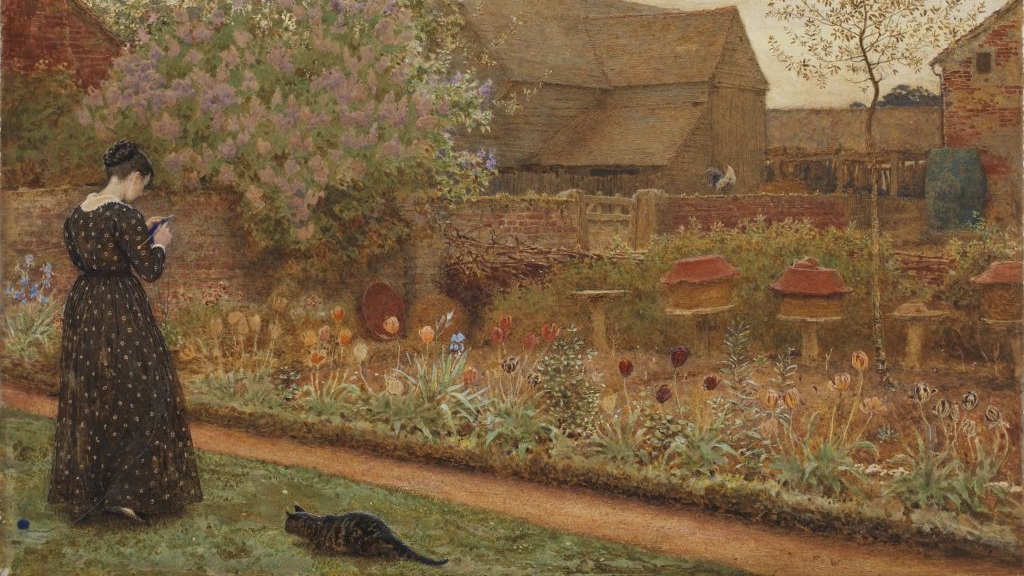 Spring Courses on campus
"The Root of Everything":
Drawing in Europe from the Renaissance to the Modern Period
Media, Materials, and Methods – Case Studies in Context
Dr Rachel Sloan, Dr Anita Sganzerla and Kate Edmondson
Monday 17 – Thursday 20 April 2023
N.B. This course will take place at Somerset House. All other on campus courses will be at Vernon Square.
£475
An in-depth exploration of the media, supports and functions of drawings, and of the practice and theory of drawing – 'father of all our arts' in Vasari's view, and 'the root of everything' in Van Gogh's. This course is based on The Courtauld's extensive collection of works on paper and combines classroom sessions, detailed object-study in the prints and drawings room, and a hands-on demonstration of media and materials by our paper conservator.
Find out more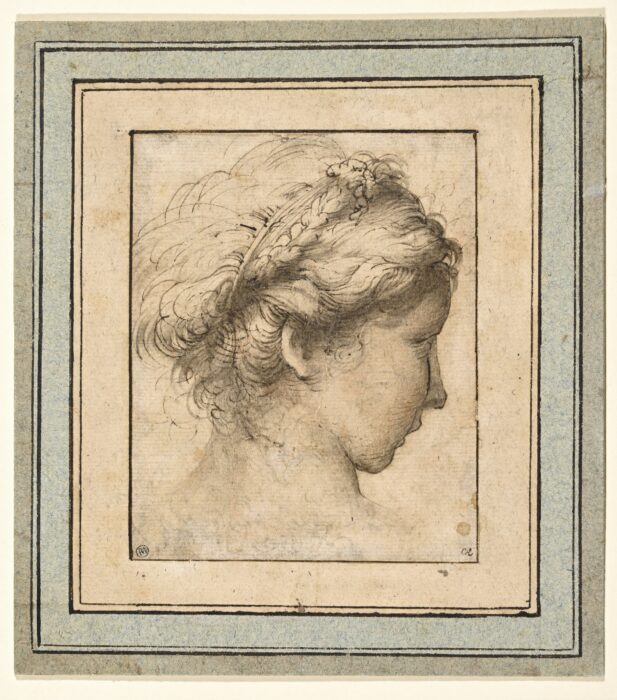 Making Sense of Abstraction: Roots, Context and Meaning
Dr Emily Christensen
Tuesday 9 – Thursday 11 May 2023
£360
In spite of its perceived complexity and elitism, abstraction became one of the most dominant expressions of modern art.  Ranging across early European manifestations in the work of artists like Kandinsky, Malevich and Mondrian, to later permutations by American Abstract Expressionists and artists like Ibrahim El-Salahi, this course explores the nature, origins, meanings and reception of this fascinating mode of visual expression.
Find out more