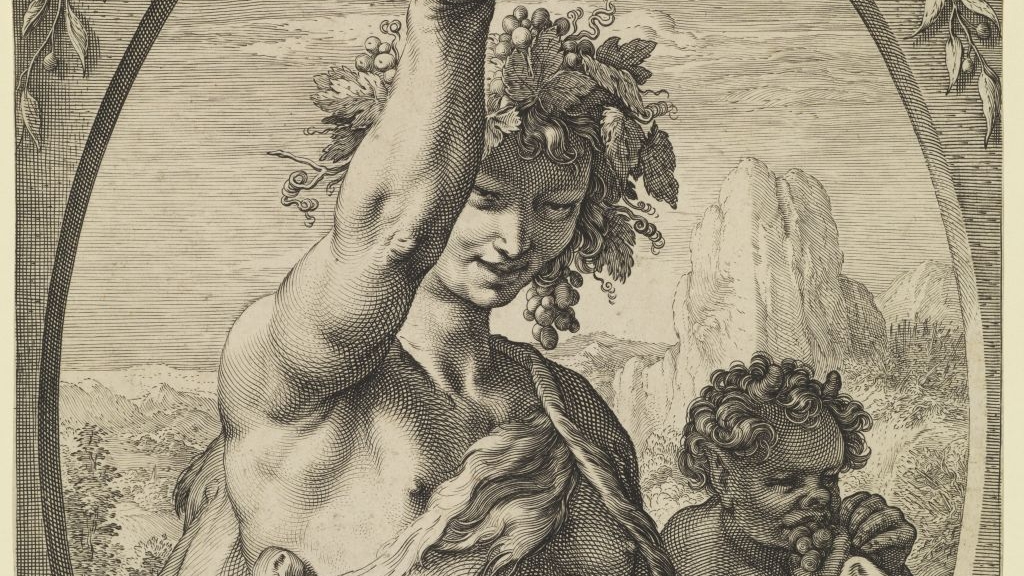 Autumn Courses online
Making Sense of Abstraction: Roots, Context and Meaning
Dr Emily Christensen
5 pre-recorded lectures with 5 live Zoom seminars in the evenings over 5 weeks from Wednesday 13 September to Wednesday 11 October, with an optional visit on Saturday 14 October 2023
£195 or £245 with visit
In spite of its perceived complexity and elitism, abstraction became one of the most dominant expressions of modern art. Ranging across early European manifestations in the work of artists like Kandinsky, Malevich and Mondrian, to later permutations by American Abstract Expressionists and artists like Ibrahim El-Salahi, this course explores the nature, origins, meanings and reception of this fascinating mode of visual expression.
Find out more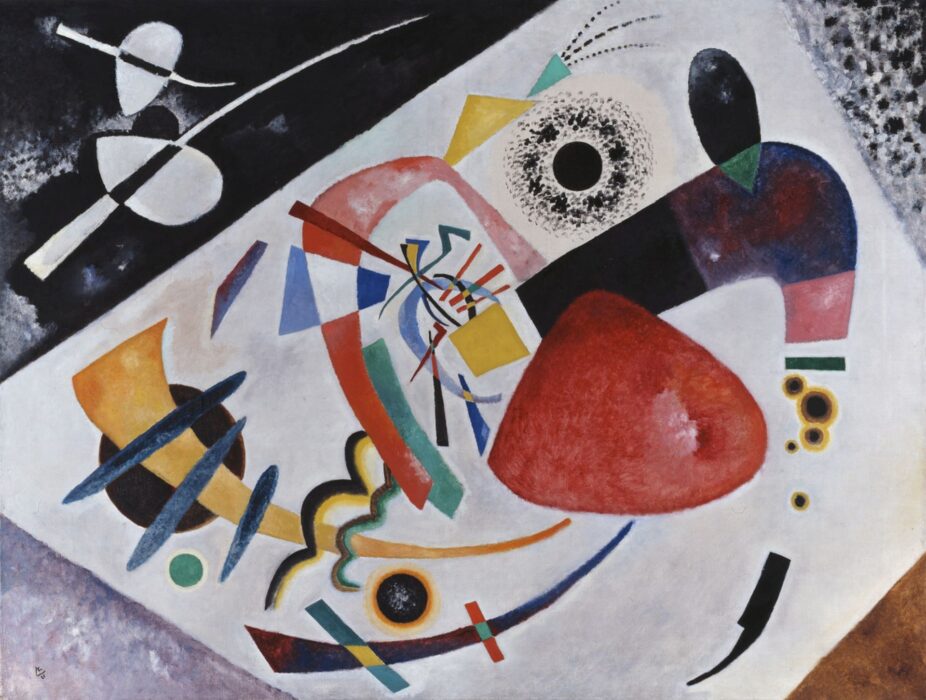 Making Sense of
Ideas on Art:
A Course in Art Theory, c.1800-c. 2000
Dr Matthias Vollmer
5 pre-recorded lectures with 5 live Zoom seminars in the evenings over 5 weeks from Wednesday 4 October to Wednesday 1 November 2023
£195
An in-depth look at some of the influential thinkers who have shaped art history, including Wilhelm Friedrich Hegel, Arthur Schopenhauer, Heinrich Wölfflin, Charles Sanders Pierce, Maurice Merleau-Ponty, Ernst Gombrich, David Freedberg, T.J. Clark, and Svetlana Alpers.
Find out more