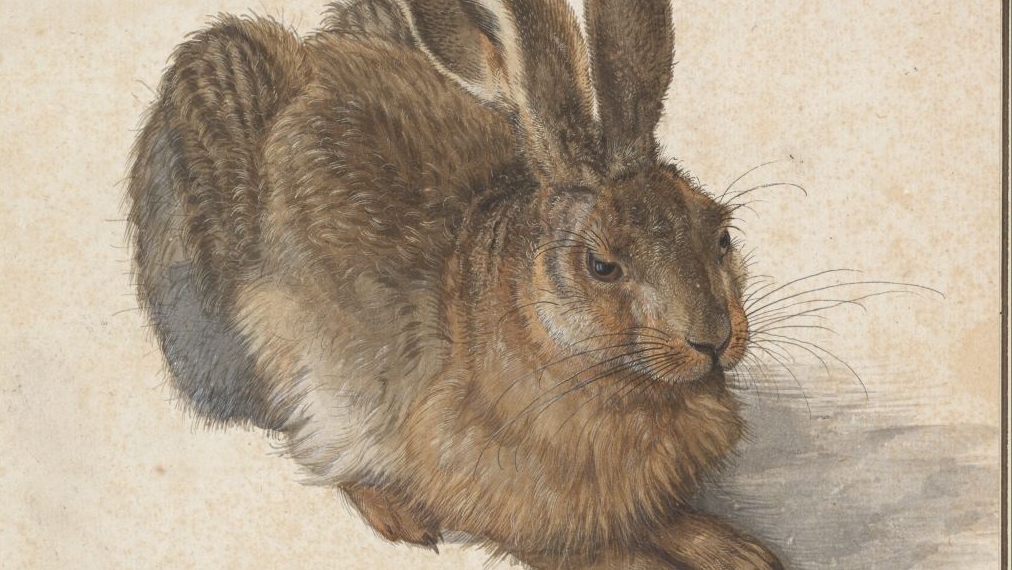 From Life: Representing Nature in Northern European Art, 1500-1750
Online
Dr Thomas Balfe
10 pre-recorded lectures with 5 live Zoom seminars in the evenings over 5 weeks from Thursday 12 October to Thursday 9 November 2023, with an optional visit on Saturday 11 November 2023
£395 or £445 with visit
Course description
By the sixteenth century, the depiction of landscapes, plants, animals and other subjects drawn from nature was widely recognized as a strength of northern European artists – one admired by patrons and collectors on both sides of the Alps. Nature is a vital presence in the work of celebrated figures such as Dürer, Bruegel, Albrecht Altdorfer, Rubens and Rembrandt, and also features strongly in the work of innovative female artists, such as the intrepid German traveller and watercolourist Maria Sibylla Merian. This course explores the interwoven empirical, political and symbolic meanings conveyed by early modern images of nature. A fundamental question is why lifelike depictions of natural entities were so highly valued in the period, and how artists sought to convey to their audiences the impression that their works were truthful, reliable or made 'from life'. This was a particularly pressing issue for depictions of the plants, animals and geographies of Asia, the Americas, and the Arctic – all places that were still relatively unfamiliar to Europeans at this date. The course will discuss several of the artistic genres associated with nature, including landscape, seascape, animal painting and still life. Additionally, it will consider artefacts such as maps, travel books, anatomical and ethnographic images, and ornamental and functional objects that fall outside traditional definitions of fine art and that often challenge the modern distinction between artistic and scientific images. The Zoom meetings will allow us to look in more detail at selected case studies that relate to the topics discussed in the recorded talks.
N.B. This course has previously run under the title True to Nature? Picturing Landscapes, Animals and Plants in Northern Europe, 1550-1750.
Lecturer's biography
Dr Thomas Balfe is an art historian specialising in early modern (c.1550–c.1750) northern European easel painting and graphic art. His main research interests are seventeenth-century animal, hunting, fable, and food still-life imagery. His co-edited book on the term ad vivum and its relation to images made from or after the life was published in 2019. A current project focuses on representations of Arctic whaling, as part of a broader investigation of European depictions of extra-European hunting practices.