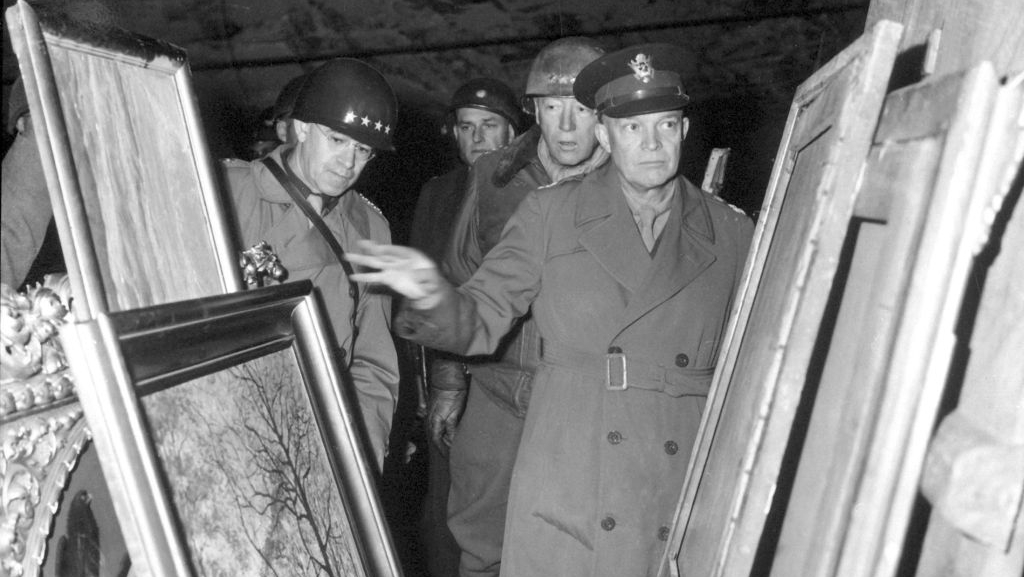 Cultural Heritage in Conflict: The Legacy of Looted Art
Online
Alice Farren-Bradley
10 pre-recorded lectures with 5 live Zoom seminars from Wednesday 10 January to Wednesday 7 February 2024
£395
Course description
Throughout human history, armed conflict has posed a near constant, global threat to cultural heritage. Over the course of the last 4,000 years, conflicts have placed artworks at risk of looting, dispossession and loss, and threatened cultural sites with both deliberate destruction and collateral damage. Despite this, the military treatment of cultural heritage located within enemy/occupied territory has proven inconsistent, with some armed forces operating to pillage and annihilate while others have chosen to protect and repatriate.
This course investigates the treatment of cultural heritage during periods of armed conflict from the ancient world to the modern day, in order to critically examine how warfare has shaped an international understanding of cultural property. Throughout the 10 lectures and associated seminars, we shall discuss the ideological motivations behind the targeting of cultural heritage as a weapon of war; chart the evolution of military cultural property protection; and consider the longstanding relationship between the plunder, collection and trade of cultural artefacts. Artefacts looted during ancient Greek, Persian and Roman battles, Napoleonic campaigns, the First and Second World Wars, the Cambodian Civil War, the Yugoslav Wars, the Iraq Conflict, and the Syrian Civil War as well as colonial and contemporary conflicts in Mali and Ethiopia will be analysed through case studies. We shall then explore the legal, ethical and art-historical legacy of these so-called 'conflict objects' – cultural property dispossessed during periods of significant violent unrest – including their collection and trade through the market.
Lecturer's biography
Alice Farren-Bradley is a specialist in contested cultural heritage and art law as well as a Lecturer in Cultural Heritage Crime at Cranfield University. She is currently completing a PhD at Newcastle University, where her research investigates the legal and art-market implications of cultural property protection during armed conflict.
Outside of academia, Alice has over a decade of experience working on cultural property claims and heritage disputes involving looted, trafficked and forged artefacts. Since 2013 she has also managed the pro-bono Museum Security Network, which disseminates information on current threats to cultural heritage and active claims for the return of items in museum collections. Alice read Ancient History and Archaeology at Durham University before completing her legal studies through the University of Law.