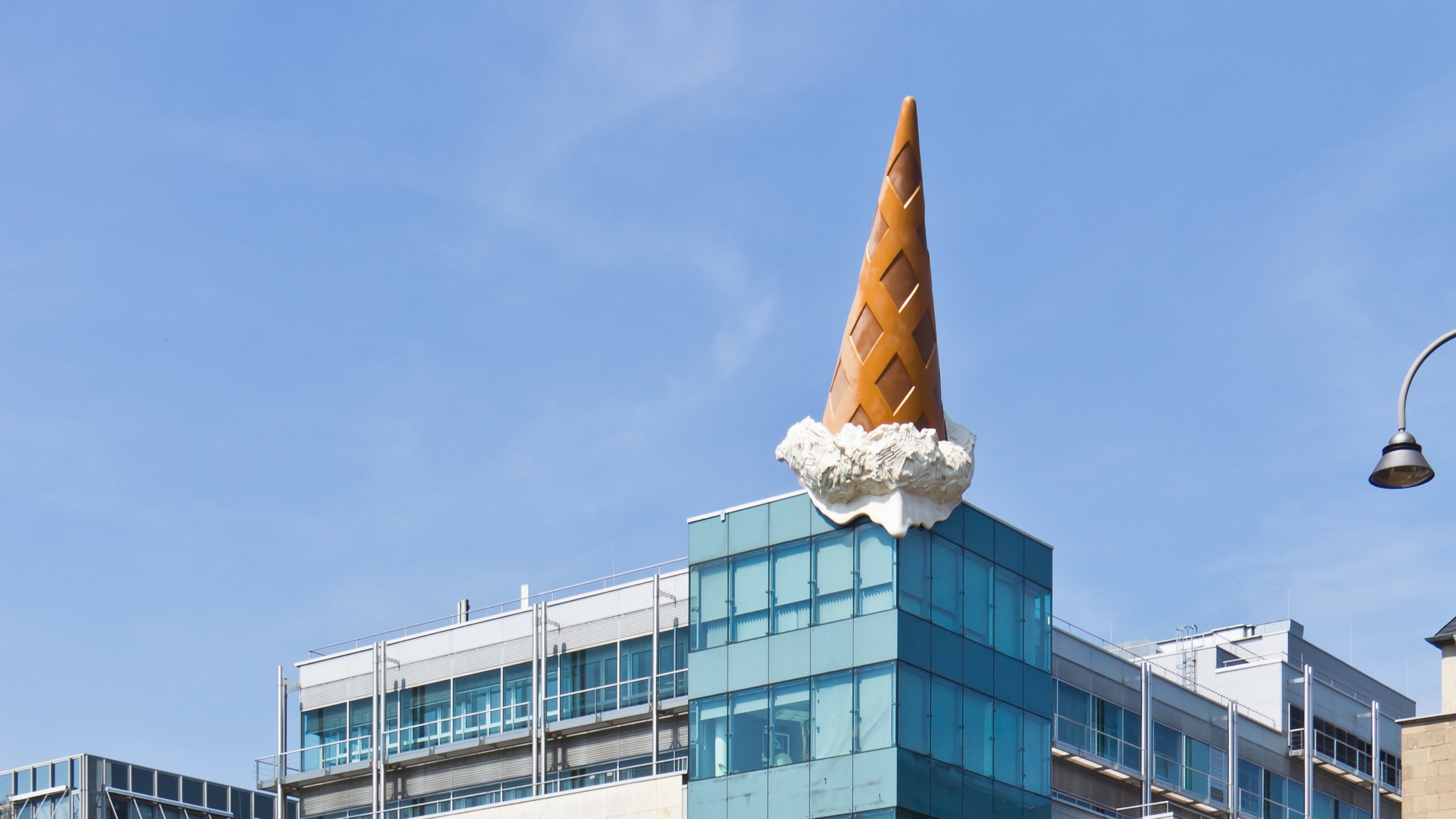 3 – From Still-Life to Eat-Art: Food in Modern and Contemporary Art
Online
Course 3 – Summer School online
Monday 6 June – Friday 10 June
Janine Catalano
£395
This course has closed for enrolment but you may be interested in the following courses:
[Online] American Museum, Global Modernism: The Museum of Modern Art in the World, 1929-1959, Monday 13 June – Friday 17 June, Dr Matthew Holman
[On campus] Contemporary Chinese Art: Practices and Debates from 1989 to the Present, Monday 4 July – Friday 8 July, Dr Katie Hill
Food and consumption have always featured in art – and, like so many other subjects, from the female figure to religious imagery, food's familiarity has made it a theme ripe for exploration and exploitation by artistic innovators from the late nineteenth century onwards.  Indeed, when in 1947 Picasso declared, "It is not necessary to paint a man with a gun; an apple can be equally revolutionary", he captured the potency artists found in embracing and often upending these basic staples of daily life.
This course critically examines major artistic movements of the twentieth and twenty-first centuries through this lens.  Beginning with the Cubist fracturing of fruit, the unpalatable 'formulas' in the Futurist Cookbook, and the subversive scenes of the Surrealists, we will then explore Fluxist productions, Pop Art iconography, the Eat-Art movement, and feminist art.  We will discuss food as subject and also as medium in contemporary performance and installation art, exploring the viewers' role both in art making and art consumption in this context, and investigate how food can call into question issues of globalisation and identity.
Artists discussed will include canonical figures like Juan Gris, Salvador Dalí, Claes Oldenburg and Judy Chicago; food-art pioneers such as Daniel Spoerri and Gordon Matta-Clark; and contemporary innovators like Michael Rakowitz, Kara Walker and Cooking Sections.
Lecturer's biography
Janine Catalano is a London-based art and food historian, with a particular focus on modern and contemporary art. A native New Yorker who went to university in Philadelphia, she subsequently completed a Masters at the Courtauld, specialising on the subject of food in Surrealism. Janine has published widely on the relationship between food and art, as well as participating in conferences, featuring in conversations at Tate and on BBC Radio 4, and teaching and lecturing at the Victoria & Albert Museum, the National Gallery and beyond, alongside designing and delivering curated culinary events. She is currently the Director of Development at Whitechapel Gallery.