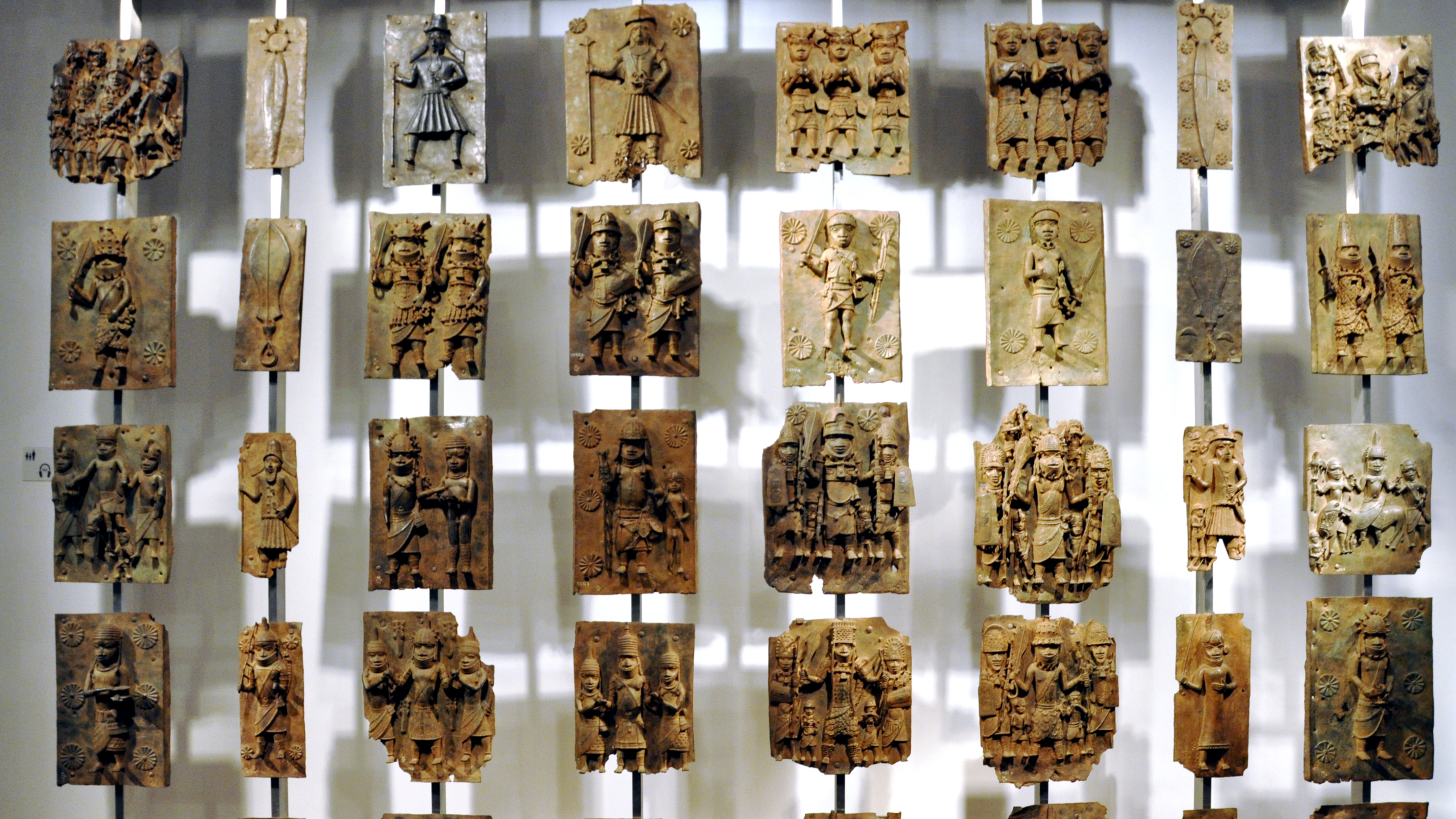 16 – Decolonising the Museum: International Perspectives on Colonial Legacies, Representation and Repatriation
Online
Course 16 – Summer School online
Monday 27 June – Friday 1 July
Alice Farren-Bradley
£395
Enrolment for this course has closed
Course description
This course examines how museums respond to the problematic legacies of colonialism, the socio-political and economic exploitation which facilitated the formation of many museum collections, and the institutionalised power structures which may still bias display and interpretation practices.
Beginning with a brief introduction to the theories of Post-colonialism and Decoloniality, we will then establish a history of colonial-era museum collecting, and critically examine problems of the 'colonized subject' by analysing the appropriation of African and Asian aesthetics in western art and design.  Over the course of 10 lectures and associated seminars, we will investigate racial bias and occlusion of indigenous narratives and representation in museum collecting and exhibition practices throughout the twentieth century.  We will consider the conflicting legal, ethical and socio-cultural dialogues surrounding the repatriation and restitution of both artefacts and human remains taken during colonial campaigns and associated periods of violent occupation across Africa, Asia, the Americas and Oceania.  The successes and failures of current initiatives to reshape museum practices will also be discussed, using case studies from both national institutions and private museums in the U.K., U.S.A., France and Germany.
Lecturer's biography
Alice Farren-Bradley is a specialist in contested cultural heritage and art law as well as a Lecturer in Cultural Heritage Crime at Cranfield University.  She is currently completing a PhD at Newcastle University, where her research investigates the legal and art-market implications of cultural property protection during armed conflict.
Outside of academia, Alice has over a decade of experience working on cultural property claims and heritage disputes involving looted, trafficked and forged artefacts.  Since 2013 she has also managed the pro-bono Museum Security Network, which disseminates information on current threats to cultural heritage and active claims for the return of items in museum collections.  Alice read Ancient History and Archaeology at Durham University before completing her legal studies through the University of Law.