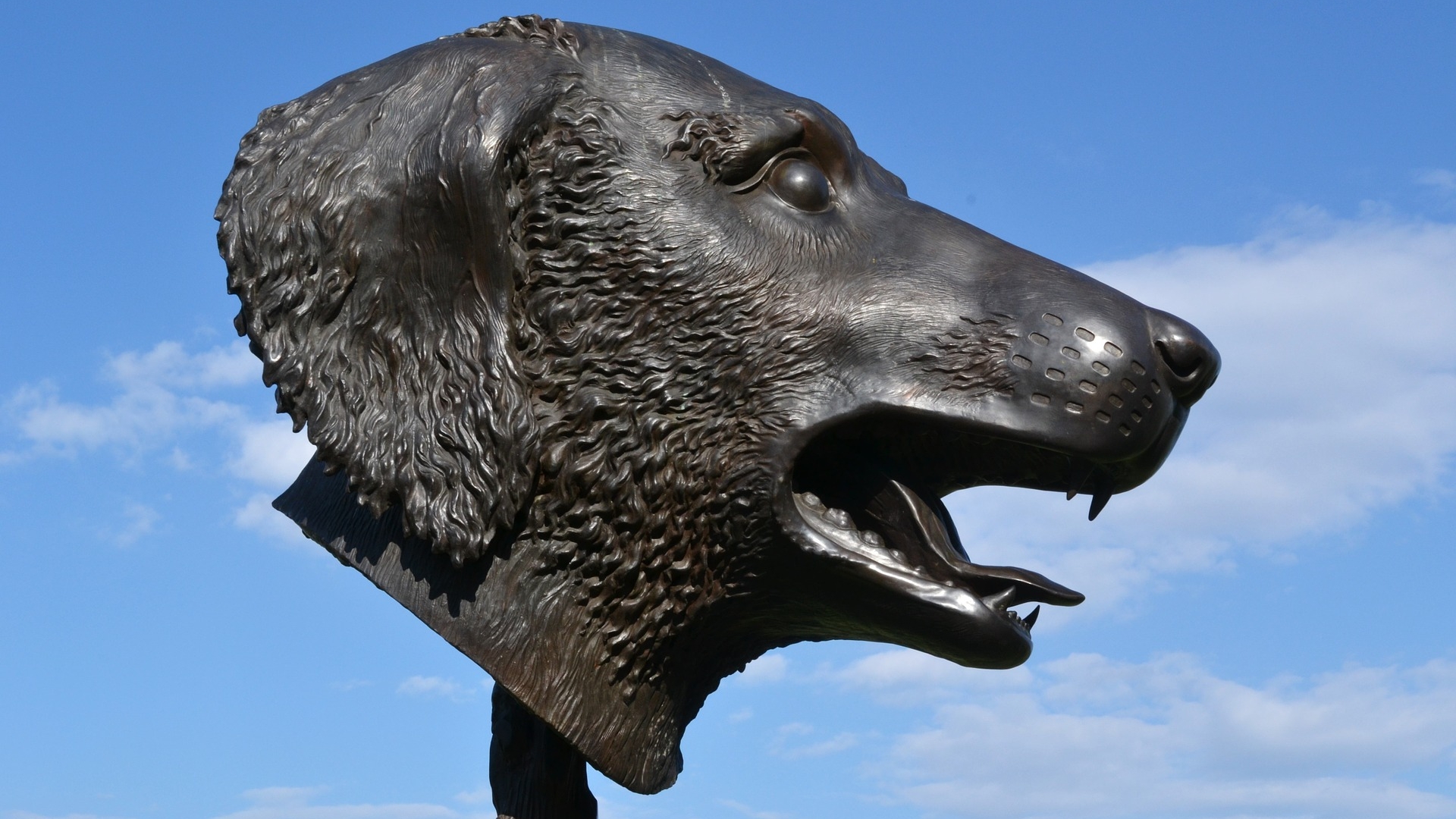 20 – Contemporary Chinese Art: Practices and Debates from 1989 to the Present
On campus
Course 20 – Summer School on campus
Monday 4 July – Friday 8 July
Dr Katie Hill
£585
Course description
This course offers a survey of contemporary Chinese art starting with the backdrop to the first major contemporary exhibition held in Beijing in 1989, 'China/Avant-garde'.  We shall discuss movements of art concurrent with rapid urbanisation and economic developments in China during the 1990s and trace China's relationship with the international art world as it emerged during a decade of globalisation.  We explore the Chinese avant-garde's quest to find a distinct artistic voice following decades of Socialist Realism. Contemporary Chinese art is characterised by a diversification of media and by the re–emergence of classical forms in the past decade.  We shall consider a wide range of artistic expression, from photography, installation and performance, to painting and new media. Finally, the course will cover the phenomenon of the new Chinese art world that emerged at the turn of the millennium and evolved rapidly with the rise of art districts, new museums, auction houses and galleries.  Throughout, we shall focus closely on works by a number of key artists such as Xu Bing and Ai Weiwei, examining the development of contemporary Chinese art and its relationship to the international art world in the context of the country's rapidly developing cultural scene.
Lecturer's biography
Dr Katie Hill is Programme Director of the MA in Modern and Contemporary Asian Art at Sotheby's Institute of Art, London.  She has lectured extensively and worked closely with a number of contemporary Chinese artists as a curator and writer, conducting the 'In Conversation' with Ai Weiwei for his Sunflower Seeds installation at Tate Modern (2010).  She co-authored The Chinese Art Book (Phaidon, 2013) and her chapter on Chinese art duo Mad for Real is included in Contesting British-Chinese Culture (Palgrave, 2018). Katie is currently working on an edited volume about abstraction in modern and contemporary Chinese art.