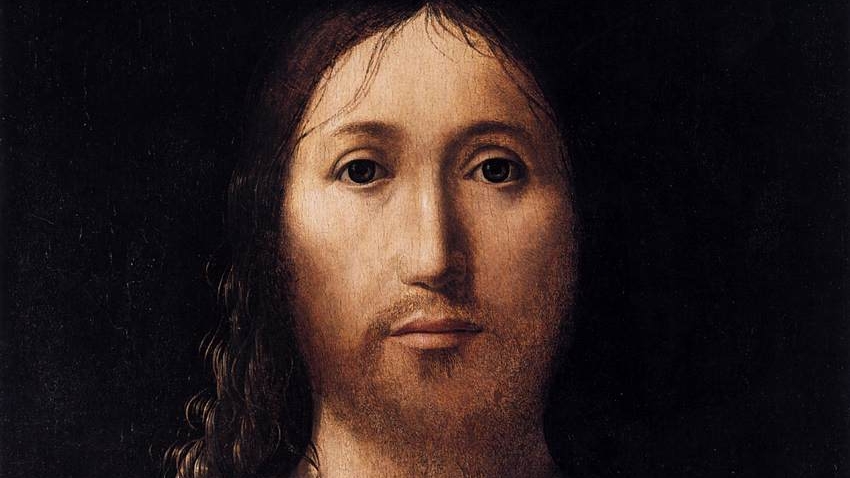 28 – [Online] Acquisition and Assimilation: the Italians and Early Netherlandish Painting
N.B. Exceptionally, this is an online course
Course 28, Summer School online
Monday 18 July – Friday 22 July
N.B. Exceptionally, this is an online course
Dr Paula Nuttall
£395
Course description
Although famously disparaged by Michelangelo as being 'without reason or art', Netherlandish painting was widely admired in early Renaissance Italy, and had a transformative effect on Italian art itself.  This course will examine responses to Netherlandish painting in the fifteenth century from a range of viewpoints: textual, historical, technical and image-based.
Jan van Eyck and Rogier van der Weyden were acclaimed by Italian humanist commentators as the greatest painters of the day, on account of their virtuosic naturalism which chimed with artistic concerns in Italy. Their paintings graced the collections of the elite, including the rulers of Naples and Ferrara, and the Medici in Florence.  Netherlandish artworks reached Italy through the agency of Italian merchants in the commercial metropolis of Bruges, such as the banker Tommaso Portinari, the patron of Memling and Hugo van der Goes, while painters' travels also facilitated exchange. Increasing familiarity with Netherlandish paintings from about 1470 resulted in a wide range of responses from Italian painters – including Antonello da Messina, Piero della Francesca, Domenico Ghirlandaio and Leonardo da Vinci – from the assimilation of the Netherlandish oil technique, to the appropriation of Netherlandish landscape forms and portrait types, and the adaptation of novel Netherlandish devotional and secular imagery.
Lecturer's biography
Dr Paula Nuttall gained her BA and PhD at The Courtauld.  Her research focuses on artistic relations between the Netherlands and Italy, on which she has published widely, notably From Flanders to Florence: The Impact of Netherlandish Painting, 1400-1500 (Yale, 2004).  She has co-curated and advised on exhibitions, including Firenze e gli antichi Paesi Bassi (Florence, Palazzo Pitti, 2008), Face to Face: Flanders, Florence and Renaissance Painting (San Marino, The Huntington Library and Art Collection, 2013) and most recently Van Eyck: An Optical Revolution (Ghent, Museum voor Schone Kunsten, 2020), contributing to the respective catalogues. Paula is Director of the V&A Medieval and Renaissance Year Course, and as an Associate Lecturer at The Courtauld, taught on the Italian Renaissance MA from 2015-2018.