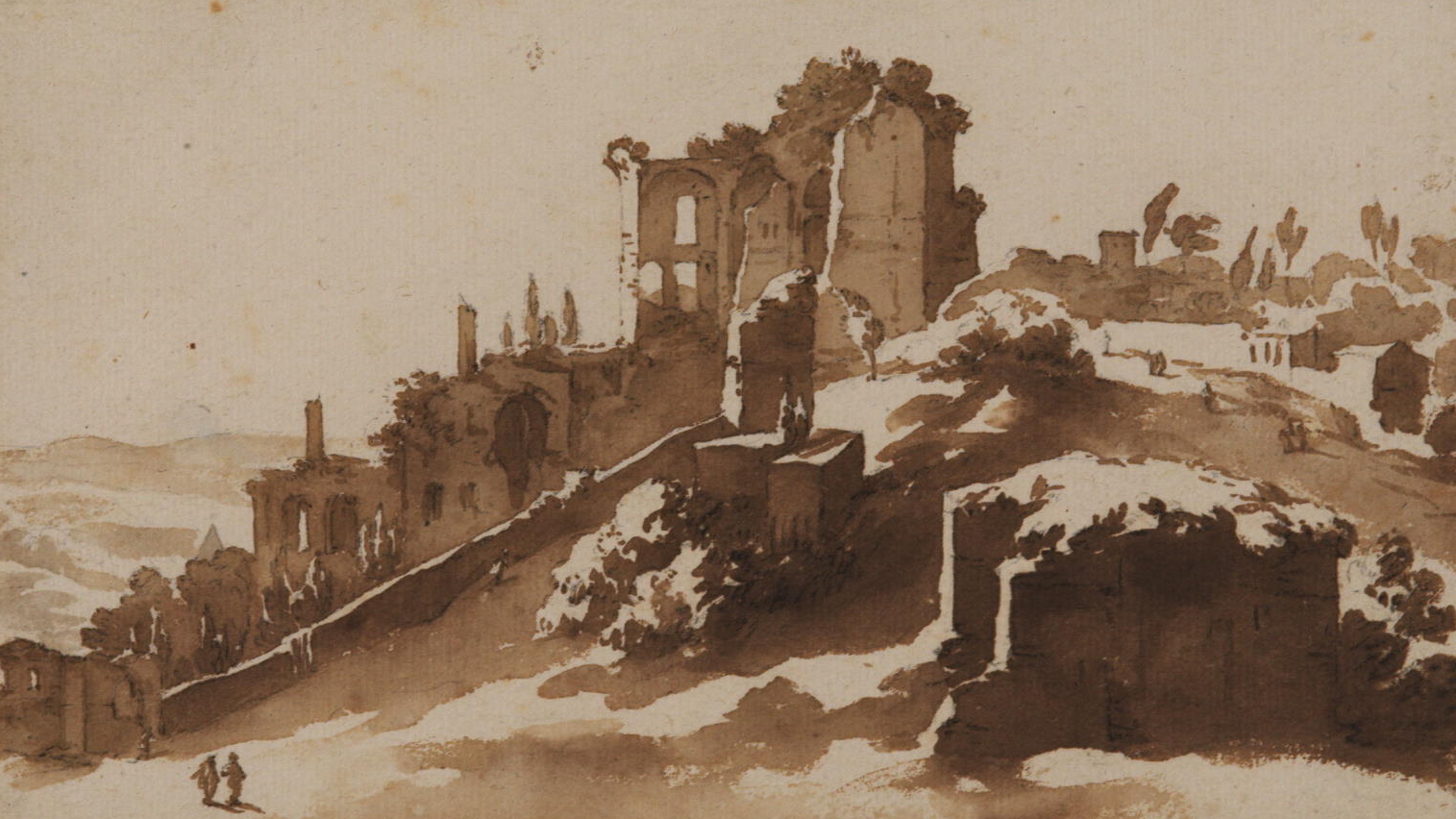 Visiting the Past – The Courtauld Study Tours Online
The online Study Tours programme for 2023 will be announced in December 2022 (from 3pm on Tues 13 December); the information below is the 2022 programme.
Since 2020, we have successfully 'travelled' in a virtual way, replacing the experience of being abroad with an unhurried immersion in the wider cultures of our famous destinations.   Our online Study Tours explore what it no longer visitable: once-famous buildings, squares and gardens that have been demolished or are inaccessible to the public, and even more importantly, the vanished cultures of the past.  Our tours consider urban spaces, buildings, gardens and works of art within the context of their contemporary court cultures and artistic milieu, literature, poetry and music.
Four pre-recorded lectures and ample contextual reading and other materials are provided 2 weeks in advance of the live Zoom week-end seminars and discussions, so that students have time to immerse themselves fully in the subject.  Week-end seminars take place on Saturdays and Sundays, at 14:00 and depending on student numbers also at 16:00 [London time].
In the Footsteps of Renaissance Visitors: Four Walks in Rome
NEW
Dr Barbara Furlotti and Dr Guido Rebecchini
Seminars on Saturday 30 April and Sunday 1 May
£145
Booking is now closed
A tour illuminating the architectural and artistic treasures of the eternal city through the eyes of Renaissance visitors.  We shall move along the Via Papalis, as part of a papal procession, admire the breathtaking urban transformations wrought by Pope Julius II, join Renaissance artists in studying Rome's famed antiquities, and adopt the garb of devout pilgrims on a tour of the Seven churches and their spectacular treasures of art.
Find out more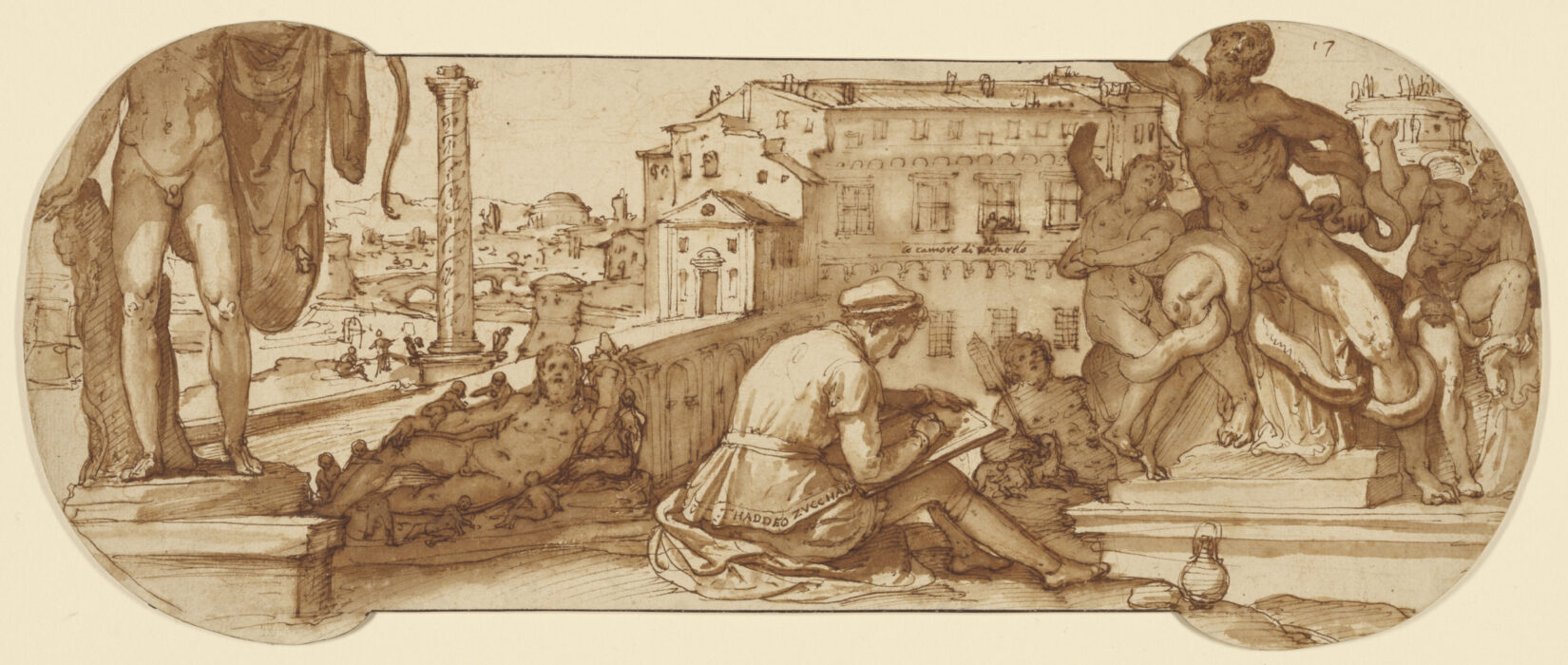 Paris and the Russian Avant-Garde
Dr Natalia Murray
Seminars on Saturday 5 and Sunday 6 February and an optional visit to Paris on 8 February
£145 online only or £290 with Paris Tour
N.B. the optional visit to Paris is limited to 12 students
PLEASE NOTE:  BOOKING IS NOW CLOSED
This tour takes us back to bohemian Paris at the turn of the twentieth century, and explores the influential fusion of immigrant Russian artists' rich cultural heritage with the French avant-garde. The course includes an optional visit to Paris on 8 February which among other takes in the famous Parisian artists 'hive' La Ruche and a guided tour to the exhibition The Morozov Collection: Icons of Modern Art at the Fondation Louis Vuitton.