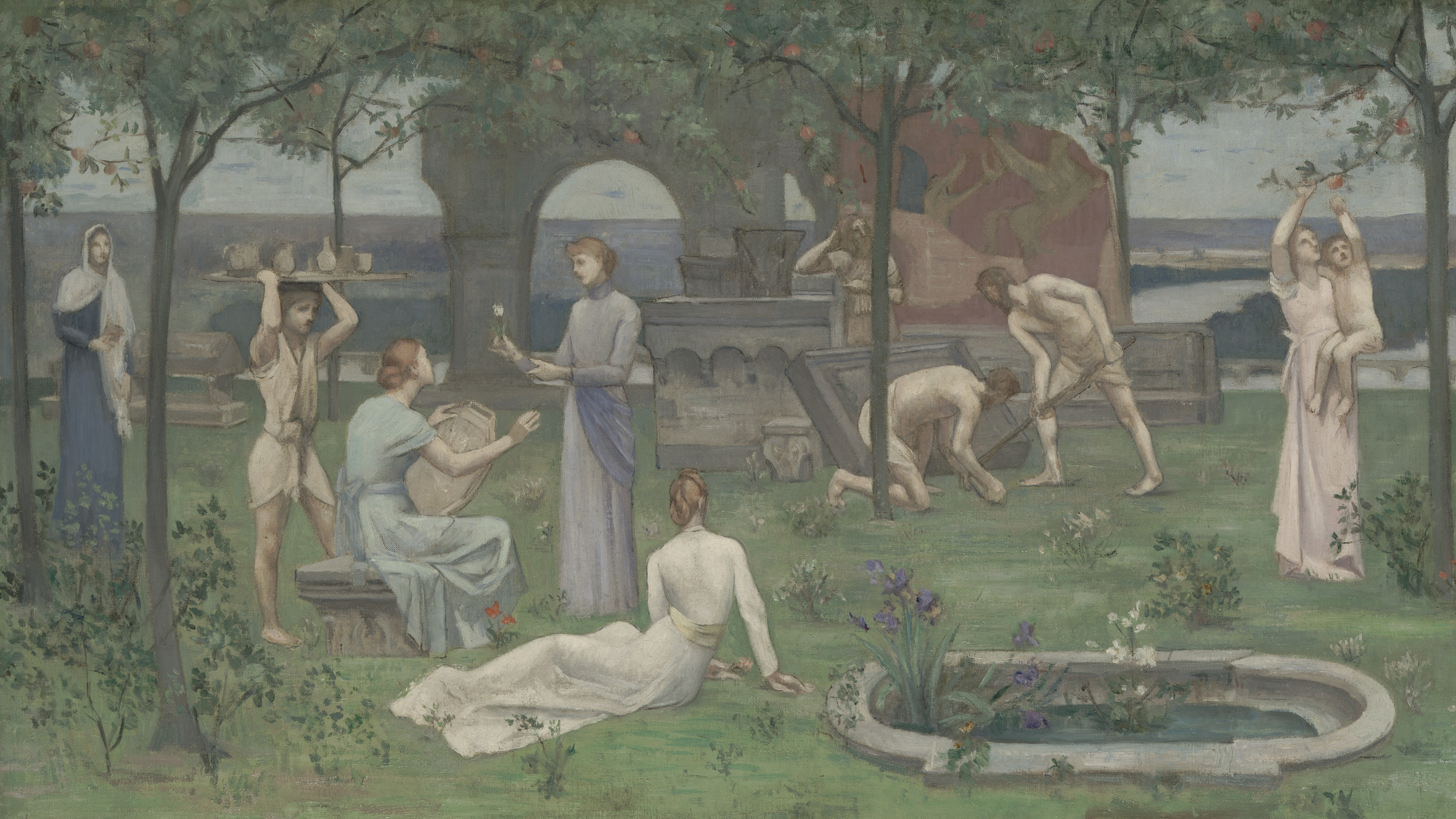 Spring School online
The Spring School programme for 2023 will be announced in December 2022. You may be interested in our Summer School or Autumn School.
Variations on a Theme:
Modernism in Art and Music
Dr Charlotte de Mille and Benedict Collins Rice
5 pre-recorded lectures and 3 live Zoom seminars on Monday 21, Tuesday 22 and Thursday 24 March
£195
An art historian and a musician join forces to shed light on the nature, complexities and challenges of 'Modernism' by exploring shared themes of 'revolution', subjectivity, abstraction, spontaneity and chance.  The course features contributions from The Facade Ensemble – a group founded to perform the repertoire of musical modernism.
Find out more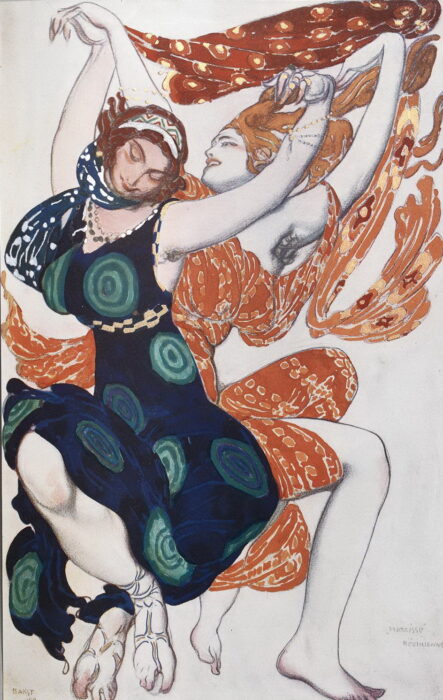 Making Sense of Key
Concepts of Western Art:
'Nature', 'Life' and Lifelikeness
Dr Thomas Balfe
5 pre-recorded lectures and 5 live Zoom seminars from Monday 28 March to Friday 1 April, with an optional course visit on Saturday 2 April 2022, 10:00-13:00
£195; a £45 supplement for the optional visit
The concept of 'truth to nature' lies at the heart of our understanding of Western art from the Renaissance to the late eighteenth century and beyond. Our course illuminates this important principle and its implications for the education of artists, for art making and for the depiction and understanding of the material world more widely.
Find out more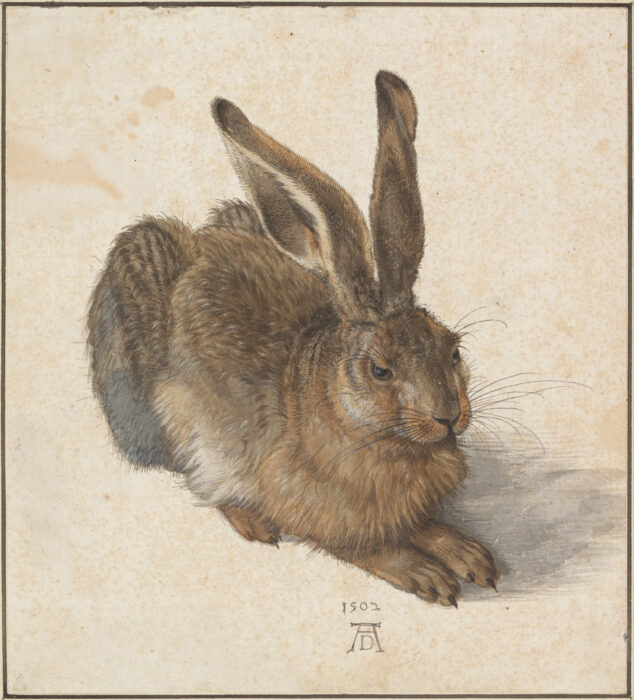 An Introduction to
Art History
Dr Anne Puetz and Clare Richardson
10 pre-recorded lectures and 5 live Zoom seminars from Monday 4 April to Friday 8 April 2022
£395
Led by an art historian and a conservator, this course familarises students with the essentials of art history: periodisation and style, terminology, media and materials, critical methodology, and insights into curatorship and conservation.
Find out more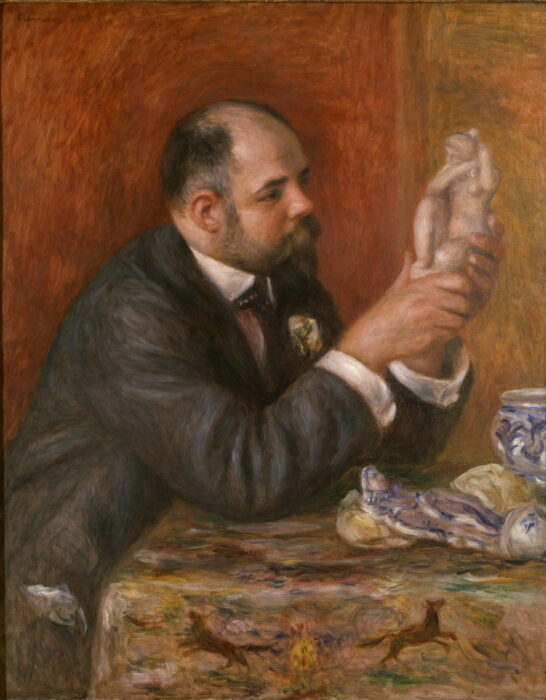 Making Sense of
Ideas on Art:
A Beginner's Course in Art theory, c.1800-c. 2000
Dr Matthias Vollmer
£195
Online. 5 pre-recorded lectures. Live Zoom seminars on Wednesday evenings from 23 March to 20 April 18:00-19:15 [London time]
An in-depth look at some of the influential thinkers who have shaped art history, including Wilhelm Friedrich Hegel, Arthur Schopenhauer, Wilhelm Worringer, Nelson Goodman, David Freedberg, Gottfried Boehm and Lambert Wiesing.
Find out more