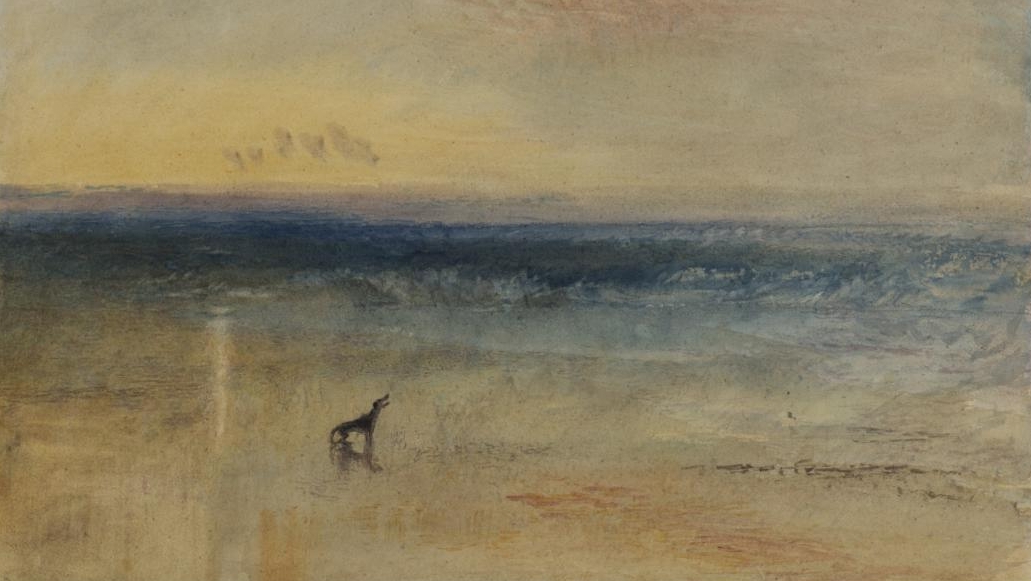 Watercolour: J.M.W. Turner's Theory and Practice
On campus
Nicola Moorby
Wednesday 23 – Friday 25 March
£350
Please email short.courses@courtauld.ac.uk to enquire about late places
Course description
This course introduces students to the art of watercolour through the case study of the nineteenth-century master, J.M.W. Turner. Starting with an examination of the material properties and practical challenges of the medium, we shall explore Turner's ground-breaking theories and techniques specific to the art form. In order to unlock some of the secrets of his extraordinary genius, the sessions will include accessible explanations of painting techniques and processes, and thereby offer an enjoyable introduction to historical media and materials.
In addition, the course will contextualise Turner's watercolour practice within the wider history of eighteenth- and nineteenth-century art. With reference to the artist's predecessors and contemporaries we shall interrogate the idea of the 'Golden Age of British Watercolour', investigating the role of watercolour practice in the ascendancy of British landscape, and the attendant theories of the Picturesque and the Sublime. We shall also consider the commercial and professional platforms for the medium, including exhibitions and exhibiting societies, and the role of the reproductive print market.
The course combines lectures and seminars in the class-room with visits to relevant galleries and prints and drawings study rooms.
Lecturer's biography
Nicola Moorby is an independent curator, writer and lecturer specialising in British art of the nineteenth and early twentieth centuries.  An alumna of the University of York (BA) and of Birkbeck (MA), she was formerly a curator and researcher at Tate Britain. She has contributed to numerous publications on Turner including Tate's on-line catalogue of the Turner Bequest, was co-editor and author of How to Paint Like Turner (Tate Publishing 2010) and is currently working on a book comparing the lives and legacies of Turner and Constable for Yale University Press. Nicola is an Art Society accredited lecturer and has recently appeared as an expert on television and radio.