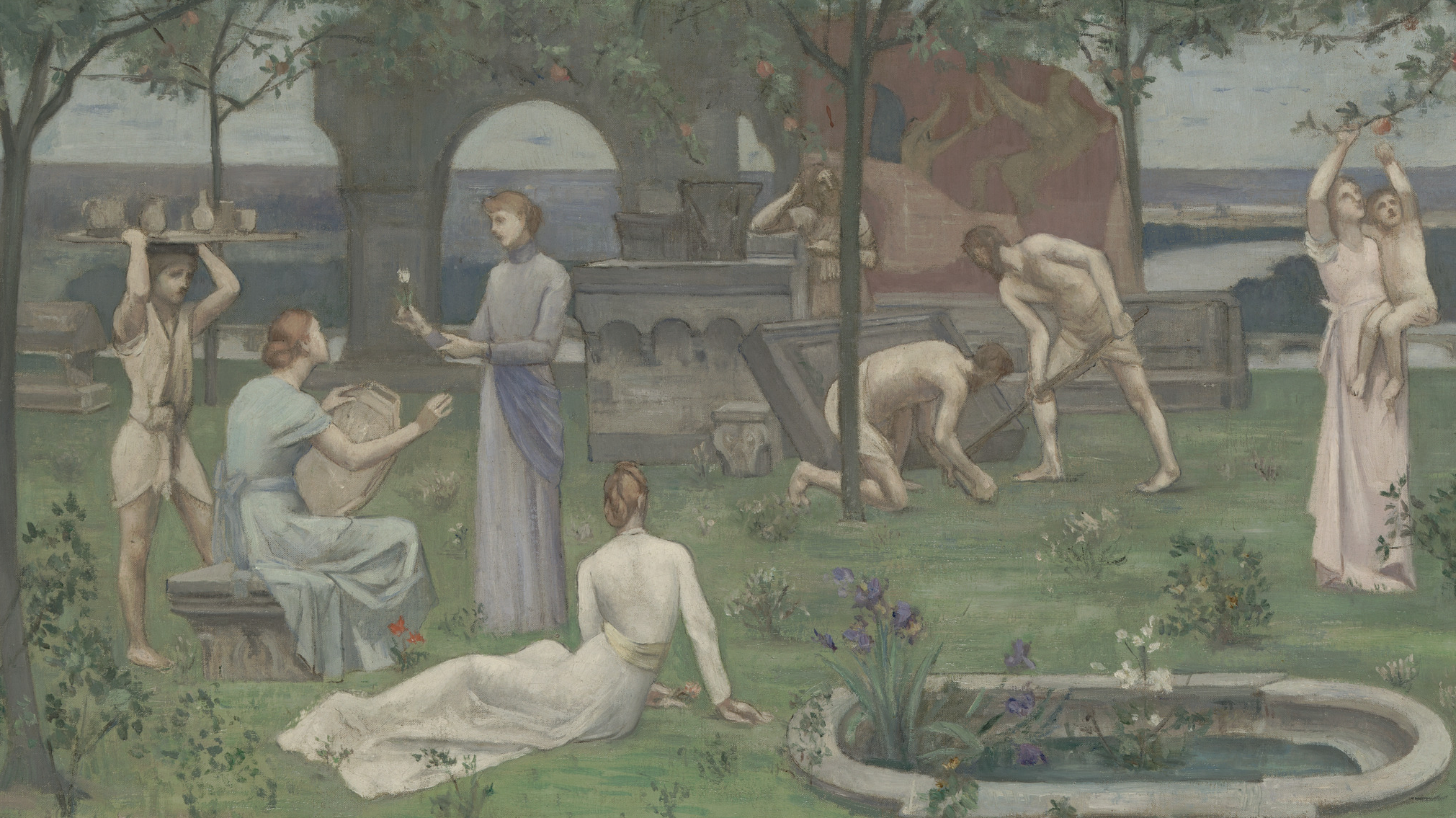 Spring School
[2022 Archive] Online and on campus
The Spring School programme for 2023 will be announced in December 2022; the information below is the 2022 programme.
Our Spring School offers three- to five-day intensive introductory and intermediate art history short courses.
An Introduction to Art History and our Making Sense of courses familiarise students with fundamental aspects of the visual arts and of art history and its methodologies.  Organised thematically, they go considerably beyond introductory surveys, and are intended to provide a solid basis for further studies of areas of Western art from classical antiquity to the twentieth century, and of the arts of the Islamic world.
Variations on a Theme is a programme designed for participants who like to explore the connections between different cultural expressions within on historical period. Media, Materials and Methods foregrounds aspects of the practice of art-making while also situating them in the historical contexts of patronage and reception.