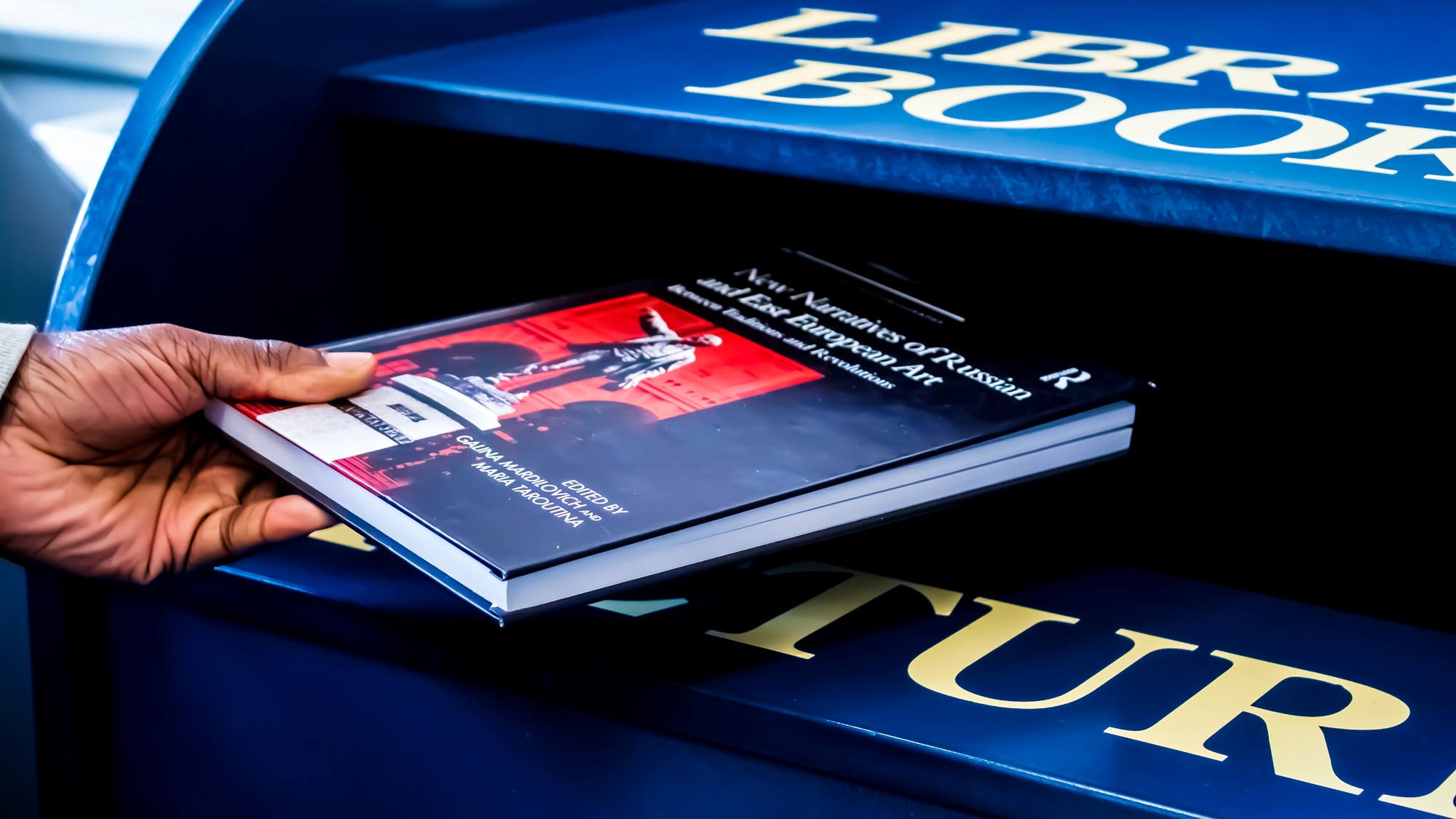 Clicksit returns
If you are not able to travel to our Vernon Square campus to return items, and are in the UK, you can send us your books for free:
Go to https://www.clicksit.com/courtauld/ enter your email address and you will be sent an email with links to a printable label and a downloadable barcode. The barcode option will enable you to print a label at a drop off point if you do not have access to a printer at home.
Instructions
Package up your books, attaching the label carefully to the package.
2. Take your package to any CollectPlus location and send it back to us.
3. Do not forget to keep your receipt, you will need this as evidence of your return.
Packing Guidance
Here is some information to help you pack your parcel(s):
• Weight up to 10kg per parcel
• Maximum dimensions: 60cm x 50cm x 50cm
• Please pack items securely
• If you have a lot of books you are welcome to send them in multiple parcels
We appreciate you may not have scales to guide you in packing your books so the following information may help: a pile of 7 paperback and hardback books weighs around 5kg. So, depending on size and the packing materials you have available, you may be able to fit up to 10 books in a single parcel.
If you need to send your books in multiple parcels please enter your email address more than once to the portal to download different labels to attach to each of your parcels.